Coatrack
by
the
Meter
With a wink to the Shakers' wall stretching coatracks, the base of this coatrack is a square metal bar from which a hook is cut out with a laser every ten centimeters. In line with the Shakers ideas, this design lacks everything that doesn't matter.
The hole the hook creates, allows you to screw the rack onto the wall.⁠ The coatracks are available in three lengths (100 cm, 50 cm and 19.76 cm) which you can link together as you see fit (for the real Shaker effect) but of course also form a beautiful wall element on its own.
Looking for larger quantities or to use this product in a project? Ask for a free quotation here. On our download page, you can find 3d models, high-res images, and other product information.
Standard variants
These standard sizes are available in the colours mint-green, black and grey-white in 100cm, 50cm, 20cm, connectors in 20 and 50cm and corner pieces. The new colour 'anodic gold' is also available in all sizes.
the Vij5
steps of
Coatrack
by the Meter
Transparency of the production chain comes naturally to us.
For us, that doesn't just mean giving information about where something has been produced. Our chain starts much earlier: with the designer of the product!
We'll tell you the whole story. Click on the buttons to discover the different steps:
DESIGN
The Coatrack by the Meter was designed by Maarten Baptist. Together with local industries, he invests in sustainable relationships with the craftsmen who manufacture his products. He has a predilection for industrial tube laser cutting. He used this technique to create a coatrack with minimal waste.
Fascinated by loopholes in the production process, Maarten likes to do seemingly impossible things in a clever way. In the design of the Coatrack by the Meter, for example, bending open the hooks was a challenge. As an insider's joke, Maarten hides his date of birth in every product he designs, which is why the standard two-hook coatrack is 19.76 cm long!
CURATE
The Coatrack by the Meter has been part of the Vij5 collection since 2014. We already knew Maarten for a while as a great designer. But we only really got to know him while travelling together to Moscow for an exhibition. Under Vij5 a collaboration often starts from a friendship or a wish to work together. So we asked Maarten if he had a suitable product in his portfolio that could fit into the Vij5 collection. Maarten suggested his Coatrack by the Meter and we immediately embraced the idea.
TRANSLATE
Together we introduced new colours and developed the product into a system in which we added corner pieces and a small oak board that fits exactly on the coat rack.
CREATE
The Coatrack by the Meter is made in the Eindhoven region by a metal producer and powder coater.
The base of this coatrack consists of a square metal bar from which a hook is cut with a laser every ten centimetres. The hooks are then bent outwards by hand.
The coatracks are then powder coated in a number of standard colours, but for larger quantities they can also be coated in other colours to suit any interior.
The product arrives in our studio ready to use, after which we do a little quality control and pack the coat racks in a nice box!
In the material passport you can find where and by whom the different parts of this product are made.
MATERIAL PASSPORT
Coatrack by the Meter
Steel tube
3d laser cut in Eersel (NL)
Powder coating in Valkenswaard (NL)
Packaging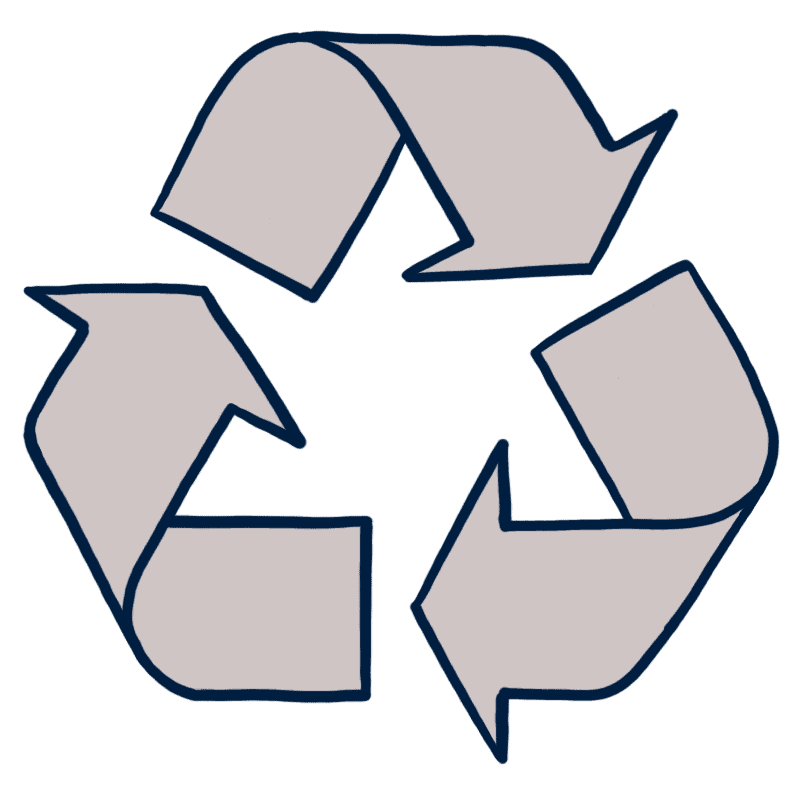 Made-to-measure brown cardboard packaging made from 80% recycled cardboard, produced in the Netherlands
Dimensions
Tube profile 4x4cm
Lengths 20, 50, 100 and 150 cm
Colours
RAL9002 grey-white
RAL6019 white-green
RAL9017 black
In Vij5 collection since 2014
SHARE
Would you like to see this product in real life ?
Come to our showroom in Eindhoven or visit one of our ambassadors or other sales points.
In need of larger numbers or application in a project?
Please contact Arjan and request a quotation here.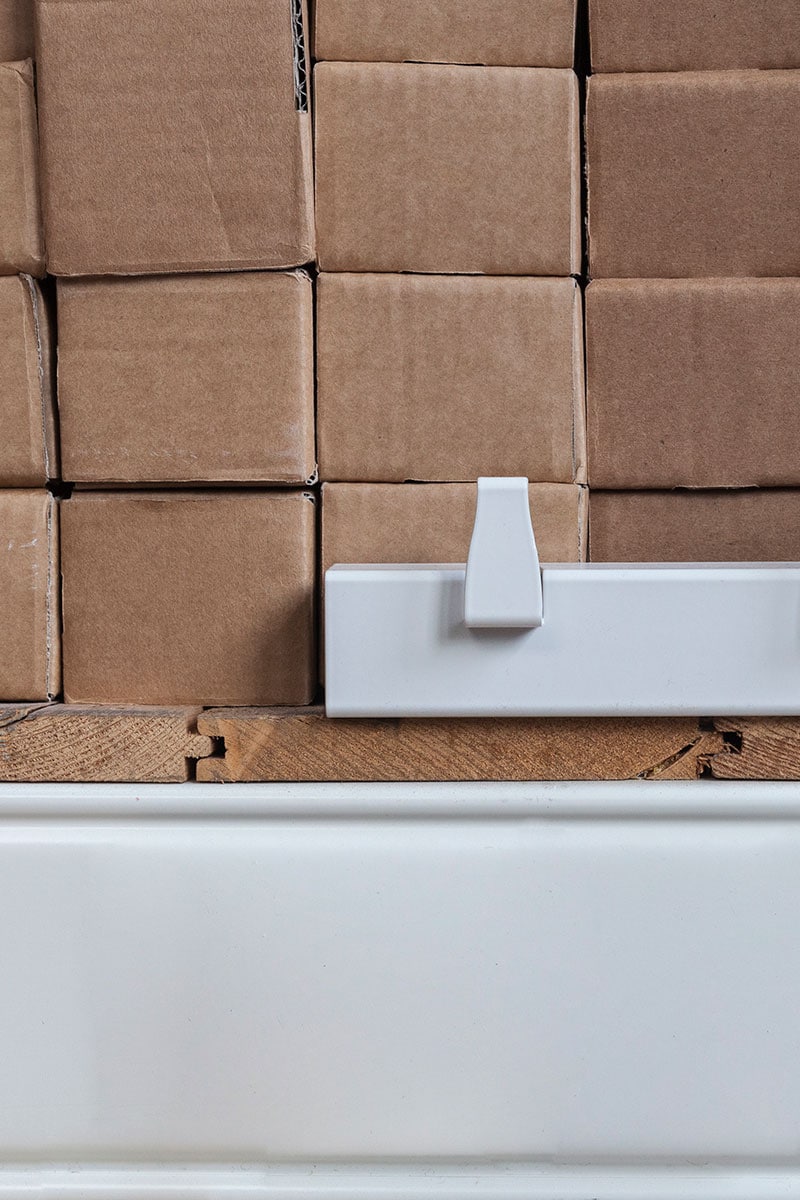 Vij5 webshop
All Vij5 products can of course also be ordered directly from our own webshop:
You can visit our showroom and workshop to see, feel and experience our products in real life! We work from a characteristic warehouse on the Hallenweg in Eindhoven. Here you can see and buy all Vij5 products and we are happy to provide you with personal advice.
Vij5 Showroom open by appointment: our showroom is open by appointment for press, interior professionals and consumers. Would you like to visit us as a consumer? Preferably only make an appointment if you are interested in a specific product.
You can make an appointment for this in our online agenda.
Ambassadors
A Vij5 Ambassador is, just like us, a big fan of the Vij5 collection. It is not just a point of sale, but a shop that knows just a little bit more about our products. There is always someone present as a point of contact who can tell you everything about the Vij5 collection!
Vij5 Ambassadors are specialists in e.g. our lighting, furniture and/or accessories and will gladly provide you with advice. There is a nice selection of products from our collection in the shop. When an item is not in stock in the store an Ambassador can always order it for you.
Points of sale
Besides Ambassadors, Vij5 also has a selected network of points of sale within the Netherlands and abroad. Several (online and offline) design shops, interior design and lighting consultants carry a smaller part of our collection. They can also advise you about our products and can order items for you if they are not directly available from stock.