SHARE
Step 5 of Vij5
As publishers, it is important to us that our products are visible. That is why we spend a lot of time and attention to the distribution of our collection.
We know how much work has gone into a product: after all, we have been involved in the process to a very large extent.
"We personally take care of the distribution, marketing, and sales of the Vij5 collection and share our story with pleasure and enthusiasm. We do this, among other things, by presenting Vij5 at various design events, online, via social media, and through a number of ambassadors".

Arjan & Anieke
The
conscious
consumer
We think it's important that you, as a customer, can make a conscious choice when you buy our products. That you are critical and constantly ask yourself how, why and where a product is made.
Conscious buyers are an indispensable link in the chain for us because they help maintain the cycle from design to product. Think of it as a logical continuation of the considerations we made before you during the design, development and creation of the Vij5 collection. By your purchase the entire chain is confirmed before and that makes a product real!
Vij5 Showroom during Dutch Design Week 2019
"Conscious buyers are an indispensable link in the chain for us."

Arjan & Anieke
Here
you can find
our
products
In our own showroom in Eindhoven all Vij5 products are for sale and you can meet us in person. A part of our collection is also available through webshops, home furnishing shops, design shops, interior design and lighting consultants. Below you will find more information.
You can visit our showroom and workshop to see, feel and experience our products in real life! We work from a characteristic warehouse on the Hallenweg in Eindhoven. Here you can see and buy all Vij5 products and we are happy to provide you with personal advice.
Vij5 Showroom open by appointment: our showroom is open by appointment for press, interior professionals and consumers. Would you like to visit us as a consumer? Preferably only make an appointment if you are interested in a specific product.
You can make an appointment for this in our online agenda.
Vij5
Webshop
Our webshop is a handy overview of all variants and colours that are possible per product. Are you looking for beautiful and functional design for your interior? Then you've come to the right place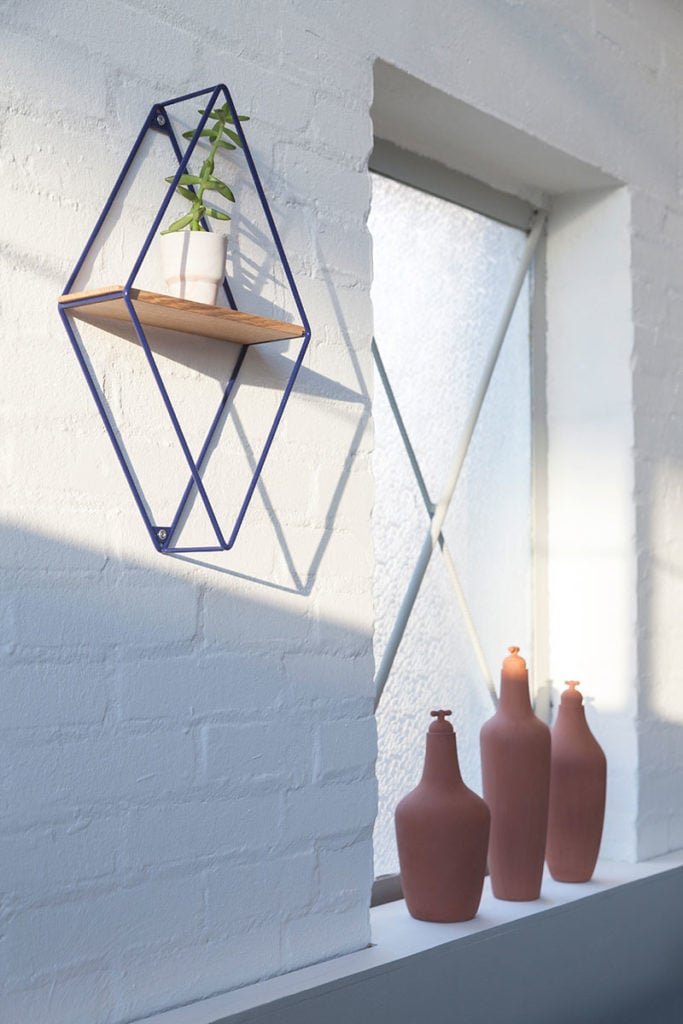 Accessories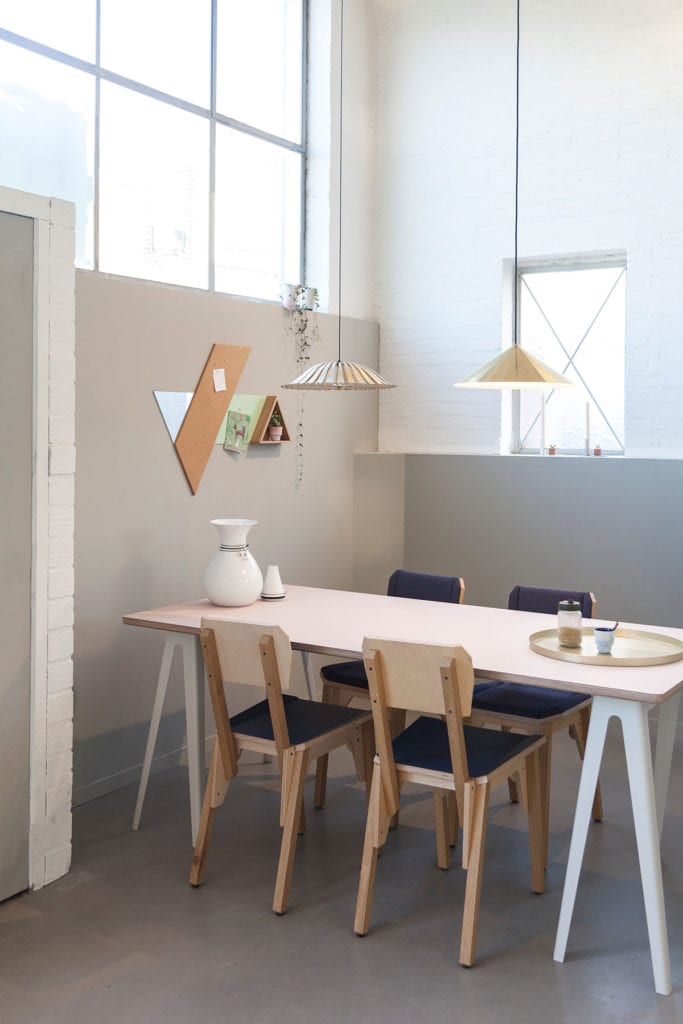 Furniture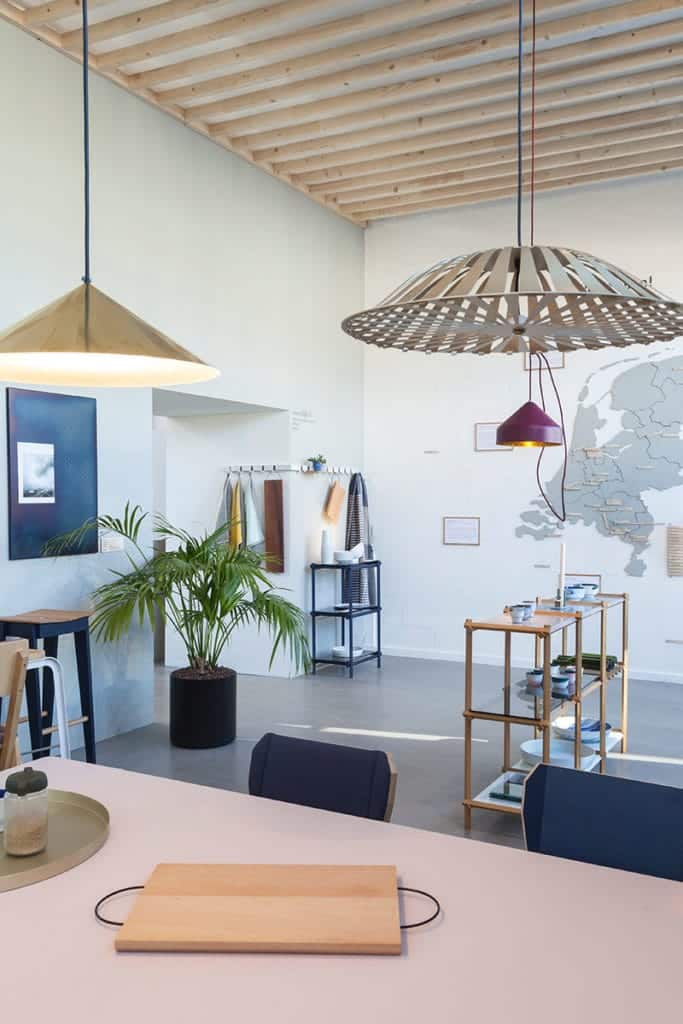 Lighting
Ambassadors
A Vij5 Ambassador is, just like us, a big fan of the Vij5 collection. It is not just a point of sale, but a shop that knows just a little bit more about our products. There is always someone present as a point of contact who can tell you everything about the Vij5 collection!
Vij5 Ambassadors are specialists in e.g. our lighting, furniture and/or accessories and will gladly provide you with advice. There is a nice selection of products from our collection in the shop. When an item is not in stock in the store an Ambassador can always order it for you.
Points of sale
Besides Ambassadors, Vij5 also has a selected network of points of sale within the Netherlands and abroad. Several (online and offline) design shops, interior design and lighting consultants carry a smaller part of our collection. They can also advise you about our products and can order items for you if they are not directly available from stock.
Subscribe to
for our
newsletter
Do you want to stay in touch with the (Dutch) design scene? Sign up for our newsletter!
Our goal is to provide you with useful information about Vij5. Therefore we create different newsletters for different groups of people. If you fill in your profession, we will make sure you receive the most suitable newsletter.
Don't worry, we won't spam you. We normally only send out our newsletters once a month, but we do skip a month sometimes 😉 .
Thank you for your interest and support!
Follow
us at
social
media
Blogs
items
about
'Share'
With great pleasure, we look back on a beautiful Dutch Design Week, which this year was all about the theme 'Small Living' for us. Living in small spaces is a trend worldwide. During DDW we launched within this theme ...
Read more