The Plant Collectors put your plant collection on a pedestal. The stackable tubes can be filled with plant soil or placed upside down to create height for a second flower pot. A plant stand and flower pot in one!
The Plant Collectors are made of aluminium and coated with a special textured powder coating, which is also suitable for outdoor use. With a specially designed oak disc, two tubes can be attached to each other to create height. This attachment also ensures a watertight pot. For a single flower pot the disc acts as a decorative stand ring. Without the wooden disc, the hole at the bottom of the flower pots remains open so that excess water can flow away, making them suitable for outdoor use.
the Vij5 steps
of the
Plant Collectors
Transparency of the production chain comes naturally to us.
For us, that doesn't just mean giving information about where something has been produced. Our chain starts much earlier: with the designer of the product!
We'll tell you the whole story. Click on the buttons to discover the different steps:
DESIGN
The Plant Collectors are designed by Arjan van Raadshooven & Anieke Branderhorst. Besides being designers they are also the founders of Vij5.
The idea for the Plant Collectors arose from a preference for a systematic approach to Design. Arjan in particular always gets excited about interesting connection systems, stackability, adaptability and interchangeability. In short, creating a certain degree of flexibility in a product. His architectural background is also reflected in this product.
Anieke looked more at the poetic side. Flower pots are often placed at the edge of an interior (in the windowsill, in a corner of a room, etc). She was therefore looking for a way to make flower pots a more integrated part of an interior. The Plant Collectors are beautiful on their own, but their impact is enhanced when placed in a group. This way, for example, you could also place a plant collection/family in the middle of a room.
In terms of materiality, the Plant Collectors are a nod to an archetypal flower pot:
"We wanted the flower pots to be subordinate to the plant, so we opted for a very basic design language and used standard aluminium tubes for this. As a result, the shape of the Plant Collectors is sleek, thin and modern, but the special powder coating gives the pots a certain texture and colour nuance that hints at the traditional terracotta flower pot."

Arjan & Anieke
CURATE
The idea for the Plant Collectors had been in our heads for a long time. Implementing it has been done in many small steps. We often get the question: "Do you still have time to design?"⁠
The funny thing, of course, is that we are actually involved in the process of designing every day. Every product in the Vij5 collection contains a 'piece of us'. But because we are so busy with so many different products by different designers, it is indeed more difficult for us to find the time and focus to put our own ideas into practice. We've just accepted that these processes just take a little longer nowadays 😉
We think the Plant Collectors are a great addition to the Vij5 collection because it is a product that everyone can probably find a place for, both indoors and outdoors! We also like that the product supports and stimulates a certain form of collecting, as the pots can really show off a plant collection in a group.

Arjan & Anieke
TRANSLATE
In this step we made the translation from an idea to a working product. Materialization was an important part of this, but also functionality. In both areas we had quite a few requirements and wishes that we wanted the Plant Collectors to meet. We therefore avoided making concessions as much as possible.
As a basis we used the biggest aluminum tube that was available at our metal manufacturer. We investigated the best way to weld the bottom into the pots, taking into account the water tightness of the pot, but also the wooden connecting disk that should be able to be attached to the pot.
Then we started looking for a suitable powder coating because we wanted to make the pots distinctive in terms of 'touch & feel' from other flower pots that were already on the market. We also wanted the coating to be suitable for outdoor use.
The intermediate ring had to be designed in such a way that it became both a beautiful and functional detail to make the pots watertight and to connect them to each other. We also looked critically at the proportions of the pots in relation to the wooden disk. Finally we sourced the small parts needed to attach the ring to the flower pots, such as bolts, nuts, rubbers and the suspension system.
CREATE
The Plant Collectors are manufactured in the Eindhoven region. First, the aluminium tubes are made to measure. Then a bottom plate is welded in by hand. Then the pots are treated several times with a special structure powder coating so that the pots are also suitable for outdoor use.
The oak disc is milled from solid oak and then treated with OSMO hardwax oil.
In the material passport you can find where and by whom the different parts of this product are made.
MATERIAL PASSPORT
Plant Collectors
Aluminum tube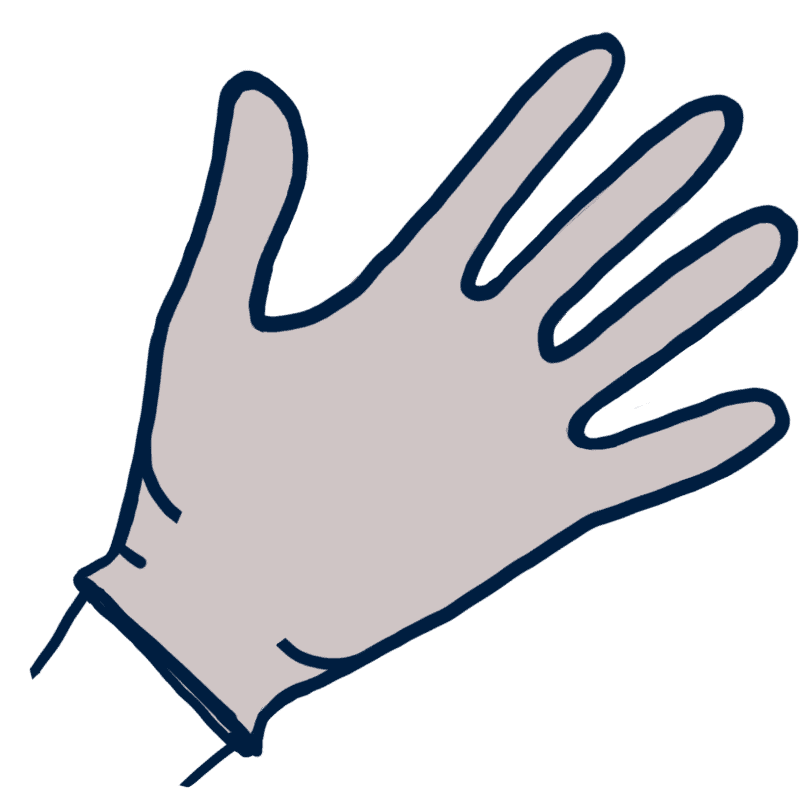 Aluminium tube with welded-on bottom disk and hole in the middle, made in Eersel (NL)
Powder coating
Powder coating in Valkenswaard (NL) with special 'fine-textured' coating with a ceramic look and suitable for outdoor use.
Oak disk
Massive oak, treated with Osmo hard-wax-oil, made at Vij5 in Eindhoven (NL). Only suitable for indoor use.
Packaging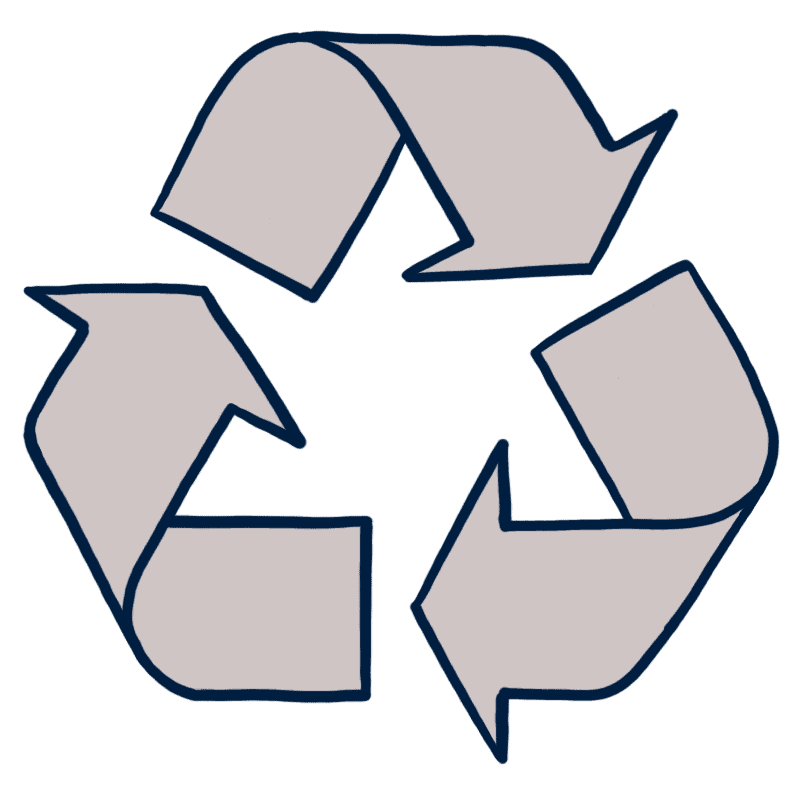 Made-to-measure brown cardboard packaging made from 80% recycled cardboard, produced in the Netherlands
Dimensions
Diameter tube 16cm
heights:
- low 14 cm
- medium 26 cm
- high 40 cm
Wooden disk: approx. 2 cm thick
In Vij5 collection since 2021
SHARE
Would you like to see this product in real life ?
Come to our showroom in Eindhoven or visit one of our ambassadors or other sales points.
In need of larger numbers or application in a project?
Please contact Arjan and request a quotation here.
Vij5 webshop
All Vij5 products can of course also be ordered directly from our own webshop:
You can visit our showroom and workshop to see, feel and experience our products in real life! We work from a characteristic warehouse on the Hallenweg in Eindhoven. Here you can see and buy all Vij5 products and we are happy to provide you with personal advice.
Vij5 Showroom open by appointment: our showroom is open by appointment for press, interior professionals and consumers. Would you like to visit us as a consumer? Preferably only make an appointment if you are interested in a specific product.
You can make an appointment for this in our online agenda.