publishers
of
design
products
We are Arjan & Anieke, Publishers of Design Products.
Under our brand Vij5 we publish a collection of interior accessories, lighting and furniture. We do this with a lot of attention and enthusiasm. As publishers our work is content driven, prioritizing the product and the story behind it.
The basis of Vij5 is the Design of beautiful and functional products for the interior. We offer designers and makers a platform on which we can develop, make and distribute new design products together.
Our aim is to create a positive impact for the people around us by playing an essential linking role. With the Vij5 collection we cherish the craftsmanship of product designers.
"As publishers our work is content driven, prioritizing the product and the story behind it."

Arjan & Anieke
Shop our
bestsellers
in the
Vij5 Webshop
Discover the
latest additions
to the
Vij5 collection:
The Vij5
steps in the
process from
each product
From our studio & showroom in Eindhoven, we fulfil a connecting role between designers, makers and buyers. We always go through 5 important steps:
The basis of everything is the Design of beautiful and functional products for the interior. We collect concepts that touch us and bring them together in a personal collection. We then Translate We transform these concepts into manufacturable products. We ensure that the products are made with care by skilled craftsmen and, finally, we share the products with the world. Share we share the products with the world.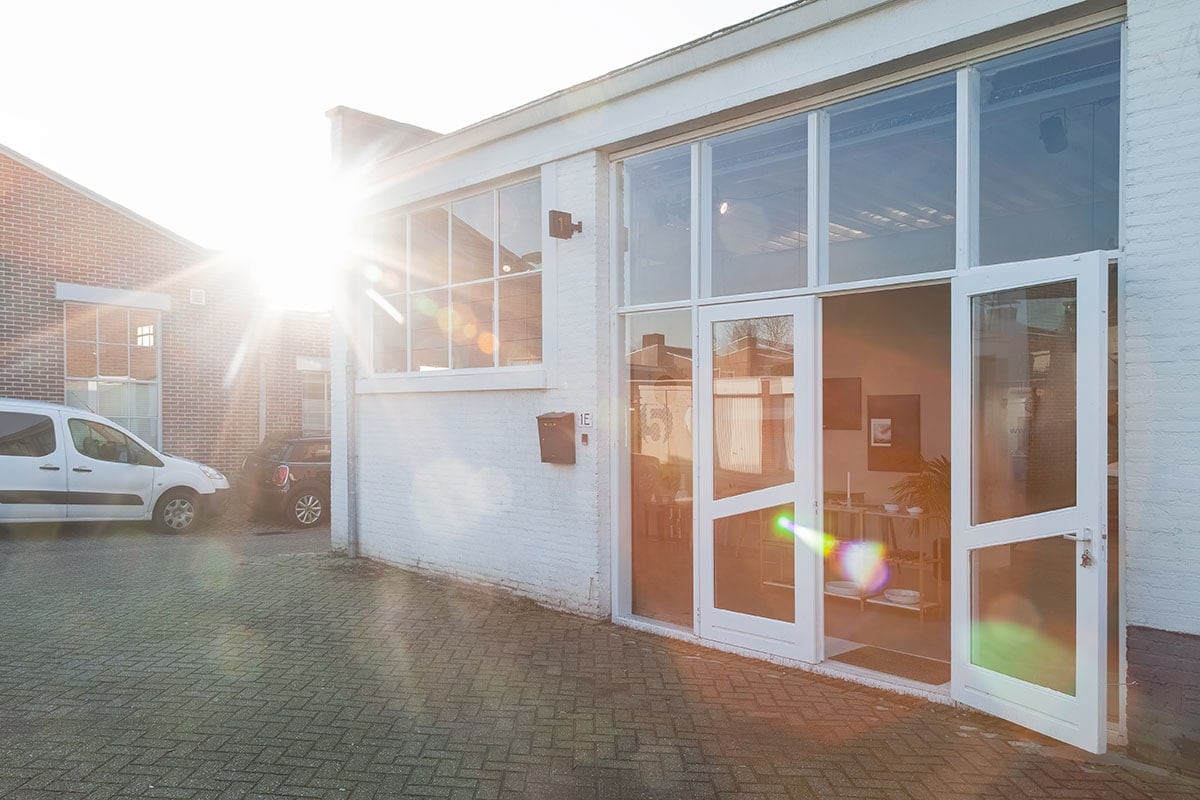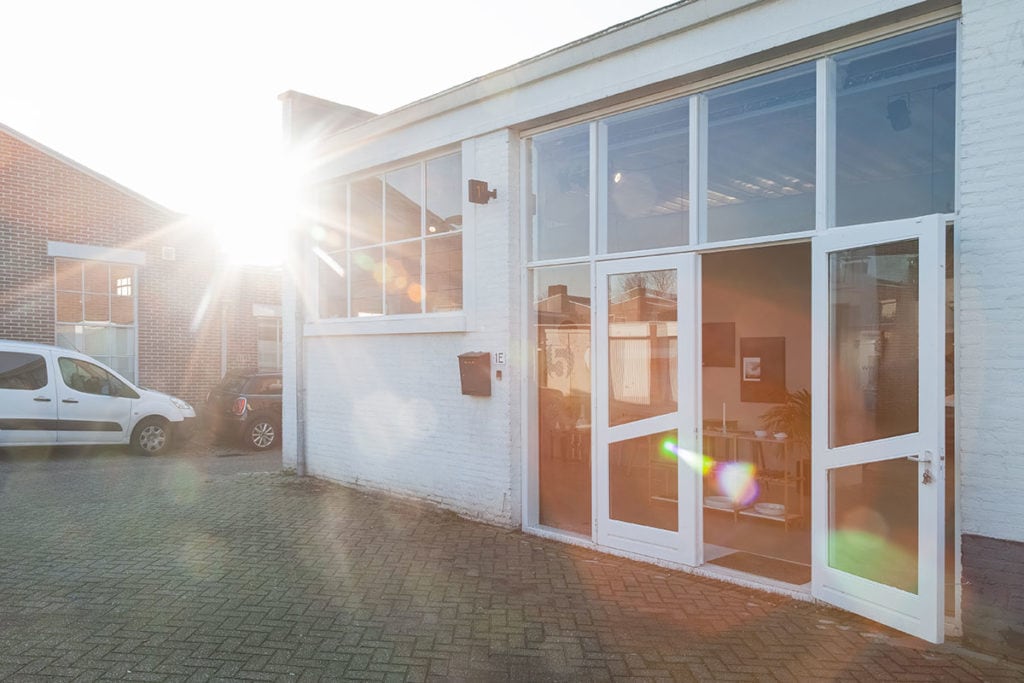 Meet
Arjan & Anieke,
the founders
of Vij5
Arjan van Raadshooven and Anieke Branderhorst together form Vij5. They met during their studies and immediately after their graduation in 2006 they started their own business from a designer's perspective, in order to be able to market their own products.
Together they created the basis of the Vij5 collection and a business model to distribute the products both local as internationally.
Their best known design is the FlexVase, with which they won a Dutch Design Award in 2009.
Photo by Kaatje Verschoren
Arjan: "As designers, we quickly realised that we found both the creative and the business side of our work interesting. We created a nice network around us, which we wanted to share with others. That's how we started to work together with befriended designers. By including their products in our collection Vij5 has grown."
Anieke: "Our personalities are completely different but by talking to each other we bring the differences to each other. This interaction increases the quality of our work. Only when we agree together, a product is ready and approved".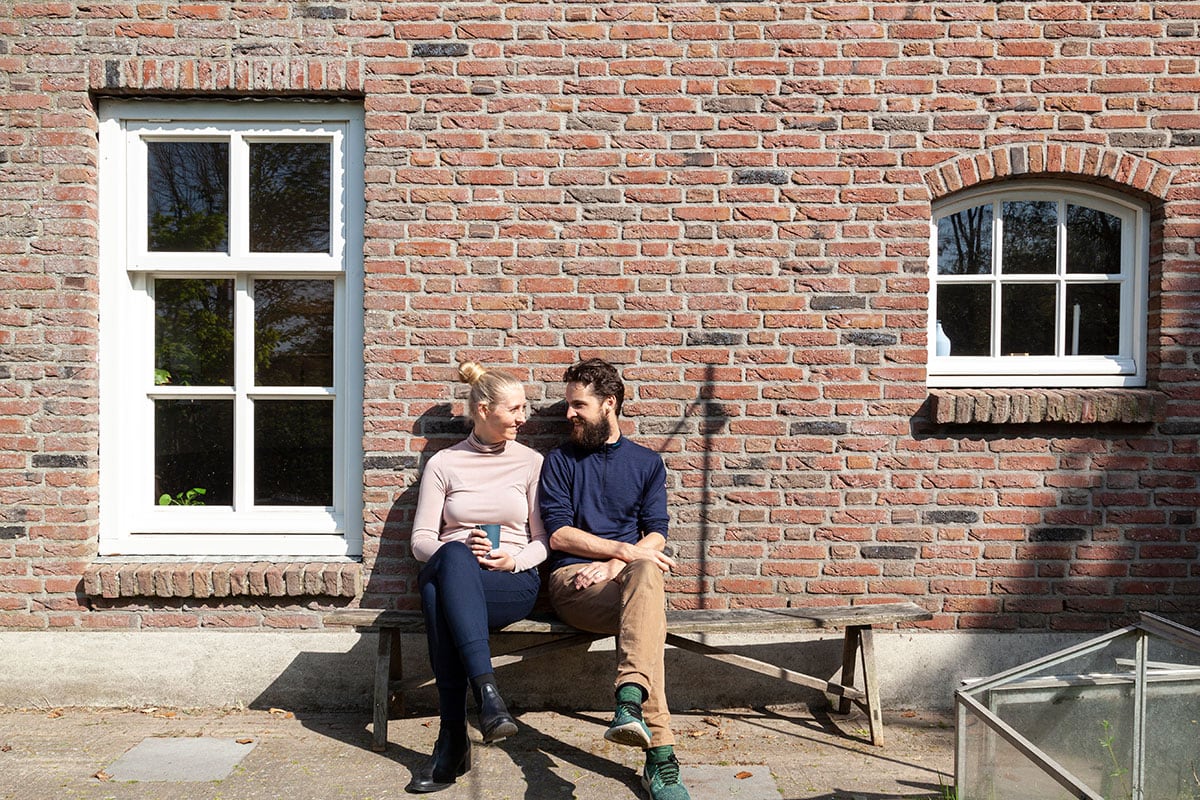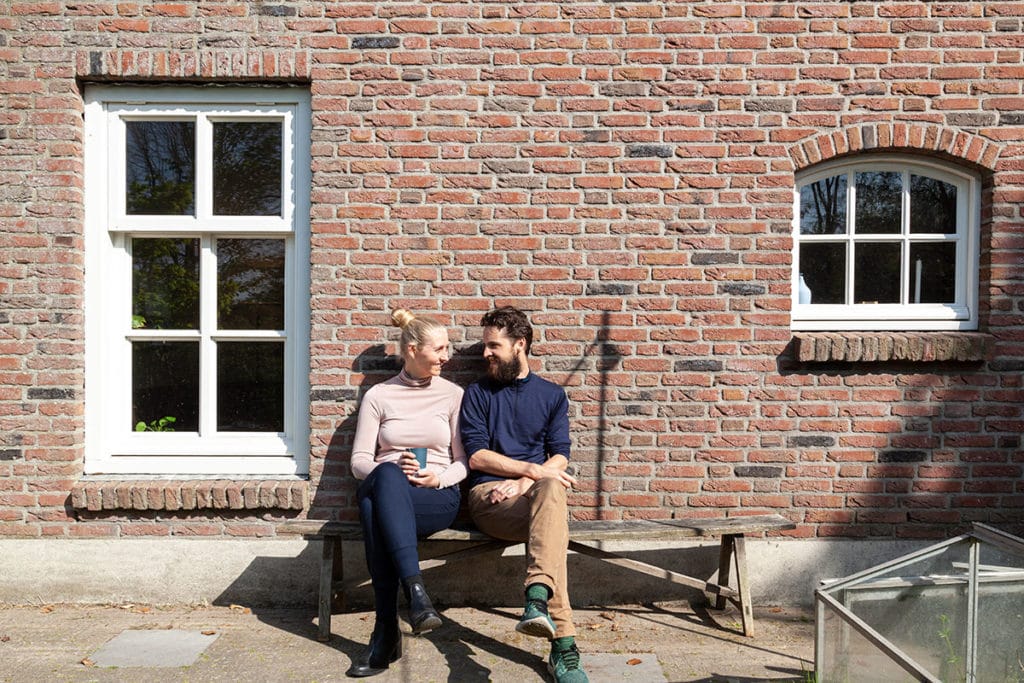 Arjan: "Anieke's attention and perfectionism is reflected in all aspects of Vij5 . Her eye for detail and love for harmony ensures that all the dots on the i are really right. From what we include in the collection, to how something is made and how it is finally in the box or on the photo. With this attention she also focuses on our long term vision".
Anieke: "Arjan prefers quality over quantity and is known for his unlimited enthusiasm. By the way, his enthusiasm also ensures that we can switch quickly. His strength lies in thinking along with others. Because of his solution-oriented and pragmatic attitude we get a lot done".
Discover our
collection by
category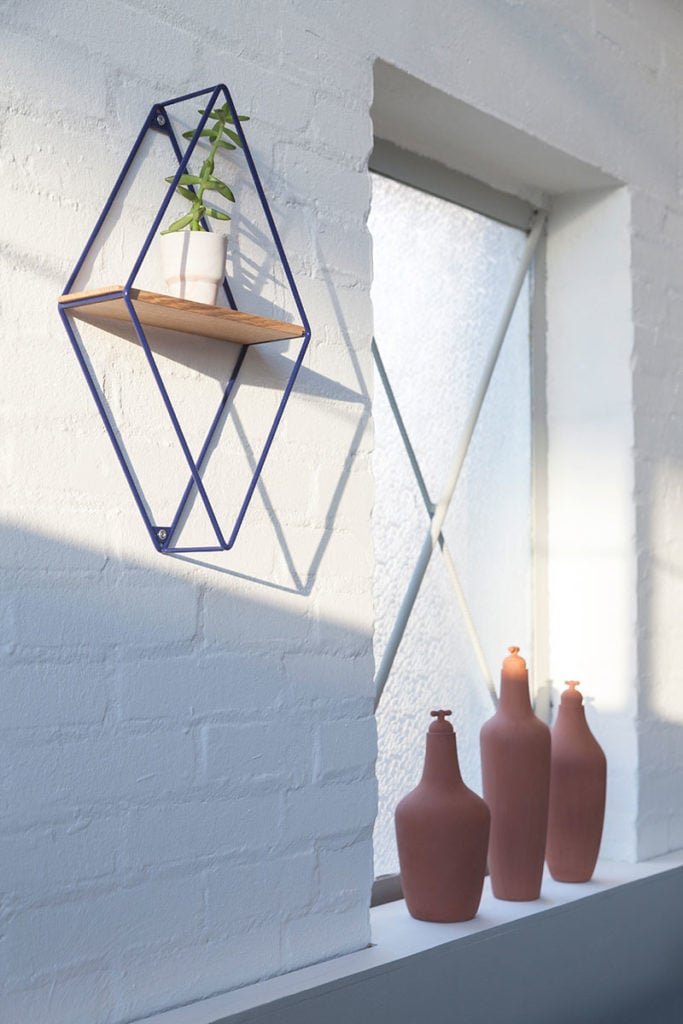 Accessories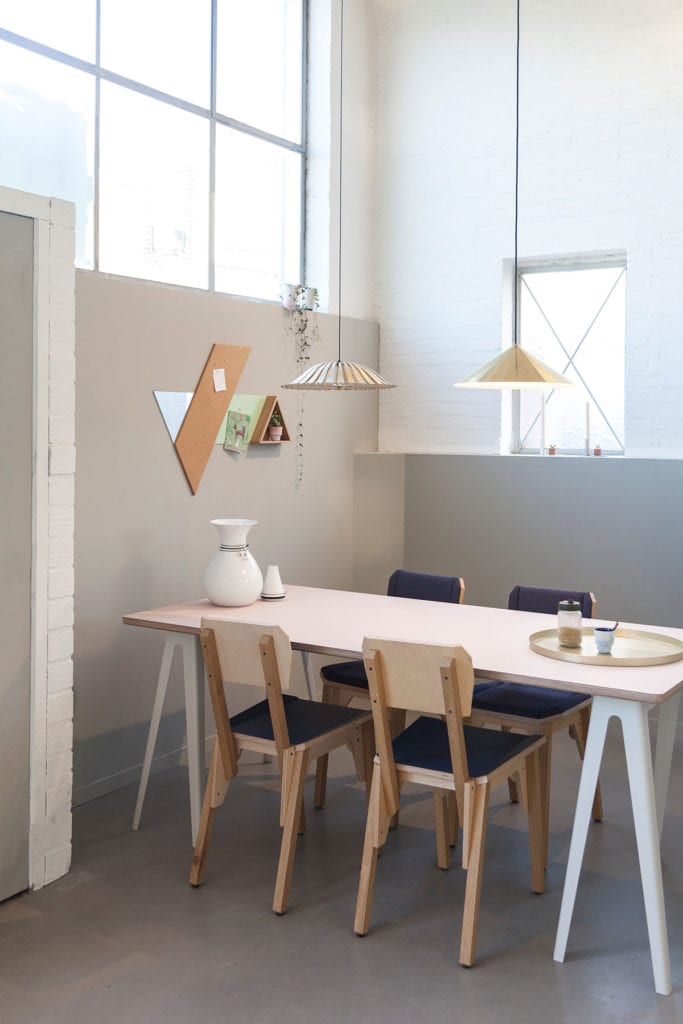 Furniture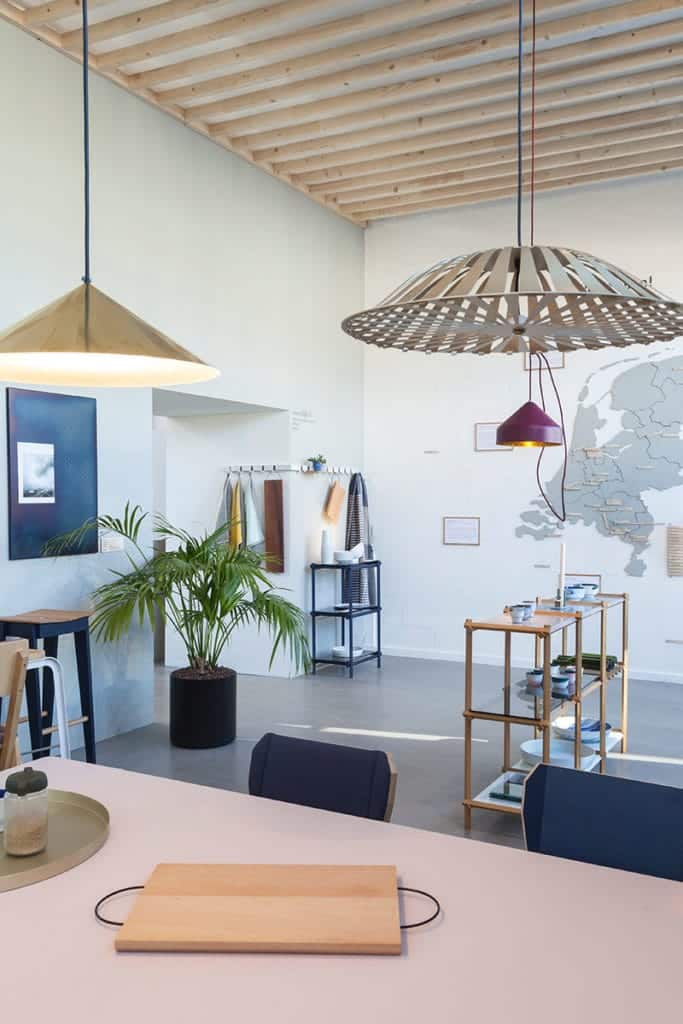 Lighting
Register
for
the Vij5
Newsletter
Would you like to stay informed about the (Dutch) design scene? Sign up for our newsletter and immediately receive a 5% discount on your first purchase in our webshop!
We send different types of newsletters. When you fill in your profession, we will make sure that you receive the most suitable newsletter .
We won't spam you. Usually we only send our newsletters once a month, but we sometimes skip a month...