A standing mirror based on a delicate and minimalistic interplay of lines.
The Tangents Mirror is playful in its simplicity. The inclined connections in the metal frame seem playful, yet at the same time, they are functional. Because the frame at the back of the mirror leans nonchalantly against the wall, it makes it very easy for the mirror to stand.
In addition, the frame provides space for a number of clothes hangers. The wooden shelf on top is a natural accent and provides space for small objects.
A subtle, graphic and functional design, suitable for different rooms.
.
Looking for larger quantities or to use this product in a project? Ask for a free quotation here. On our download page, you can find 3d models, high-res images, and other product information.
Variations
The frame of Tangents Mirror is available from stock in RAL9017 traffic black and RAL7004 signal grey, custom colours are available on request.
the Vij5 steps
of the
Tangents Mirror
Transparency of the production chain comes naturally to us.
For us, that doesn't just mean giving information about where something has been produced. Our chain starts much earlier: with the designer of the product!
We'll tell you the whole story. Click on the buttons to discover the different steps:
DESIGN
The Tangents Mirror was designed by Jenna Postma. Jenna has her own studio for interior and product design in Utrecht. Her design style is characterized by simplicity, playfulness and a passion for details. In a narrative way, she translates her imagination, her amazement at the seemingly mundane and a fascination for patterns into user-friendly and aesthetic concepts. Material, colour and shape create a warm and natural atmosphere.
Jenna's inspiration for the design of the Tangents Mirror comes from the Rietveld Schröder House in her hometown Utrecht. In her eyes, a graphic playground of lines! 
"What I like most is that the interior is primarily designed to be functional, just like the Tangents Mirror."

Jenna Postma
CURATE
The Tangents Mirror has been part of the Vij5 collection since 2021. The mirror fits very well in the Vij5 collection because of its graphic design in combination with its functional aspect. What we find interesting is that the mirror can easily be placed in different rooms and quickly moved, without damaging the wall. For example, think of a bedroom, bathroom, hallway, or even a hotel room. Items such as a scarf or a clothes hanger hang casually on the coated metal frame. Handy to air your clothes or to hang them ready for the next day!
TRANSLATE
The Tangents Mirror is part of a larger series of Tangents furniture that Jenna tailors for both private and business clients. By combining the coated metal frames with shelves of acrylic or solid wood, cupboards, tables or any other piece of furniture can be made to measure. This is also how a commission for a mirror in the same series arose. After a period of sketching and making models, Jenna translated the Tangents concept of slanting lines into a mirror design. By playing with simple lines, the result is a self-supporting mirror.
The Tangents Mirror is now part of the Vij5 collection. For more information about the other Tangents furniture please contact Jenna directly.
CREATE
The Tangents Mirror is produced entirely by hand in the Netherlands. The square metal tubes are made to measure and welded together. Then the frame is powder-coated. Finally, the mirror is glued to the frame. The wooden shelf is milled to size and finished with Osmo hard-wax oil.
In the material passport you can find where and by whom the different parts of this product are made.
MATERIAL PASSPORT
Tangents Mirror
Frame
Steel tube profile, produced locally in the EIndhoven region (NL) and powder coated in small series inValkenswaard (NL).
Mirror glass
The mirror glass is produced in Belgium and is glued to the frame with a special mirror sealant at Vij5 in Eindhoven (NL).
Packaging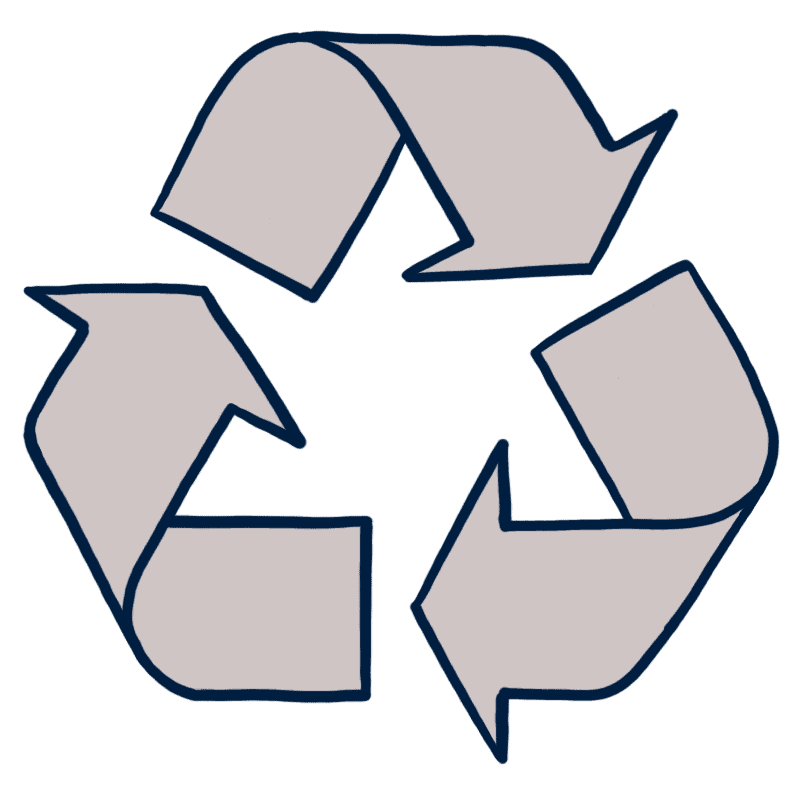 Made-to-measure brown cardboard packaging made from 80% recycled cardboard, produced in the Netherlands
Note: in order not to increase the price too much, we have chosen not to offer the mirror standard with a solid shipping package. Pick-up and/or delivery by Vij5 is preferred, but for (inter)national transport a solid shipping package is possible for an additional price.
Dimensions
Entire frame 60 x 27 x 175 cm
Mirror glass 100 x 60 cm
In Vij5 collection since 2021
SHARE
Would you like to see this product in real life ?
Come to our showroom in Eindhoven or visit one of our ambassadors or other sales points.
Larger quantities, custom colours or application in a project?
Please contact Arjan and request a quotation .
Vij5 webshop
All Vij5 products can of course also be ordered directly from our own webshop:
You can visit our showroom and workshop to see, feel and experience our products in real life! We work from a characteristic warehouse on the Hallenweg in Eindhoven. Here you can see and buy all Vij5 products and we are happy to provide you with personal advice.
Vij5 Showroom open by appointment: our showroom is open by appointment for press, interior professionals and consumers. Would you like to visit us as a consumer? Preferably only make an appointment if you are interested in a specific product.
You can make an appointment for this in our online agenda.