Visit our
showroom
and make an
appointment!
Hallenweg 1E
5615 PP Eindhoven (NL)
+31 (0)40 8200 585
Chamber of Commerce 17191879
VAT NL815967536B01
IBAN NL20RABO0123176697
BIC RABONL2U
NOTE: If you mail using Gmail, our response may end up in the spam box. To be safe, please include a phone number so we can always contact you if needed.
You can visit our showroom and workshop to see, feel and experience our products in real life! We work from a characteristic warehouse on the Hallenweg in Eindhoven. Here you can see and buy all Vij5 products and we are happy to provide you with personal advice.
Please contact us by email or phone to make an appointment.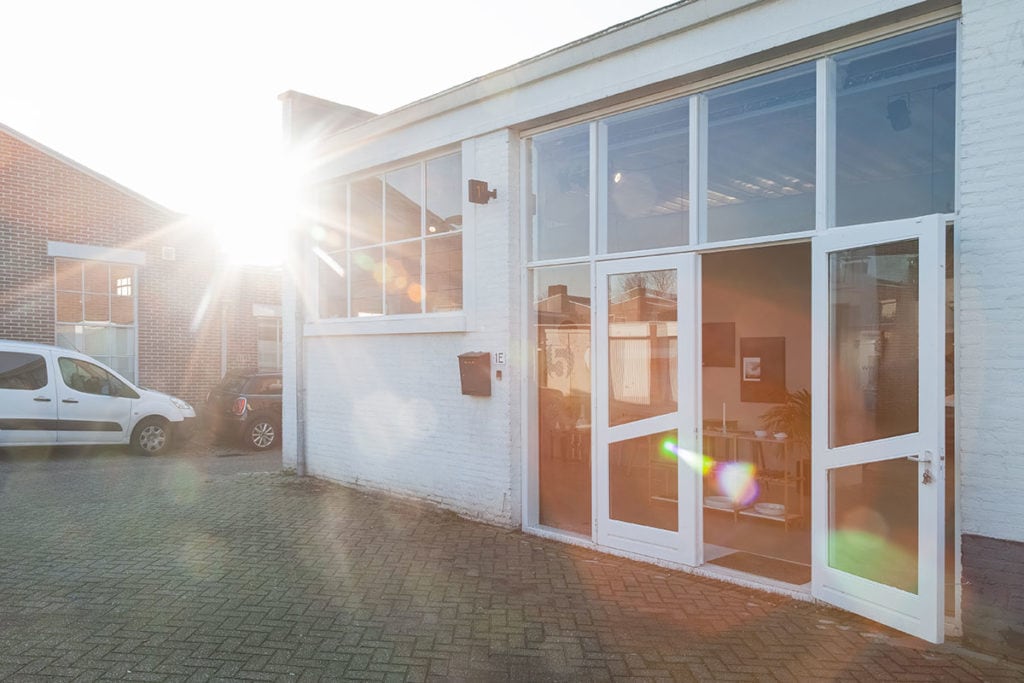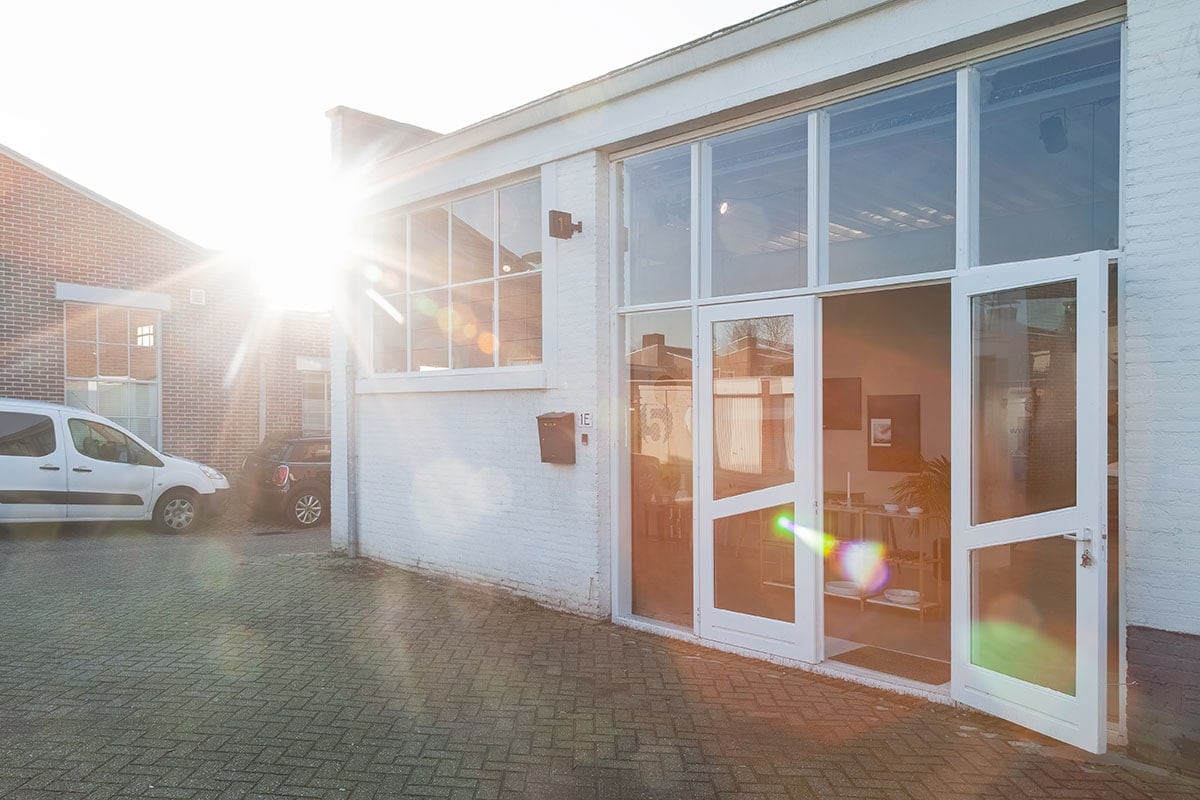 Social Media
Register
for
the Vij5
Newsletter
Would you like to stay informed about the (Dutch) design scene? Sign up for our newsletter and immediately receive a 5% discount on your first purchase in our webshop!
We send different types of newsletters. When you fill in your profession, we will make sure that you receive the most suitable newsletter .
We won't spam you. Usually we only send our newsletters once a month, but we sometimes skip a month...