Coatrack by
the Meter
Vertical
These vertical coat racks are an addition to the existing Coatrack by the Meter system designed by Maarten Baptist. Besides the well-known horizontal version, he designed a standing coat rack and a vertical version for on the wall, both are also very suitable for smaller (living) spaces.
The freestanding coatrack has four legs (two are welded to the stand, two are easily attached with bolts) and hooks from top to bottom. This allows both adults and children to easily hang their coats on it. With the addition of a mirror and a small shelf to the wall coatracks, you can quickly check your hair or touch up your makeup before heading out the door, or leave your keys and accessories in a permanent place when you get home.
The Coatrack by the Meter system is a nod to the Shakers' wall coat racks, which ran the length of the wall. The coat racks are available in different lengths that you can connect together as you see fit, but they can also be a beautiful element on your wall on their own. In this way you can create playful lines on your wall, from left to right, even around the corner, and now also from top to bottom. In this way you can make your coat rack and hallway even more fun and functional.
Looking for larger quantities or to use this product in a project? Ask for a free quotation here. On our download page, you can find 3d models, high-res images, and other product information.
the Vij5
steps of
Coatrack
by the Meter
Transparency of the production chain comes naturally to us.
For us, that doesn't just mean giving information about where something has been produced. Our chain starts much earlier: with the designer of the product!
We'll tell you the whole story. Click on the buttons to discover the different steps:
DESIGN
The Coatrack by the Meter was designed by Maarten Baptist. After the success of the horizontal version, Maarten decided it was time for a vertical, freestanding coatrack.
Based on the same principle, he developed a formal language in which cutouts can be lasered from the corner pieces of a metal tube, creating coat hooks organically, again with minimal waste. Soon, wall versions of the freestanding version were also created, as the cutout of the hook makes it easy to attach the coatrack to the wall.
CURATE
The Coatrack by the Meter has been loved by both private individuals and interior architects for years and can be found in homes, offices, shops, hotels, etc. We are therefore very proud that this wall coatrack has been a successful part of the Vij5 collection since 2014. From 2022, vertical versions of the coatrack are also available. Ideal for those who have a little less space available. But even if there is sufficient space, this version offers many possibilities. The vertical wall versions can be connected to the horizontal coatracks by using the corner and connection pieces. This way you can create your own composition on the wall!
TRANSLATE
For the vertical variants of the Coatrack by the Meter, we were able to move quickly because we were clearly building on the horizontal variant. Because this product has been part of the Vij5 collection for some time, the production process was already fully developed. All that was needed for the vertical variant was a new design and new drawings. The coatrack was then manufactured by the same manufacturer and using the same production method. We made one prototype, were immediately enthusiastic about the result, and thus ready for production!
CREATE
This locally produced item is made with a tube laser from a square metal tube, from which hooks are cut in a regular pattern. This method creates minimal residual waste in production. The cutouts are bent outward by hand, creating the coat hooks. The product is then powder coated.
For now, the vertical versions of Coatrack by the Meter are only available in a black Powder coating. For larger interior projects, the coat rack can be produced in any size (up to 5.5 meters) and color upon request.
In the material passport you can find where and by whom the different parts of this product are made.
MATERIAL PASSPORT
Coatrack by the Meter
Steel tube
3d laser cut in Eersel (NL)
Powder coating in Valkenswaard (NL)
Packaging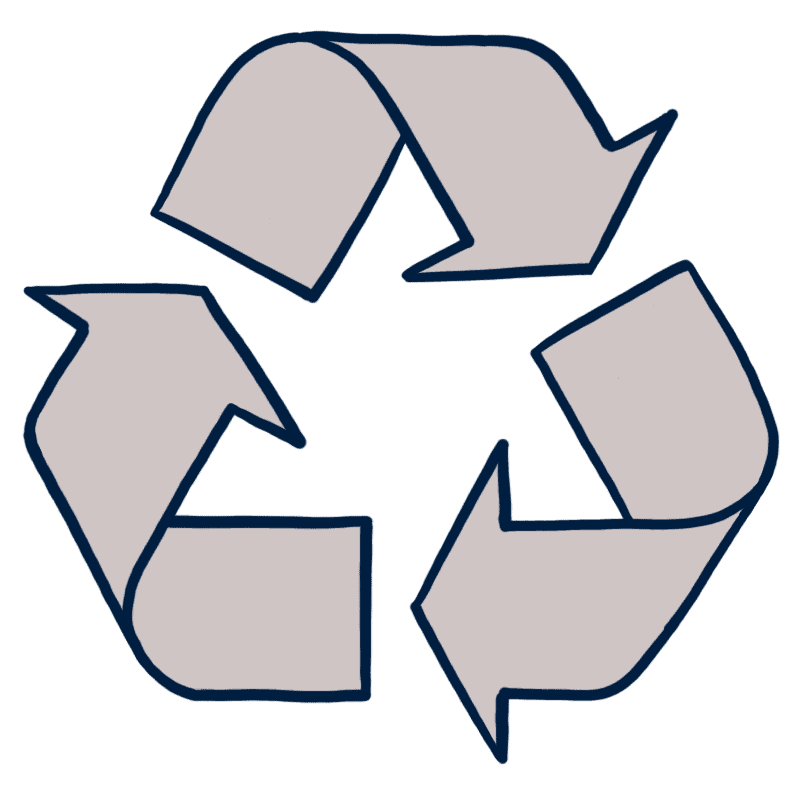 Made-to-measure brown cardboard packaging made from 80% recycled cardboard, produced in the Netherlands
Dimensions
Tube profile 4x4cm
Free-standing coatrack, 1.8 meters high
Wall coatrack 1 meter high
Wall coatrack 50 cm high with mirror 30×30 cm
Wall coatrack 50 cm high with metal shelf 10×20 cm
Colors
RAL9017 black
In Vij5 collection since 2022
SHARE
Would you like to see this product in real life ?
Come to our showroom in Eindhoven or visit one of our ambassadors or other sales points.
In need of larger numbers or application in a project?
Please contact Arjan and request a quotation here.
Vij5 webshop
All Vij5 products can of course also be ordered directly from our own webshop:
You can visit our showroom and workshop to see, feel and experience our products in real life! We work from a characteristic warehouse on the Hallenweg in Eindhoven. Here you can see and buy all Vij5 products and we are happy to provide you with personal advice.
Vij5 Showroom open by appointment: our showroom is open by appointment for press, interior professionals and consumers. Would you like to visit us as a consumer? Preferably only make an appointment if you are interested in a specific product.
You can make an appointment for this in our online agenda.
Ambassadors
A Vij5 Ambassador is, just like us, a big fan of the Vij5 collection. It is not just a point of sale, but a shop that knows just a little bit more about our products. There is always someone present as a point of contact who can tell you everything about the Vij5 collection!
Vij5 Ambassadors are specialists in e.g. our lighting, furniture and/or accessories and will gladly provide you with advice. There is a nice selection of products from our collection in the shop. When an item is not in stock in the store an Ambassador can always order it for you.
Points of sale
Besides Ambassadors, Vij5 also has a selected network of points of sale within the Netherlands and abroad. Several (online and offline) design shops, interior design and lighting consultants carry a smaller part of our collection. They can also advise you about our products and can order items for you if they are not directly available from stock.