LookShelf
LookShelf is a solid wood bookshelf on which you can present your favourite books. Designed to be modest and totally dedicated to showing off items on the wall.
Present your most precious art book, the reading book you just cannot put aside or the favourite story-telling book in the child-bedroom. Create an impressive 'library' wall in every living room, a bookshelf next to your bed, a magazine wall in a coffee bar or a display at the bookshop.
The LookShelf also assists you in the kitchen: it supports your cookbook while you prepare the food yourself. Of course, the LookShelf can also be used to place other items such as a picture frame, your most beautiful record sleeve or even your iPad.
Looking for larger quantities or to use this product in a project? Ask for a free quotation here. On our download page, you can find 3d models, high-res images, and other product information.
the Vij5
steps
of the
LookShelf
Transparency of the production chain comes naturally to us.
For us, that doesn't just mean giving information about where something has been produced. Our chain starts much earlier: with the designer of the product!
We'll tell you the whole story. Click on the buttons to discover the different steps:
DESIGN
The LookShelf was designed by Eindhoven-based design studio Daphna Laurens, founded by Daphna Isaacs and Laurens Manders.
In their designs they strive to bring together applied and visual art, with the aim of transforming everyday products into objects with their own identity.
The simple idea of the LookShelf stems from their fondness for beautiful books. Whereas in an ordinary bookcase only the spine of a book is usually visible, this shelf also allows you to exhibit the inside of the book or the cover. According to Daphna and Laurens, it's a shame not to show it!
"We love the Dutch word 'designer': literally a person who shapes. Shaping thoughts, objects, products and spaces is what we do."

Daphna Laurens
CURATE
The LookShelf has been part of the Vij5 collection since 2013. We are big fans of Daphna Laurens's work and the way they really shape objects through their unique design process. The LookShelf is a modest product that is subordinate to the object on it. We use it ourselves mainly in our kitchen as a holder for a cookbook. The book stays nice and clean, the countertop is free and it also looks super nice!
Easy to mount on the wall with two (included) screws where the slots in the back of the wood fall over.
TRANSLATE
Laurens made the very first LookShelfs in his own workshop. As basic material he used discarded solid oak tables, which he found in the cycle. Because Daphna Laurens grew rapidly as a studio and with it also increased their workload, it seemed sensible to outsource the production of the LookShelf at some point. That was actually arranged very quickly: we made a technical drawing of the design and asked our local wood producer, who makes several Vij5 products, to produce the LookShelf as well!
CREATE
The LookShelf consists of a solid oak block and is made of PEFC certified oak.
The product is then treated with 'Osmo hard-wax oil' for a natural look, or naturally coloured with pigmented linseed oil.
Production is carried out by our local woodworker in Kelpen-Oler. In the Vij5 studio the LookShelf is further finished, checked and packed.
In the material passport you can find where and by whom the different parts of this product are made.
MATERIAL PASSPORT
LookShelf
Solid oak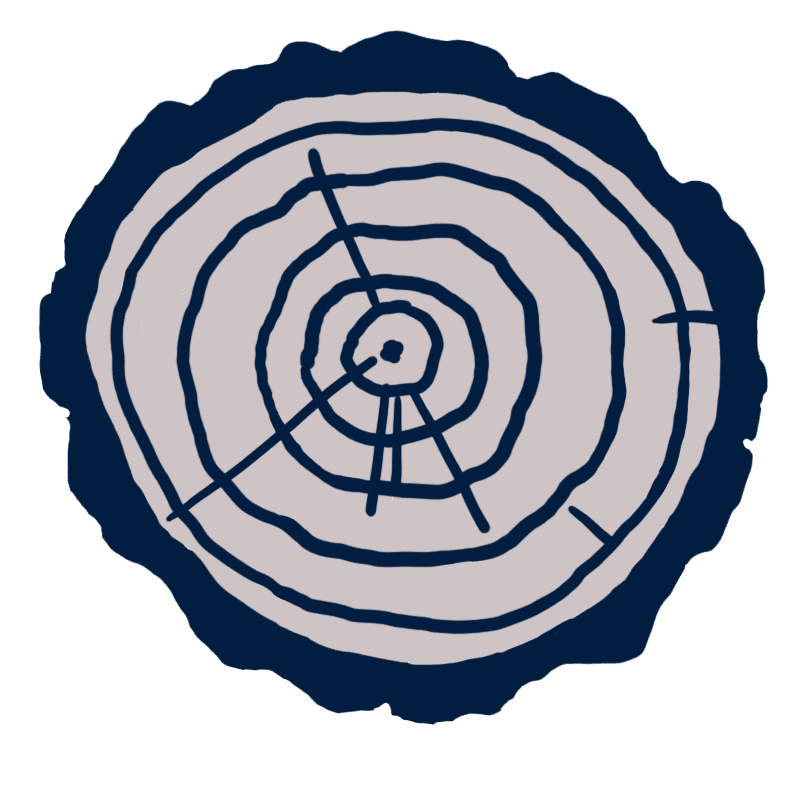 Made of solid PEFC approved oak from France and produced in Kelpen-Oler (NL).
Linseed oil
The pigmented linseed oil we use to colour our wooden products comes from Denmark.
The pure oak version is treated with Osmo hard-wax oil which gives a good protection and matt look.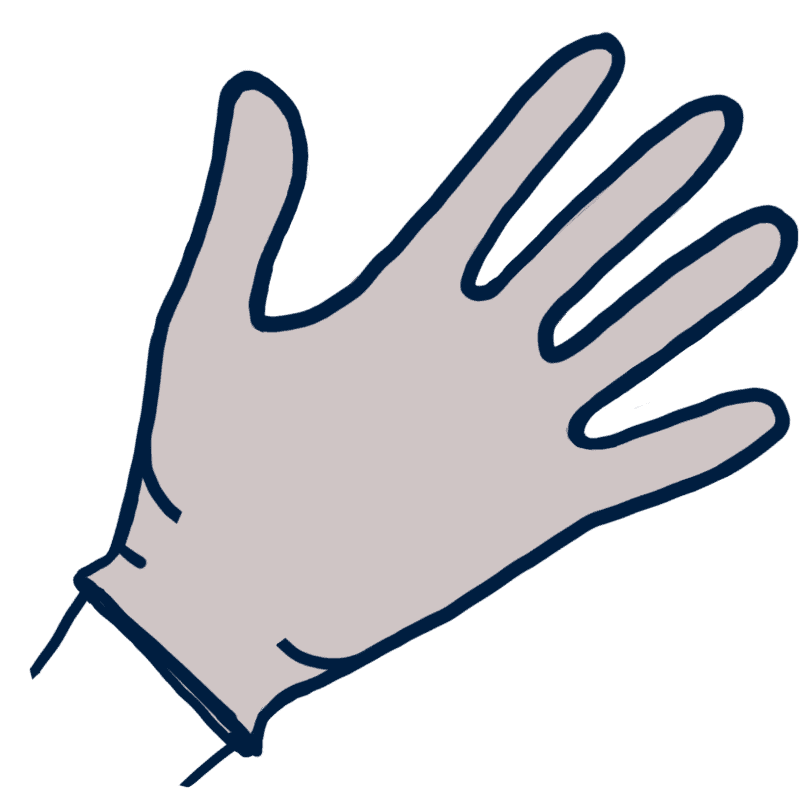 The finishing, oiling and packaging of the LookShelf is done in the workshop of Vij5 in Eindhoven (NL).
Packaging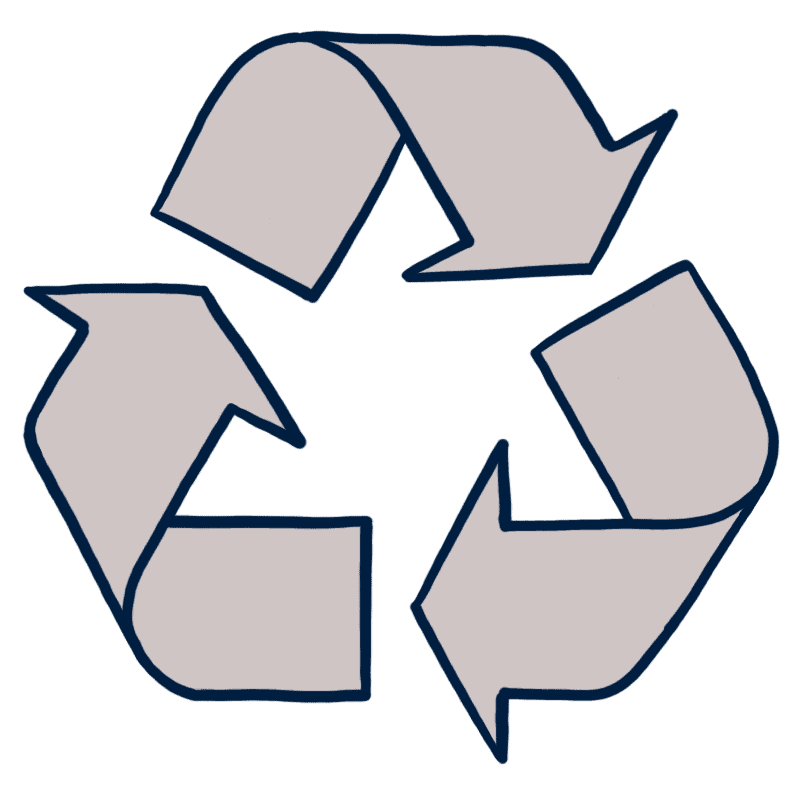 Made-to-measure brown cardboard packaging made from 80% recycled cardboard, produced in the Netherlands
Dimensions
Profile 6.5 x 12 cm
Length 23 or 50 cm
In Vij5 collection since 2013
SHARE
Would you like to see this product in real life ?
Come to our showroom in Eindhoven or visit one of our ambassadors or other sales points.
In need of larger numbers or application in a project?
Please contact Arjan and request a quotation here.
Vij5 webshop
All Vij5 products can of course also be ordered directly from our own webshop: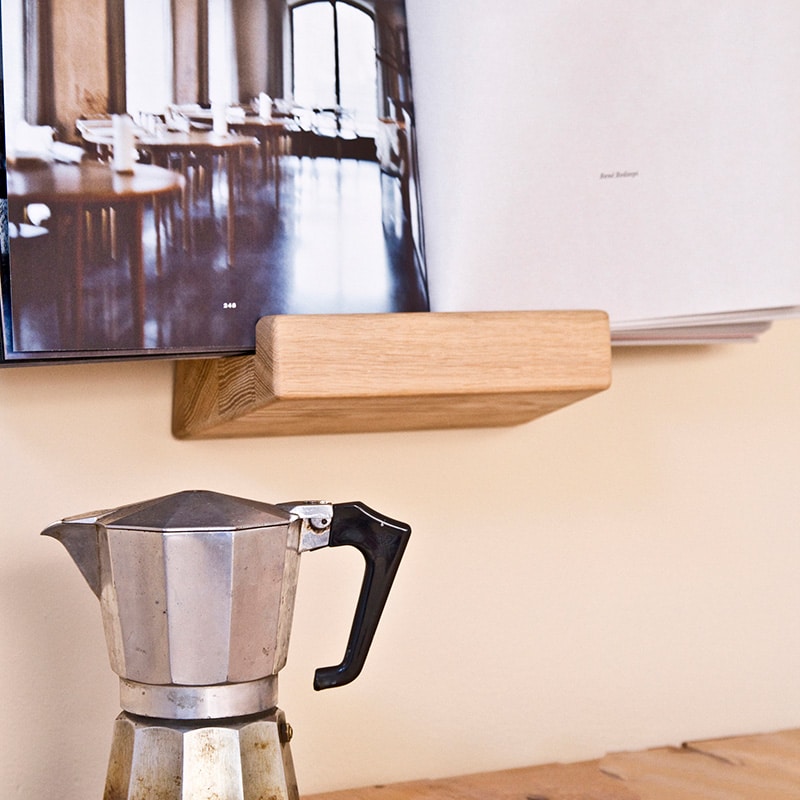 LookShelf
You can visit our showroom and workshop to see, feel and experience our products in real life! We work from a characteristic warehouse on the Hallenweg in Eindhoven. Here you can see and buy all Vij5 products and we are happy to provide you with personal advice.
Vij5 Showroom open by appointment: our showroom is open by appointment for press, interior professionals and consumers. Would you like to visit us as a consumer? Preferably only make an appointment if you are interested in a specific product.
You can make an appointment for this in our online agenda.
Ambassadors
A Vij5 Ambassador is, just like us, a big fan of the Vij5 collection. It is not just a point of sale, but a shop that knows just a little bit more about our products. There is always someone present as a point of contact who can tell you everything about the Vij5 collection!
Vij5 Ambassadors are specialists in e.g. our lighting, furniture and/or accessories and will gladly provide you with advice. There is a nice selection of products from our collection in the shop. When an item is not in stock in the store an Ambassador can always order it for you.
Points of sale
Besides Ambassadors, Vij5 also has a selected network of points of sale within the Netherlands and abroad. Several (online and offline) design shops, interior design and lighting consultants carry a smaller part of our collection. They can also advise you about our products and can order items for you if they are not directly available from stock.