Pigments
&
Porcelain
Pigments & Porcelain is a research about the flowing of colours through liquid porcelain, resulting in a series of handmade and unique objects.
The Pigments & Porcelain series consists of coffee and tea cups, plates, and bowls. The porcelain is glazed on the inside and unglazed on the outside. Because the colour of the pigments is inside the clay itself (not in the glazing), the ceramics will maintain their colour even after frequent use. All products are dishwasher safe.
Looking for larger quantities or to use this product in a project? Ask for a free quotation here. On our download page, you can find 3d models, high-res images, and other product information.
Variations:
All variants are available in three colours: cobalt blue, black and pink.
Pigments & Porcelain cups
Pigments & Porcelain breakfast dish
Pigments & Porcelain fruit bowl
Pigments & Porcelain plates
the Vij5
steps
of Pigments
& Porcelain
Transparency of the production chain comes naturally to us.
For us, that doesn't just mean giving information about where something has been produced. Our chain starts much earlier: with the designer of the product!
We'll tell you the whole story. Click on the buttons to discover the different steps:
DESIGN
The Pigments & Porcelain series is designed by Alissa + Nienke, an Eindhoven based material research and design studio founded by Alissa van Asseldonk and Nienke Bongers. Alissa + Nienke once had the idea of mixing different colours of porcelain in one mold to create unique pieces within a single production run.
"By using various porcelain colours together in the traditional pouring process, the moment of creation is captured in the final product. The pattern might be colorful or subtle, very smooth or strongly present; it always reveals the blending of the coloured porcelain and the movements that have been made during the process."

Alissa + Nienke
CURATE + TRANSLATE
Pigments & Porcelain has been part of the Vij5 collection since 2015. Alissa + Nienke started with a small 'factory' in their workshop in Eindhoven and thanks to their efforts, it became one of the most popular items in their collection forming the foundation for their studio.
When they asked us to help with the sales and distribution we, of course, couldn't resist! We think the porcelain series is a perfect match with the Vij5 collection. Together we structured the colours in the series and added a new, larger cup.
"Pigments & Porcelain is, as far as we're concerned, a perfect match with the Vij5 collection."

Arjan & Anieke
CREATE
Pigments & Porcelain is made in small series in Eindhoven, the Netherlands. During the casting process, various porcelain colours are mixed together by hand resulting in the distinguishing pattern of the Pigments & Porcelain series.
Because of this, the process is much more delicate and time-consuming compared to a traditional casting process. We think the beauty of this handmade, challenging process, lies in its imperfections. Therefore we choose to accept little flaws and unevenness in the porcelain.
However, you can be sure that this product is made with love and care and meets our high quality standards.
In the material passport you can find where and by whom the different parts of this product are made.
MATERIAL PASSPORT
Pigments & Porcelain
Porcelain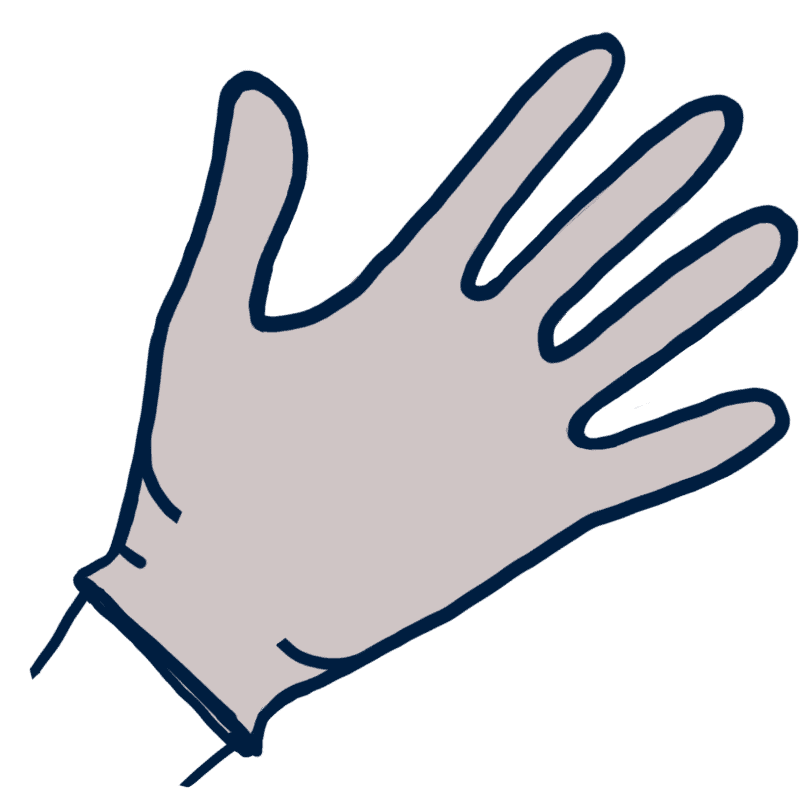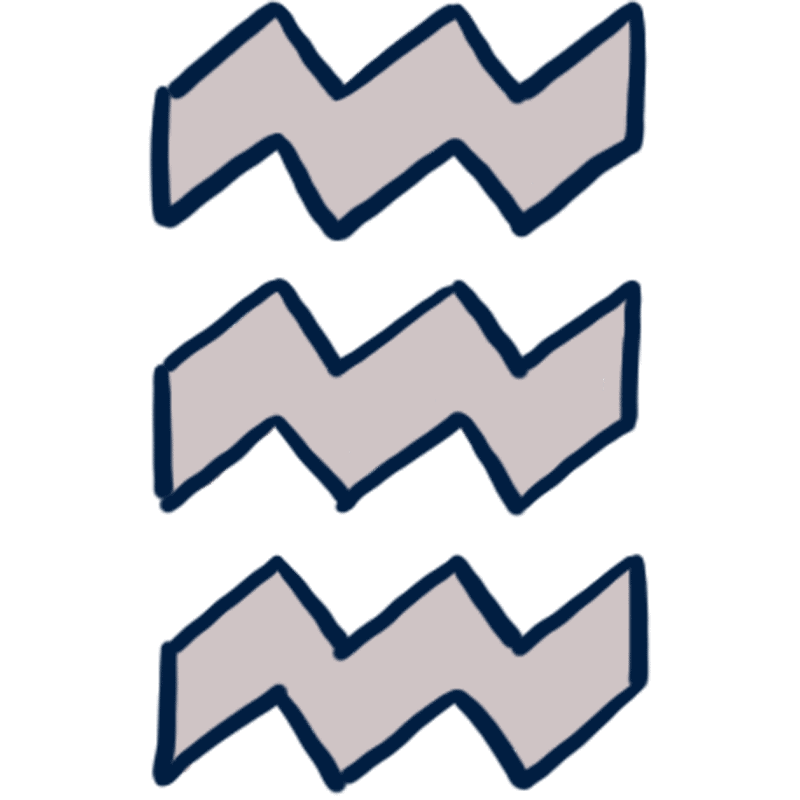 White porcelain and porcelain with (blue, pink or black) pigment. Manually produced in Eindhoven (NL)
Packaging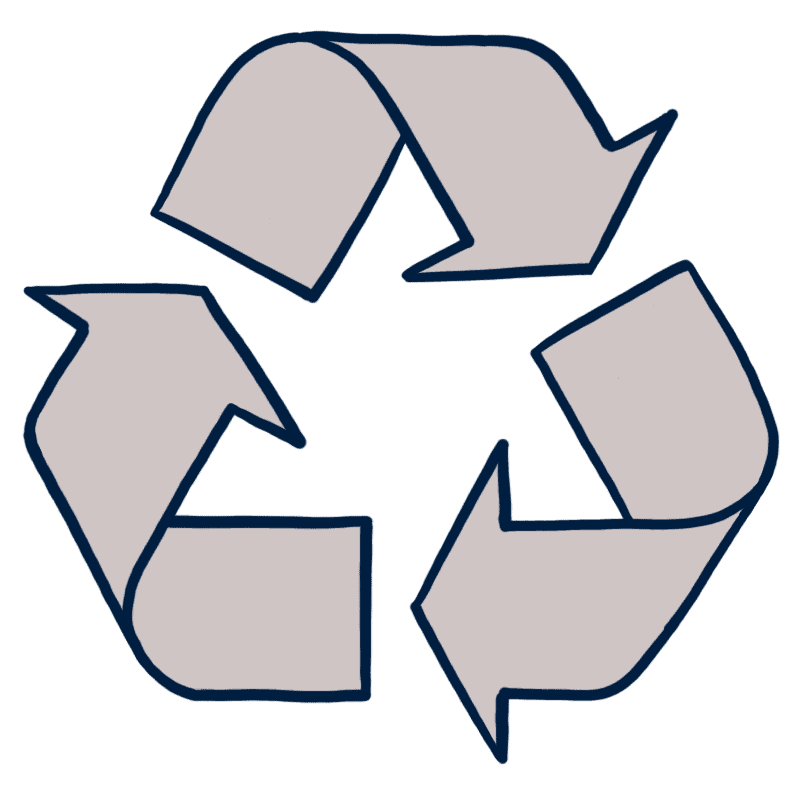 Made-to-measure brown cardboard packaging made from 80% recycled cardboard, produced in the Netherlands
Variants:
Coffeecups:
80ml espresso/coffee cup, 120ml coffee/cappuccino cup, 300ml tea cup
Breakfast dish:
Diameter 13 cm, height 6,5 cm
Fruit bowl:
Diameter 31cm height, approx. 7cm
Plates:
Small and Medium available from stock, Large only on request.
In Vij5 collection since 2015
SHARE
Would you like to see this product in real life ?
Come to our showroom in Eindhoven or visit one of our ambassadors or other sales points.
Larger quantities, custom colours or application in a project?
Please contact Arjan and request a quotation .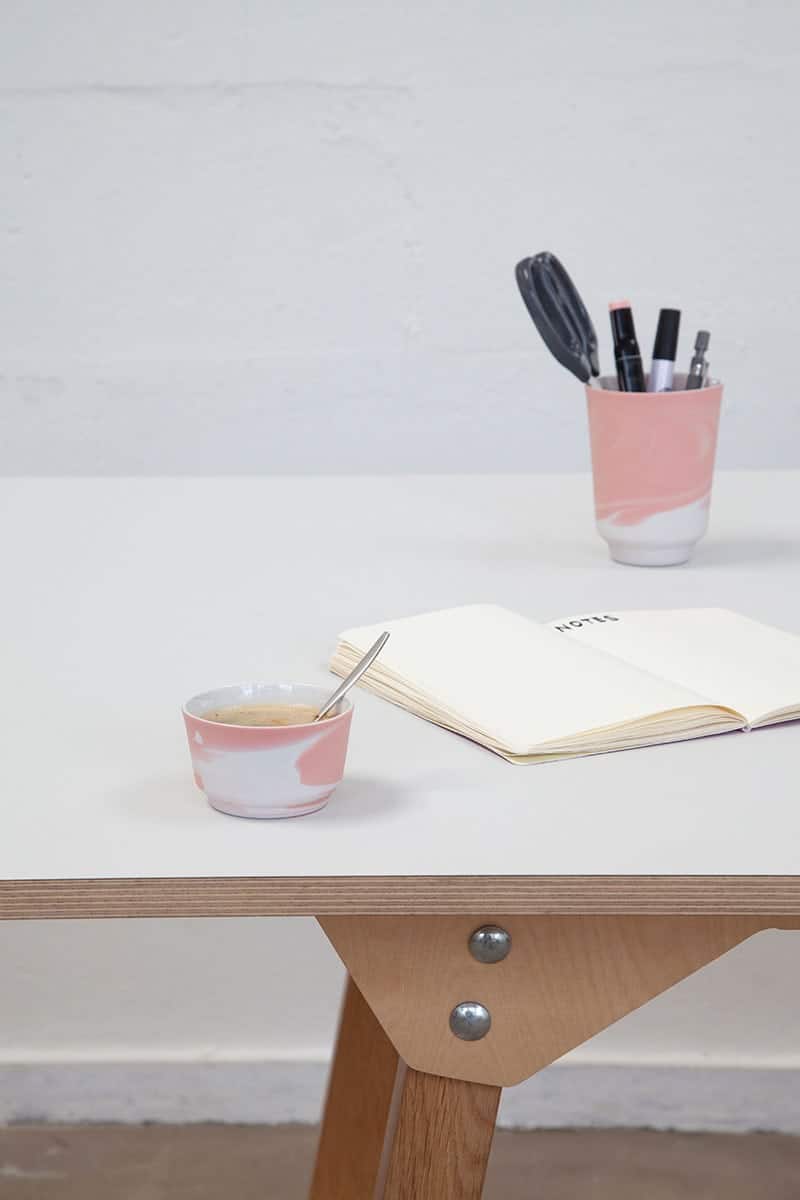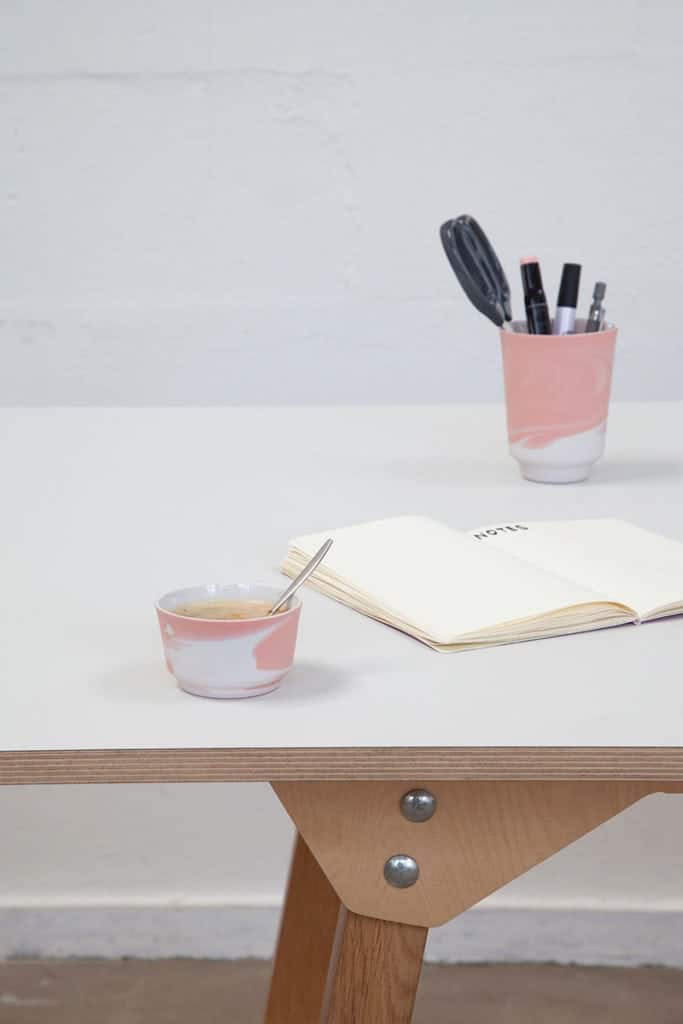 Vij5 webshop
All Vij5 products can of course also be ordered directly from our own webshop:
You can visit our showroom and workshop to see, feel and experience our products in real life! We work from a characteristic warehouse on the Hallenweg in Eindhoven. Here you can see and buy all Vij5 products and we are happy to provide you with personal advice.
Vij5 Showroom open by appointment: our showroom is open by appointment for press, interior professionals and consumers. Would you like to visit us as a consumer? Preferably only make an appointment if you are interested in a specific product.
You can make an appointment for this in our online agenda.
Pigments & Porcelain near Benz, restaurant in Eindhoven van de Kazerne,
(Photography by Ruud Balk)
Ambassadors
A Vij5 Ambassador is, just like us, a big fan of the Vij5 collection. It is not just a point of sale, but a shop that knows just a little bit more about our products. There is always someone present as a point of contact who can tell you everything about the Vij5 collection!
Vij5 Ambassadors are specialists in e.g. our lighting, furniture and/or accessories and will gladly provide you with advice. There is a nice selection of products from our collection in the shop. When an item is not in stock in the store an Ambassador can always order it for you.
Points of sale
Besides Ambassadors, Vij5 also has a selected network of points of sale within the Netherlands and abroad. Several (online and offline) design shops, interior design and lighting consultants carry a smaller part of our collection. They can also advise you about our products and can order items for you if they are not directly available from stock.