Le
Belge
System
This cabinet system is based on the elasticity of wood. The flexibility of solid oak in combination with wing screws allows for easy construction of the cabinet.
The poles are inserted into specially designed slots in the boards and then securely clamped to the boards by the wing screws.
This makes the cabinet expandable, adaptable, flat-packable, easy to assemble and adjust without the use of tools!
Looking for larger quantities or to use this product in a project? Ask for a free quotation here. On our download page, you can find 3d models, high-res images, and other product information.
Variations
This system consists of separate poles in four lengths and shelves with wing screws in various colours. This way you can compose your own cabinet. Of course we have a number of example configurations!
the Vij5
steps
of Le
Belge System
Transparency of the production chain comes naturally to us.
For us, that doesn't just mean giving information about where something has been produced. Our chain starts much earlier: with the designer of the product!
We'll tell you the whole story. Click on the buttons to discover the different steps:
DESIGN
Le Belge System was designed by German/Colombian designer Reinhard Dienes, who has his own (interior) design studio in Bogota, Colombia. In his Design , he likes to strive for longevity of a product by using modular systems and flexibility. This is also the case with Le Belge System: you can divide this cabinet up completely yourself and always adapt it, expand it, make it bigger, smaller, etc. Le Belge System is also characteristic of Reinhard's 'desire for' Design to be simple and functional.
"I'm always looking for those perfect solutions that make sure that when people use my products, things are made a little bit easier. I think this system explains exactly what I'm trying to do. You don't have to change the world with one design; it's about making something simple that can help people every day."

Reinhard Dienes
CURATE
Le Belge System has been part of the Vij5 collection since 2011. We met Reinhard when we exhibited with him at the same time at a trade fair in Frankfurt.
We had already spotted and photographed his design at another expo, because its clever details really appealed to us. During the exhibition we regularly drank coffee together while talking about our work and our Design. A friendship was born and Le Belge System became a perfect addition to the Vij5 collection!
TRANSLATE
Reinhard first applied the principle of the flexibility of solid oak in combination with wing screws to a series of side tables, before transforming it into a cabinet system. At that point, our interest was piqued. Together with him, we developed the design of the shelves a little further, so that it became a user-friendly system.
We also introduced different colours of wing screws, including a solid brass variant.
In the original design, the legs were placed slightly at an angle and the system was only available as tables.
CREATE
Le Belge System is made of PEFC certified solid oak, by our local wood processor in the Netherlands. It is then treated in our workshop with Osmo hard-wax oil or coloured linseed oil.
In the material passport you can find where and by whom the different parts of this product are made.
MATERIAL PASSPORT
Le Belge System
Solid oak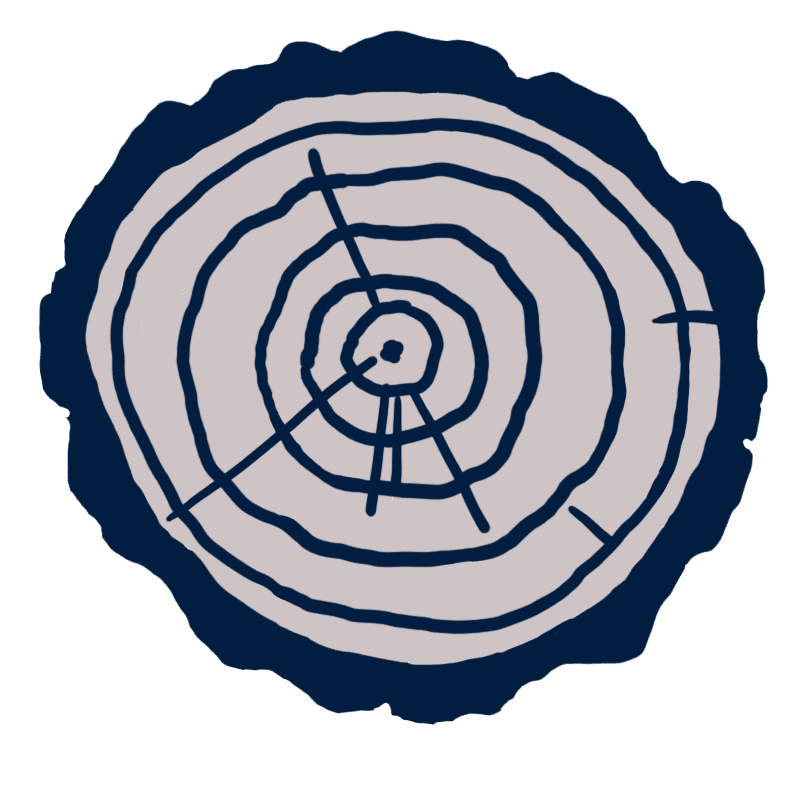 Produced from PEFC certified oak from France, processed by our regular furniture workshop in Kelpen-Oler (NL).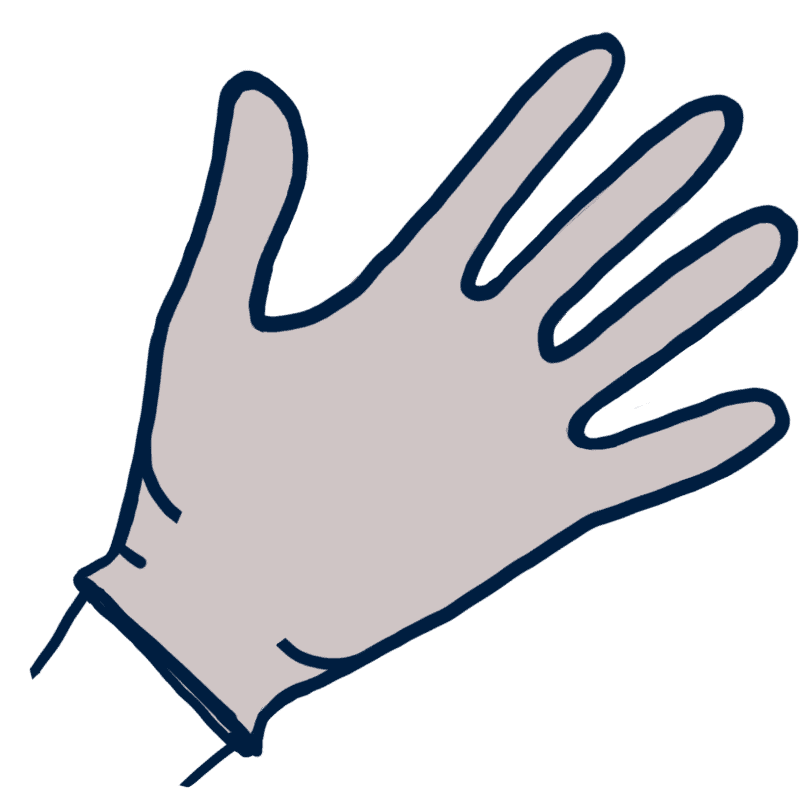 The finishing of the panels and oiling of the sets is done at Vij5 in Eindhoven (NL).
Standard treatment with Osmo hard-wax oil. This preserves the oak colour, is water- and dirt-repellent and resistant to stains from red wine, coffee, etc.
Optionally also available in colour with coloured linseed oil.
Wing screws
Available in solid brass or steel and colour coated.
Packaging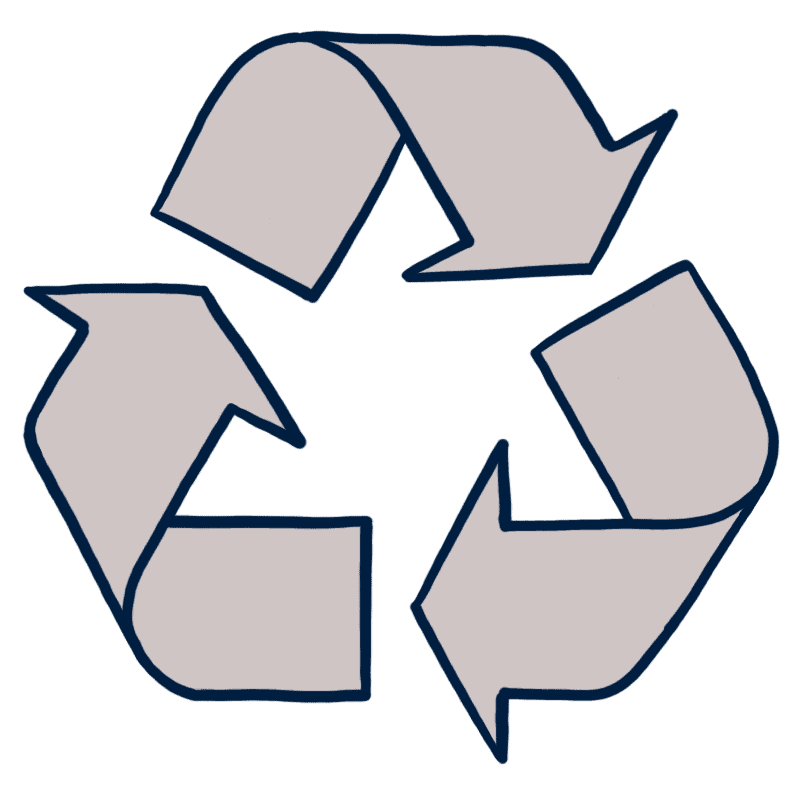 Made-to-measure brown cardboard packaging made from 80% recycled cardboard, produced in the Netherlands
Dimensions
Panels 65 x 30cm x 2cm
Poles 55cm, 75cm, 110cm and 175cm
In Vij5 collection since 2011
SHARE
Would you like to see this product in real life ?
Come to our showroom in Eindhoven or visit one of our ambassadors or other sales points.
In need of larger numbers or application in a project?
Please contact Arjan and request a quotation here.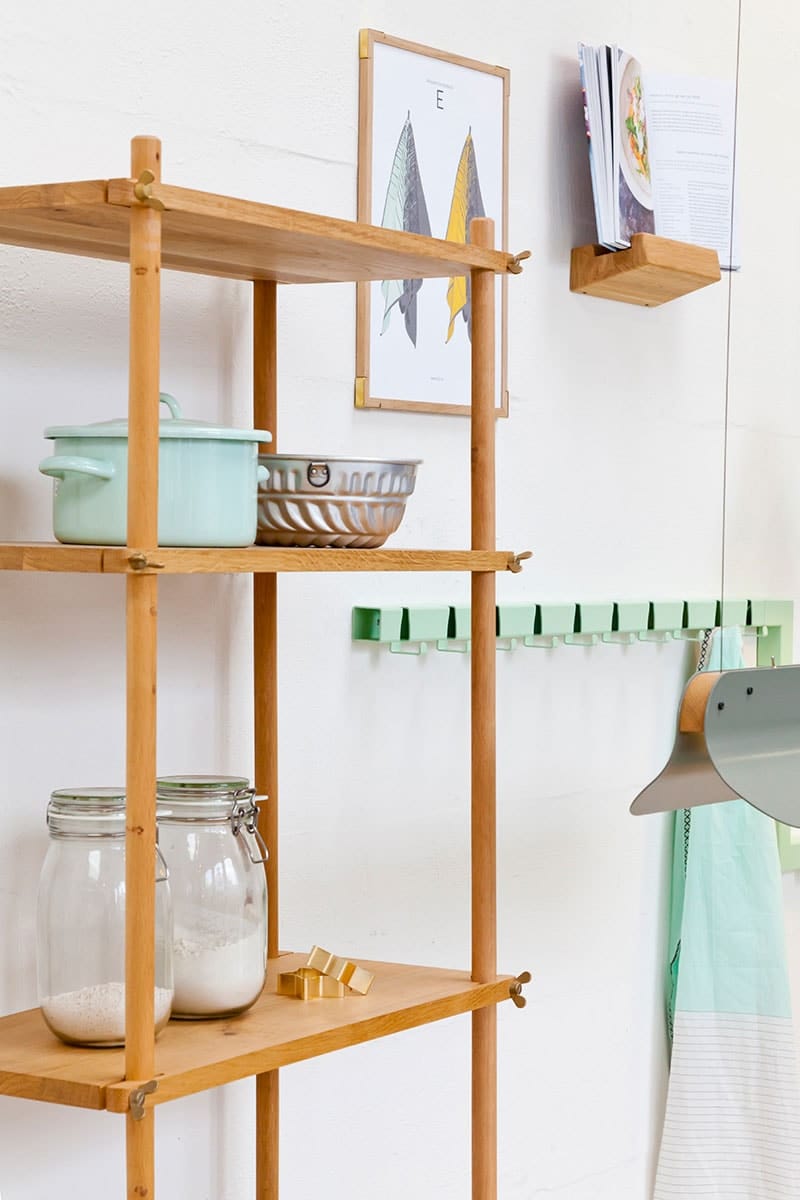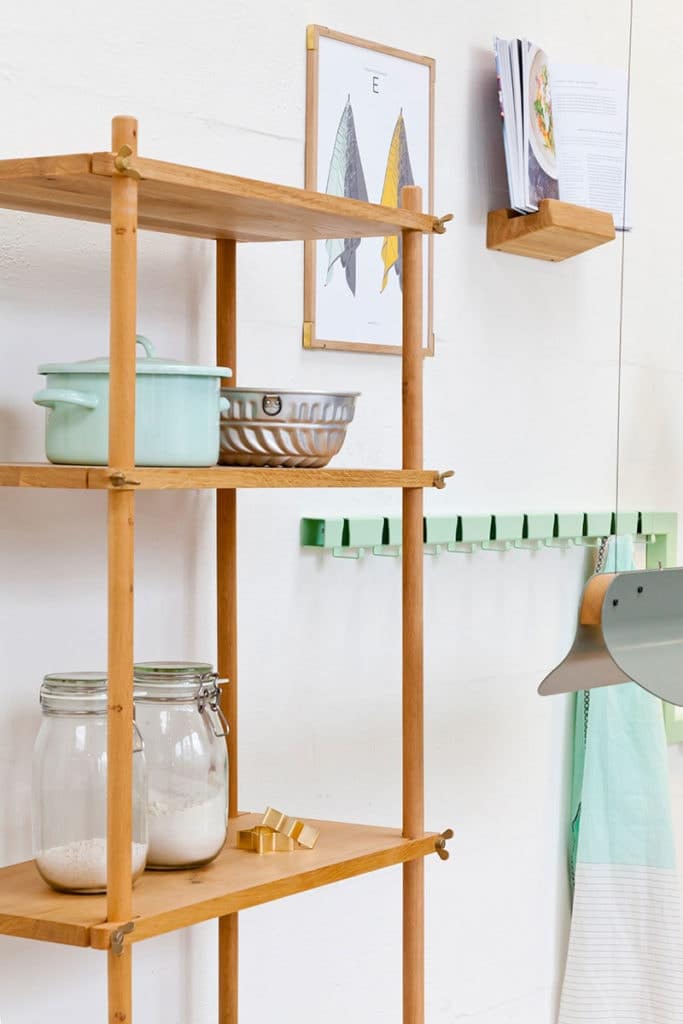 Vij5 webshop
All Vij5 products can of course also be ordered directly from our own webshop:
You can visit our showroom and workshop to see, feel and experience our products in real life! We work from a characteristic warehouse on the Hallenweg in Eindhoven. Here you can see and buy all Vij5 products and we are happy to provide you with personal advice.
Vij5 Showroom open by appointment: our showroom is open by appointment for press, interior professionals and consumers. Would you like to visit us as a consumer? Preferably only make an appointment if you are interested in a specific product.
You can make an appointment for this in our online agenda.
Ambassadors
A Vij5 Ambassador is, just like us, a big fan of the Vij5 collection. It is not just a point of sale, but a shop that knows just a little bit more about our products. There is always someone present as a point of contact who can tell you everything about the Vij5 collection!
Vij5 Ambassadors are specialists in e.g. our lighting, furniture and/or accessories and will gladly provide you with advice. There is a nice selection of products from our collection in the shop. When an item is not in stock in the store an Ambassador can always order it for you.