Strap
Stool
The Strap Stool is an easy to assemble stool that consists of a number of oak parts that fit together seamlessly.
The loose wooden parts are held together by two lashing straps, which fixes the construction. The stool is delivered as a flat package and can be assembled by the user in no time.
Looking for larger quantities or to use this product in a project? Ask for a free quotation here. On our download page, you can find 3d models, high-res images, and other product information.
the Vij5
steps
of the
Strap Stool
Transparency of the production chain comes naturally to us.
For us, that doesn't just mean giving information about where something has been produced. Our chain starts much earlier: with the designer of the product!
We'll tell you the whole story. Click on the buttons to discover the different steps:
DESIGN
The Strap Stool was designed by Bram Burger and Stijn van der Vleuten under the name bram/stijn. Bram and Stijn work as freelance designers on various projects ranging from (temporary) interiors to exhibition stands and events. You can also know Bram as one of the founders of the multidisciplinary design studio 'La Bolleur' and Stijn as part of the Dutch art collective 'We Make Carpets'.
With a clever construction in mind, Bram and Stijn developed the 'strap series': a series of stools, benches, tables and cabinets made of a few compartments that can be set up in the blink of an eye. The furniture was designed for Ecco's hotshop and the Fashion Factory, partly because of their flexibility, which is often desired for temporary events.
"With a clever construction in mind, Bram and Stijn developed the strap series."

Arjan & Anieke
CURATE + TRANSLATE
The Strap Stool has been part of the Vij5 collection since 2013. After the Strap Stool had proven its function during the Fashion Factory, Bram and Stijn started to receive individual requests from customers. That's why they asked us for help. We immediately understood the link with Vij5 on a conceptual level, but needed a more 'luxurious' version. Together we developed an oak stool and voilà: a new addition to the Vij5 collection was born!
"We immediately understood the link to Vij5 on a conceptual level."

Arjan & Anieke
Prototype of the Strap Stool in plywood
CREATE
The wooden parts of the Strap Stool are made in the Netherlands by our permanent furniture workshop in Kelpen-Oler. Afterwards the wood is treated with Osmo hardwax oil in the workshop of Vij5.
The straps we use for the Strap Stool cannot be found in an average DIY store. They are custom made for us by a company that specializes in project-based stitching and upholstering, in a number of beautiful colours.
In the material passport you can find where and by whom the different parts of this product are made.
MATERIAL PASSPORT
Strap Stool
Oak frame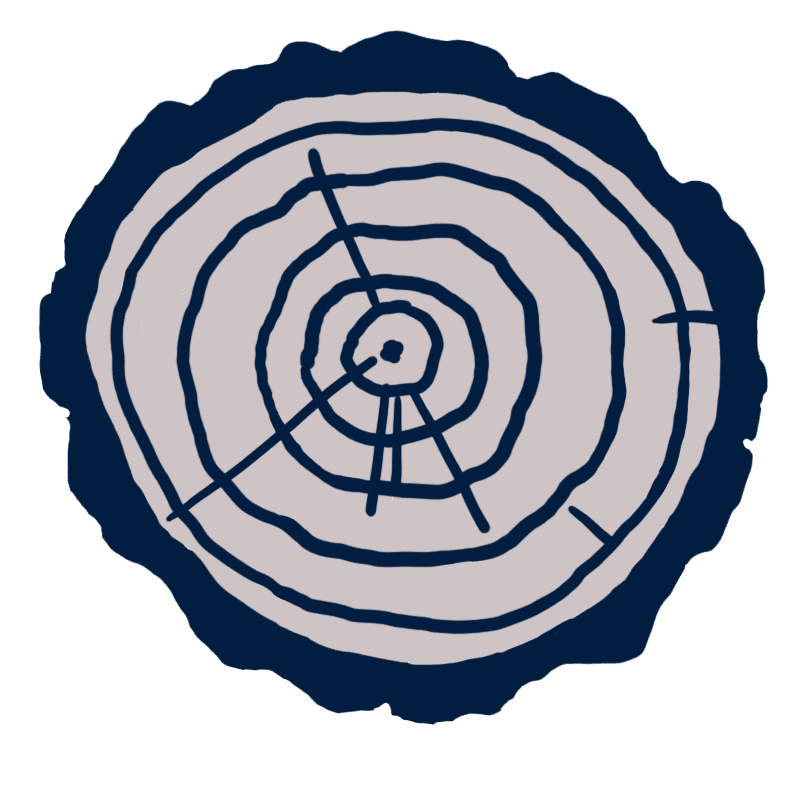 PEFC certified oak from France
Processed by our wood producer in Kelpen-Oler (NL)
Lashing straps
Always including 2 straps, available in various colours, custom made and stitched in Eindhoven (NL).
Assembly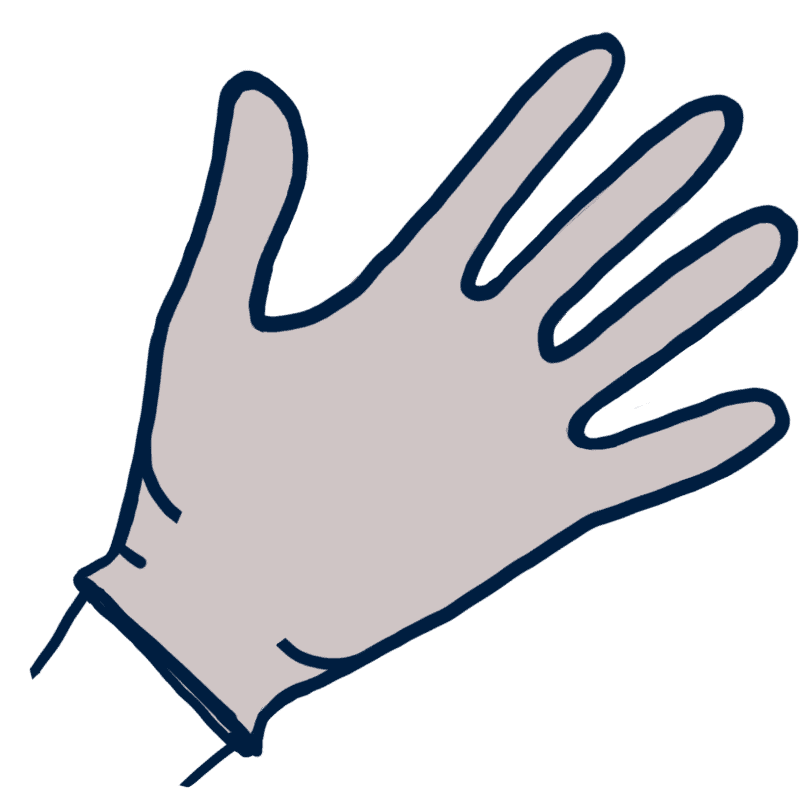 Manual assembly by the customer himself! The stool is delivered flat-packed.
Dimensions
Seat 34x34cm
Seat height 47cm
In Vij5 collection since 2013
The Strap Stool is delivered as a flat package and can be assembled by the user in no time.
SHARE
Would you like to see this product in real life ?
Come to our showroom in Eindhoven or visit one of our ambassadors or other sales points.
In need of larger numbers or application in a project?
Please contact Arjan and request a quotation here.
You can visit our showroom and workshop to see, feel and experience our products in real life! We work from a characteristic warehouse on the Hallenweg in Eindhoven. Here you can see and buy all Vij5 products and we are happy to provide you with personal advice.
Vij5 Showroom open by appointment: our showroom is open by appointment for press, interior professionals and consumers. Would you like to visit us as a consumer? Preferably only make an appointment if you are interested in a specific product.
You can make an appointment for this in our online agenda.