Chair 18 x 36
&
Table 18 x 54
Chair 18 x 36 owes its name to the dimensions of the profile of the slats (in millimeters) used for the design of this chair. When you look closely, you can see that this chair is constructed of the same slats. This has created a distinctive structure that creates a special silhouette.
Chair 18 x 36 is made of oak and can be used both indoors and outdoors. The chair can also be supplied with permanent upholstery (for indoor use). With the chair, a matching (garden) table is also designed from the same slatted principle.
Looking for larger quantities or to use this product in a project? Ask for a free quotation here. On our download page, you can find 3d models, high-res images, and other product information.
the Vij5
steps
from
this set
Transparency of the production chain comes naturally to us.
For us, that doesn't just mean giving information about where something has been produced. Our chain starts much earlier: with the designer of the product!
We'll tell you the whole story. Click on the buttons to discover the different steps:
DESIGN
Chair 18 x 36 was designed by autonomous designer Floris Hovers. Floris lives and works in Raamsdonksveer, where he also grew up. His Design surprises by its disarming simplicity. No abstract minimalism, but the end result of a long process of reduction.
For this chair, Floris set himself the goal of designing a piece of furniture using only one type of slat (admittedly in two different lengths). By imposing this restriction on himself, a typical construction arose naturally. The entire chair is made of slats with a profile of 18 x 36 mm.
"Sometimes a study based on the principle of 'limitation of material' leads to a beautiful and interesting result. By setting boundaries to the use of materials, a typical construction arose naturally."

Floris Hovers
CURATE
The line between interior and exterior is beginning to blur more and more. A garden is therefore increasingly becoming an extension of the living room. When you use this chair inside, it is a beautiful addition to your interior. And when you use the chair outside, it looks like beautifully designed outdoor furniture. We find that interesting. The construction of Chair 18 x 36 is so proprietary that it stands its ground in any environment.
TRANSLATE
Floris designed the first version of this chair back in 2010. Later, he made variations on it. One of these variations caught our eye during a visit to Floris's workshop. Together, we took a closer look at the chair and optimised its construction and manufacturability into a systematic product.
We thought it would be interesting if the chair could also be used outside, so we investigated the possibilities of a natural wood treatment for outdoor use. We also opted for a (garden) table in the same design language, which Floris then designed from the same principle.
In collaboration with Floris and our upholsterer, we are currently developing a sophisticated upholstery that can be used both indoors and outdoors. This upholstery of the chair will soon be optional and easy to remove. In the meantime, it is already possible to have the chair permanently upholstered for interior use in a traditional way, as is the case with the 's-Chair, for example.
CREATE
Because Chair 18 x 36 is constructed from slats of the same size, it is not necessary to produce the chair in (large) series. The only thing we have in stock are the slats. When a chair or table is ordered, we collect the required number of slats and produce to size. This is very efficient and prevents overproduction.
The slats consist of solid PEFC certified oak and are put together like a jigsaw puzzle during production, using a special mold. Once in place, the slats are glued and screwed. The furniture is treated with natural linseed oil, to which a fungicide has been added. This allows them to be used both indoors and outdoors. Obviously, the furniture can also be supplied untreated.
MATERIAL PASSPORT
Chair 18×36 & Table 18×54
Solid oak slats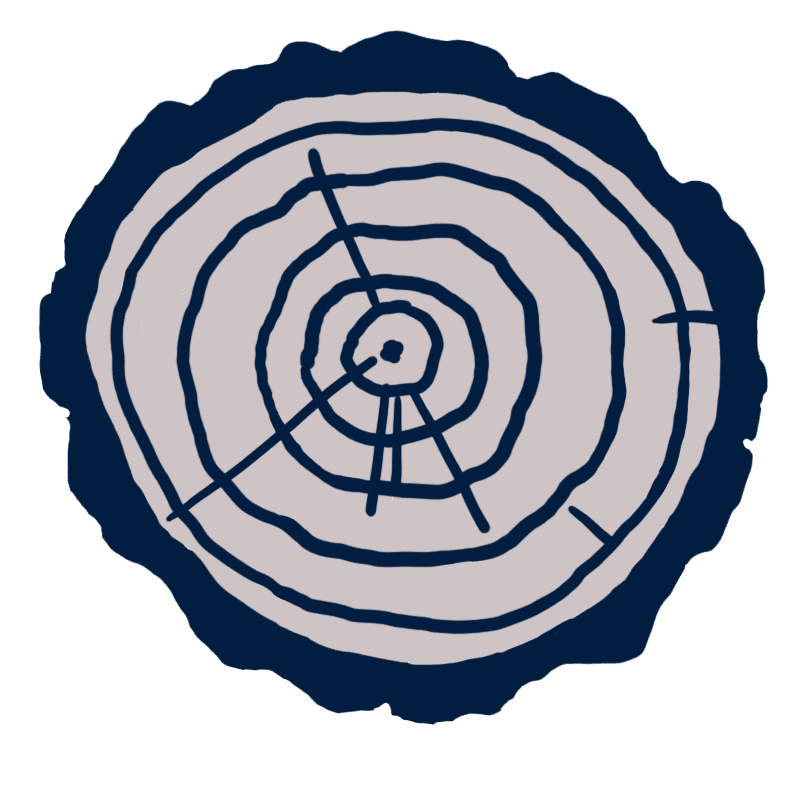 PEFC certified oak, delivered to size and length at Vij5.
Production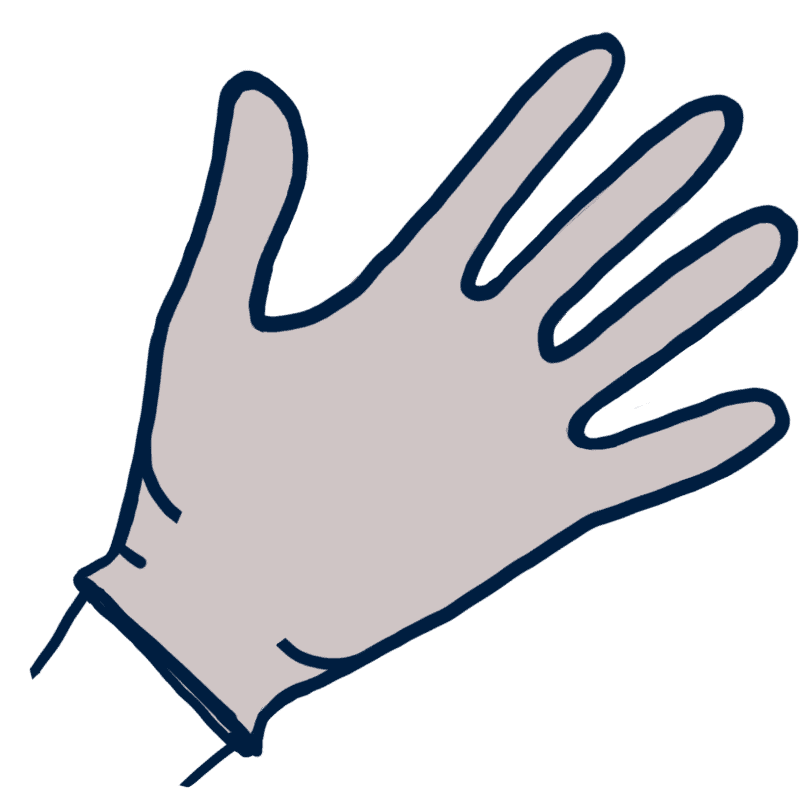 The slats are in stock at Vij5 (Eindhoven, NL) and are clamped in a mould and assembled to order.
Dimensions
Chair: seat height approx. 45cm, height 82cm and 40cm wide
Table: 90cm wide and various lengths, height approx. 76cm.
In Vij5 collection since 2021
Outdoor maintenance:
If you are going to use this furniture outdoors, we recommend cleaning the wood annually with a solution of 30% cleaning vinegar to combat any mold growth.
Mould will show up as very small black dots in the wood. These can often be removed with 30% cleaning vinegar. If not, you can sand the wood lightly and apply linseed oil again. Please note: use a linseed oil with an anti-fungal agent (available from Vij5).
SHARE
Would you like to see this product in real life ?
Come to our showroom in Eindhoven or visit one of our ambassadors or other sales points.
In need of larger numbers or application in a project?
Please contact Arjan and request a quotation here.
Vij5 webshop
All Vij5 products can of course also be ordered directly from our own webshop:
You can visit our showroom and workshop to see, feel and experience our products in real life! We work from a characteristic warehouse on the Hallenweg in Eindhoven. Here you can see and buy all Vij5 products and we are happy to provide you with personal advice.
Vij5 Showroom open by appointment: our showroom is open by appointment for press, interior professionals and consumers. Would you like to visit us as a consumer? Preferably only make an appointment if you are interested in a specific product.
You can make an appointment for this in our online agenda.