Flip
Desk
The elegant Flip Desk is a fold-away workstation that is very suitable for home working and flexi-working. It is an eye-catcher in any interior that takes up surprisingly little space.
The Flip Desk combines a practical storage compartment (which can accommodate items such as a laptop, magazines, or writing utensils) with a small worktop and is easily mounted on the wall. To use the worktop, the front can be flipped down supported by a specially designed wooden hinge.
The hinge is inspired by that of a laptop, leaving the entire work surface free for working. Thus, the Flip Desk retains its minimalist appearance. After use, the worktop can be folded back up and stays in place by a strong magnet. The top covers the storage compartment, thus ensuring a tidy feeling.
Looking for larger quantities or to use this product in a project? Ask for a free quotation here. On our download page, you can find 3d models, high-res images, and other product information.
the Vij5
steps of
the Flip Desk
Transparency of the production chain comes naturally to us.
For us, that doesn't just mean giving information about where something has been produced. Our chain starts much earlier: with the designer of the product!
We'll tell you the whole story. Click on the buttons to discover the different steps:
DESIGN
The Flip Desk was designed by Swiss architect and designer Charles O. Job. Charles was born in Lagos, Nigeria, but has lived and worked in Zurich for many years. In addition to his own design studio, he also teaches architectural design theory at the Univeristy of Applied Sciences in Bern.
In his design studio, Charles engages in research, temporary architecture and furniture design for international clients. A constant quest for simplicity is a common thread throughout his work. His designs are minimalistic, resourceful, accessible, and easy to comprehend because of their simple, playful logic.
His design for the Flip Desk was inspired by an old-fashioned wall-mounted kitchen scale. Like a scale, the Flip Desk is intended to be a functional and elegant "household utensil" that takes up little space. A tool that fulfills its function as simply and unobtrusively as possible, without sacrificing aesthetic quality.
"In all my designs I am constantly asking myself how to achieve the simplest solution without sacrificing functionality and elegance."

Charles O. Job
CURATE
The Flip Desk has been part of the Vij5 collection since 2022. Charles approached us in the middle of the corona pandemic when working from home was "on top of mind" with everyone. We felt that working from home was going to become more mainstream and liked the idea of adding something to the collection that could actually support this mindset.
From the very beginning, the simplistic idea and minimalist look of the design grabbed our attention. Obviously, the simplistic and minimalist look of the Flip Desk was also Charles' priority as a designer. A collaboration was born and we all committed to keeping the design as minimalistic as possible during the translation process, even though we knew it would probably be quite a challenge!
TRANSLATE
Through email and video calls, we managed to start translating the Flip Desk ideas and sketches into an initial prototype. Charles did a proof of concept test for the hinge and we worked with a steel manufacturer to create a mock-up of the storage compartment.
At some point Charles was able to visit us in Eindhoven and together we worked on further optimizing the construction, combining all the different parts and making the tabletop as stable as possible, without adding visible extra hinges to the worktop. We were also able to go into detail about the attachment of the desk to the wall and made choices in terms of colors and materials.
When we were still in this process, we showed the desk as a preview during OBJECT Rotterdam and Design District for extra feedback from future users, we took this feedback into the development process. It gave us extra motivation to continue! In the end all puzzle pieces fell into place and we are very proud of the final result.
CREATE
The Flip Desk is made entirely in the Netherlands, which involves a lot of handwork.
The steelwork of the storage compartment is first lasered from a flat plate and then set and welded. Then the storage compartment is powder coated.
The worktop is made by pasting plywood on two sides with Forbo Desktop linoleum. This is a meticulous job because all the small irregularities in the process are visible in the final result.
The wooden hinge is made by hand exactly to size from solid oak in the workshop of Vij5. Then all the parts are assembled. Mounting the Flip Desk to the wall further strengthens the construction. This last step is obviously carried out by the end-user!
In the material passport you can find where and by whom the different parts of this product are made.
MATERIAL PASSPORT
Flip Desk
Frame
Laser cut, set and welded steel frame produced in Eindhoven (NL)
Powder coating in Valkenswaard (NL)
Desktop
Ecoplex durable plywood top with double-sided Forbo Furniture Linoleum top layer, finishing at Vij5 in Eindhoven (NL)
Hinge
Solid oak hinge, completely manufactured at Vij5 in Eindhoven (NL)
Packaging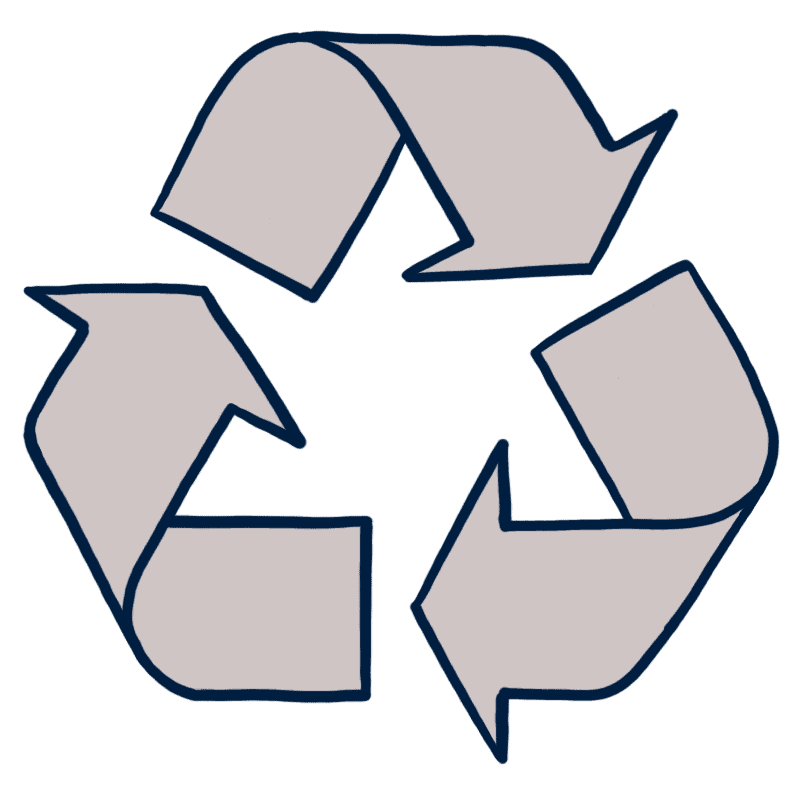 Made-to-measure brown cardboard packaging made from 80% recycled cardboard, produced in the Netherlands
Dimensions
80cm wide, approx. 42cm high, depth of worktop 36cm when unfolded
Colours
Green: Forbo 4184 olive green & RAL6003, Pink: Forbo 4185 powder & RAL3012, White: Forbo 4176 mushroom & RAL9002
In Vij5 collection since 2022
SHARE
Would you like to see this product in real life ?
Come to our showroom in Eindhoven or visit one of our ambassadors or other sales points.
In need of larger numbers or application in a project?
Please contact Arjan and request a quotation here.
Vij5 webshop
All Vij5 products can of course also be ordered directly from our own webshop:
You can visit our showroom and workshop to see, feel and experience our products in real life! We work from a characteristic warehouse on the Hallenweg in Eindhoven. Here you can see and buy all Vij5 products and we are happy to provide you with personal advice.
Vij5 Showroom open by appointment: our showroom is open by appointment for press, interior professionals and consumers. Would you like to visit us as a consumer? Preferably only make an appointment if you are interested in a specific product.
You can make an appointment for this in our online agenda.
Ambassadors
A Vij5 Ambassador is, just like us, a big fan of the Vij5 collection. It is not just a point of sale, but a shop that knows just a little bit more about our products. There is always someone present as a point of contact who can tell you everything about the Vij5 collection!
Vij5 Ambassadors are specialists in e.g. our lighting, furniture and/or accessories and will gladly provide you with advice. There is a nice selection of products from our collection in the shop. When an item is not in stock in the store an Ambassador can always order it for you.