Wrapped
Separate wooden parts and approximately 110 meters of rope together form the basis for the stool 'Wrapped'.
The wooden parts are manually wrapped with the rope in a special way. By simply wrapping the rope around, the construction is fixed without using glue or screws. 'Wrapped' can be used as a stool or as a handy side table.
Looking for larger quantities or to use this product in a project? Ask for a free quotation here. On our download page, you can find 3d models, high-res images, and other product information.
The Vij5
steps
of
Wrapped
Transparency of the production chain comes naturally to us.
For us, that doesn't just mean giving information about where something has been produced. Our chain starts much earlier: with the designer of the product!
We'll tell you the whole story. Click on the buttons to discover the different steps:
DESIGN
The Wrapped stool is designed by Floris Hovers. Floris lives and works in Raamsdonksveer, where he also grew up. His designs surprise by their disarming simplicity. No abstract minimalism, but the end result of a long process of reduction.
The inspiration for the Wrapped stool came from cardboard wrapping cards, also known as bobbins, which are used for the neat storage and keeping of leftover (embroidery) yarn.
"A design should work, but it should work smoothly. I want to show how attractive and suitable simplicity can be. A lot of ideas dry up if I can't solve things within my own, intuitive simplicity guidelines."

Quote from the book 'Hovers' Manual of Things'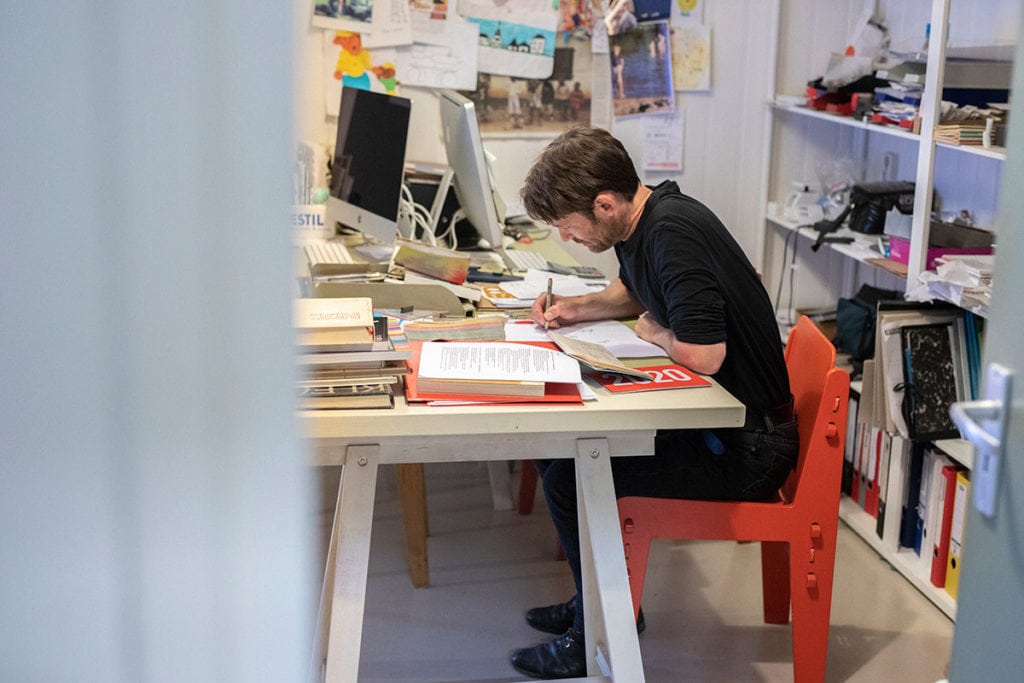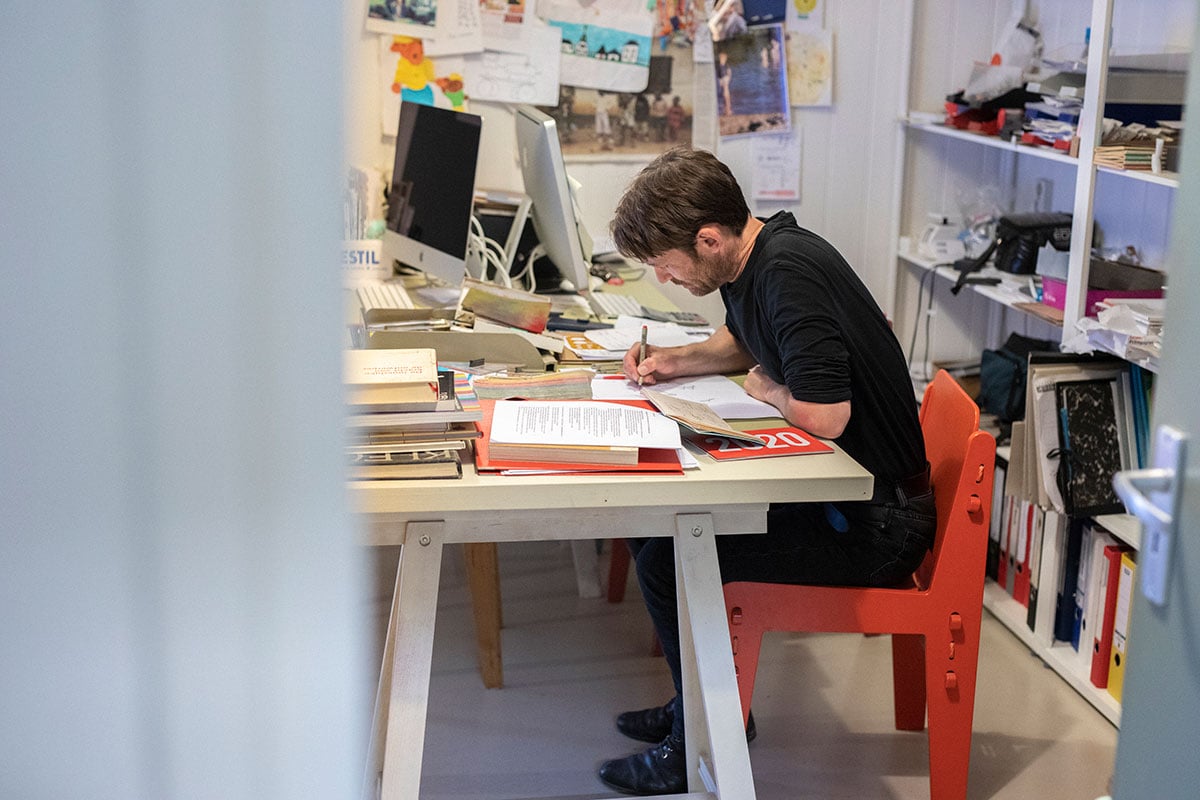 CURATE
The Wrapped stool is part of the Vij5 collection since 2009. We met Floris during our very first Dutch Design Week expo, where we were 'neighbours' in the Clock building (Klokgebouw). We became great fans of his work and he became one of the first designers we started working with within our label.
The stool Wrapped symbolizes the beauty of simplicity and comes from an interesting approach to a standard object. The stool / side table literally needs Floris' hands for assembly and is therefore difficult to produce using machines alone. It breathes the designer's love for interaction between man and machine.
Not only fun as a stool, but also as an occasional table, here at home it shows off with a bowl of RENS on it.
TRANSLATE
Some designers are already very advanced with a product when we come into contact with them. This was the case with the Wrapped stool, for example. Floris presented the stool all ready during Dutch Design Week and had already made the step of 'translating' it. Wrapped is in fact a further development of the 'Fixed lounger', a chair that arose from a graduation project by Floris in which he researched various forms of temporary repairs. Both pieces of furniture have an alternative way of mounting, without the use of glue and/or screws.
CREATE
Every Wrapped stool is made by Floris Hovers himself in his own workshop. His industrial handwork is characterized by simple and clear industrial forms and constructions, in which he seeks the balance between man and machine.
The wrapping of the stool is a job that requires a lot of patience, but Floris has his 'tricks' for this. He told us that it takes him about half an hour to wrap/fix one stool. Is the rope of the stool unexpectedly damaged? Floris can repair it with love.
In the material passport you can find where and by whom the different parts of this product are made.
MATERIAL PASSPORT
Wrapped
Plywood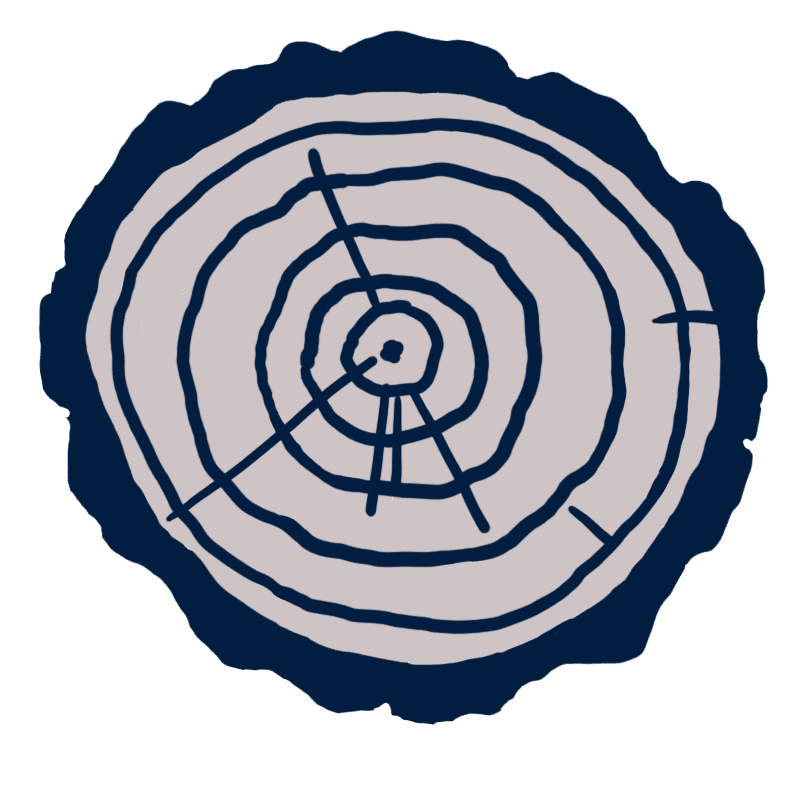 Separate parts made of beech plywood 12-18mm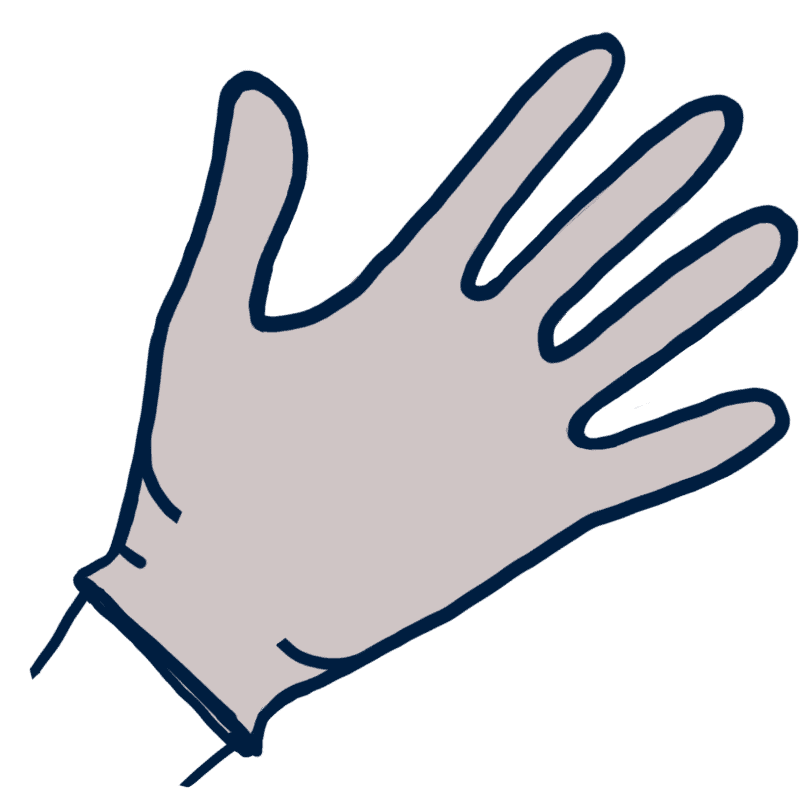 Produced and 'wrapped' in Raamsdonksveer (NL) and colour-sprayed to order.
Rope
110 meters hemp/flax rope
Dimensions
33 x 33 cm, seat height 47 cm
Colours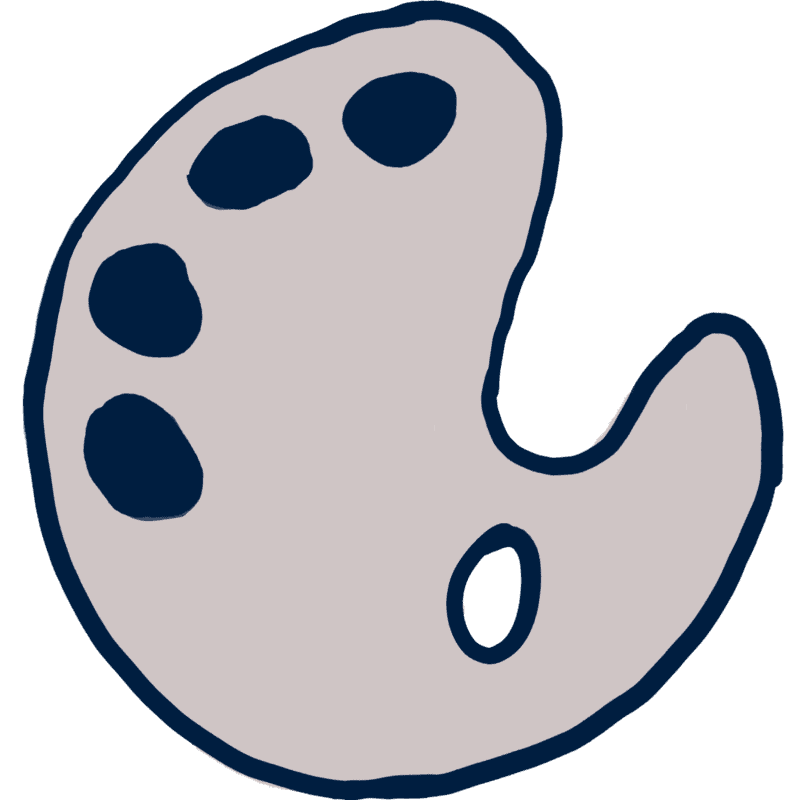 7 standard colours (custom colours on request)
RAL 1020 green-yellow
RAL 3007 black-red
RAL 9010 off-white
RAL 2002 peach-orange
RAL 7030 stone-grey
RAL 3015 pink
RAL6004 green-blue
neutral-wood (transparent varnish)
Other colours on request
In Vij5 collection since 2009
Every Wrapped stool is manufactured by designer Floris Hovers in his own workshop.
SHARE
Would you like to see the [su_post field="post_title"] in real life ?
Come to our showroom in Eindhoven, this product is exclusively available through Vij5 and not through regular outlets.
In need of larger numbers or application in a project?
Please contact Arjan and request a quotation here.
Vij5 webshop
All Vij5 products can of course also be ordered directly from our own webshop:
You can visit our showroom and workshop to see, feel and experience our products in real life! We work from a characteristic warehouse on the Hallenweg in Eindhoven. Here you can see and buy all Vij5 products and we are happy to provide you with personal advice.
Vij5 Showroom open by appointment: our showroom is open by appointment for press, interior professionals and consumers. Would you like to visit us as a consumer? Preferably only make an appointment if you are interested in a specific product.
You can make an appointment for this in our online agenda.