Plant Collectors
The Plant Collectors are flower pot and plant stand in one. The stackable tubes can be filled with plant soil or placed upside down to create height for a second flower pot. The Plant Collectors are made of aluminium and coated with a special structure Powder coating, which is also suitable for outdoor use.
Low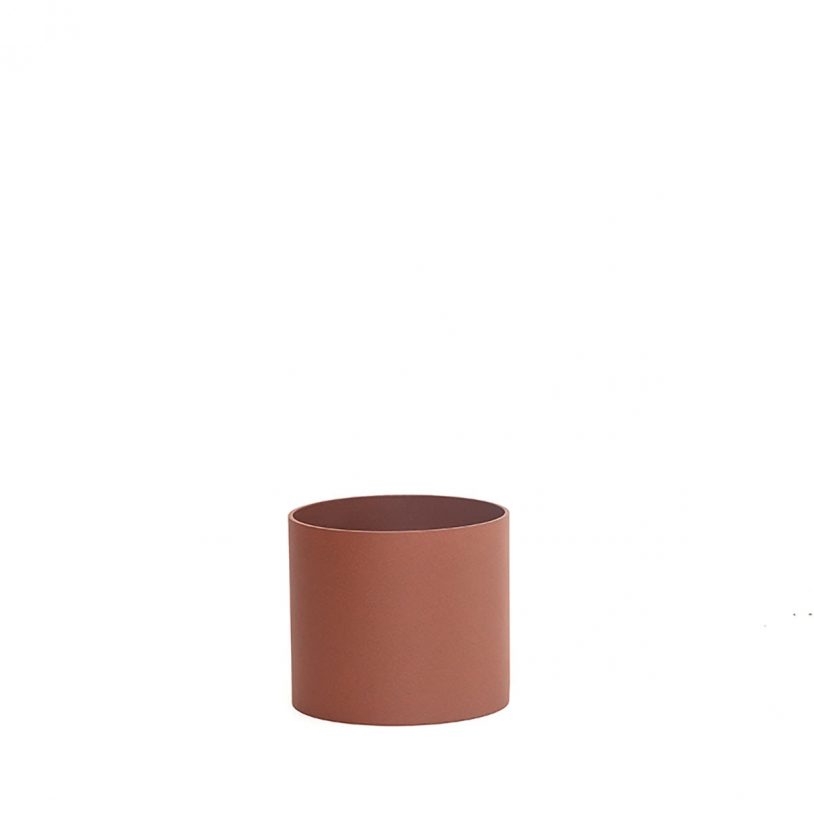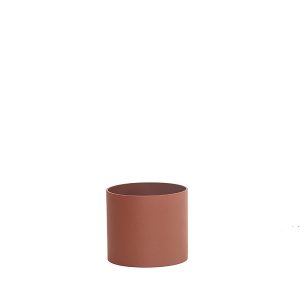 Plant Collector low
€

89,00
Still 5 pieces in stock
Medium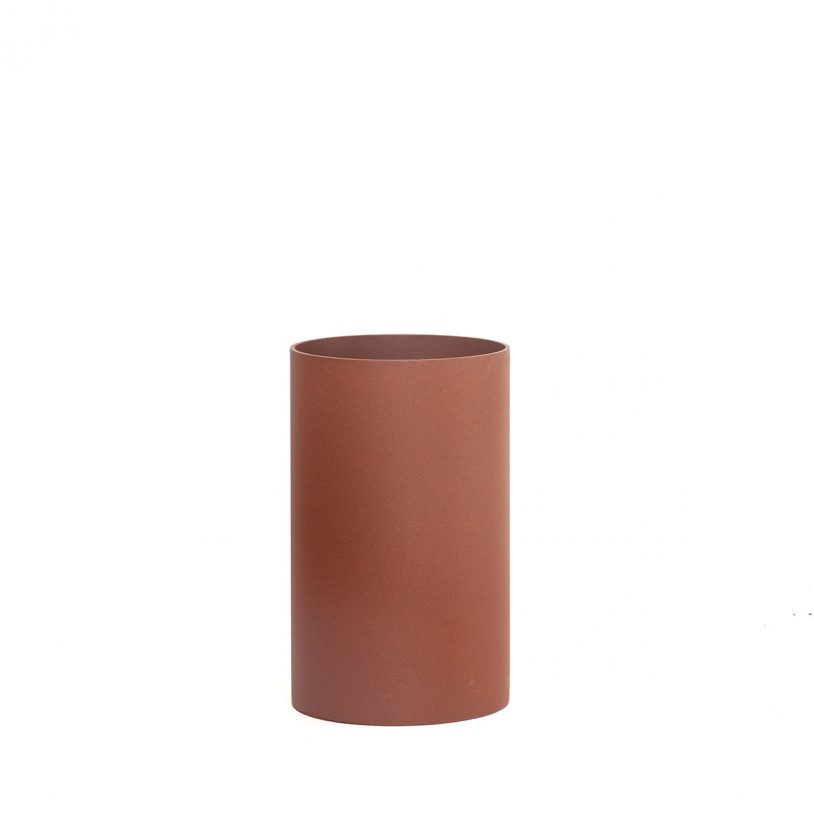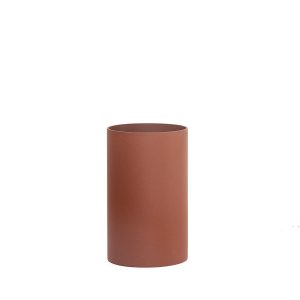 Plant Collector medium
€

109,00
Still 2 pieces in stock
High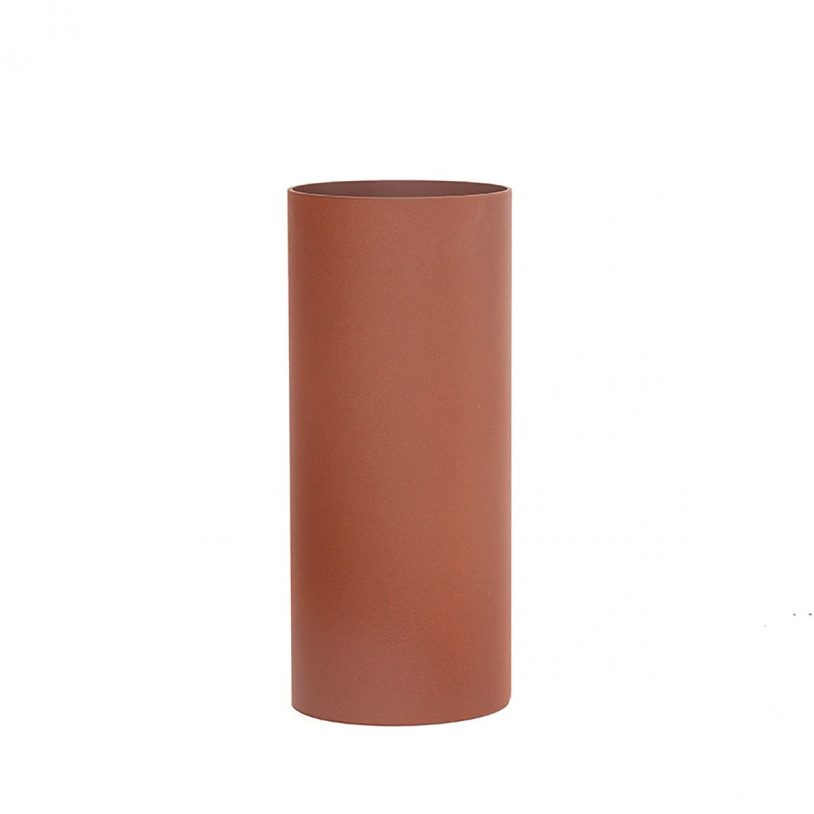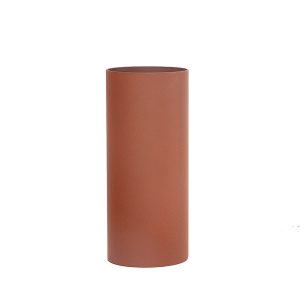 Plant Collector high
€

139,00
Still 6 pieces in stock
 In stock
Delivery:
Parts in stock and prepared to order, shipped in 3 to 5 working days
Free shipping within the Netherlands from €75 euro, on all accessories, lighting & small furniture.
Free shipping of accessories & lighting to Belgium, France, Germany, Luxembourg & Denmark from €150, the rest of Europe from €250.
Description
With a specially designed oak disc, two tubes can be attached to each other to create height. This attachment also ensures a watertight pot. For a single flower pot, the disc acts as a decorative stand ring. Without the wooden disc, the hole at the bottom of the flower pots remains open so that excess water can flow away, making them suitable for outdoor use.
The Plant Collectors are available in various heights so that you can create a plant landscape in your home and/or garden. With a special hanging mechanism, the Plant Collectors can also be hung.
Want to know more about this product?
Discover the Vij5 steps in the Plant Collectors process on the collection page with more images and background information!
Specifications
| | |
| --- | --- |
| dimensions | Diameter tube 16cm, heights: low 14 cm, medium 26 cm & high 40 cm, solid oak disc approx. 2cm thick . |
| in collection | since 2021 |
| material | aluminium, oak, Powder coating |
| production | checked and packed by Vij5, locally produced in the Netherlands |