Framed
Framed is a series of distinctive cabinets with a well-thought-out and detailed construction. The cabinets are specially designed around the material NewspaperWood.
The cabinet consists of a solid steel frame which can be supplied as a system in various designs and colours. The coloured frame literally 'carries' the NewspaperWood shelves and thus gives a stage to this special material.
Looking for larger quantities or to use this product in a project? Ask for a free quotation here. On our download page, you can find 3d models, high-res images, and other product information.
the Vij5
steps
of the
Framed cabinet
Transparency of the production chain comes naturally to us.
For us, that doesn't just mean giving information about where something has been produced. Our chain starts much earlier: with the designer of the product!
We'll tell you the whole story. Click on the buttons to discover the different steps:
DESIGN
The Framed cabinet is designed by Breg Hanssen. Breg and his studio are located in Amsterdam. He designs and realizes custom made furniture and interiors for the most specific needs. A central element in his work is functionality in combination with a fair use of materials.
During the design process of the Framed cabinet, Breg was particularly fascinated by the color of the material NewspaperWood. Or rather the "non-color". To emphasize this characteristic, he chose to incorporate the NewspaperWood in a piece of furniture in which he combines it with contrasting "outstanding-colors".
CURATE + TRANSLATE
The Framed cabinet has been part of the Vij5 collection since 2011. Together with the Sample Series and the Tabloid Tables, the Framed cabinet represents the introduction of the NewspaperWood material in the Vij5 collection. The cabinet is literally designed around the material as a tribute to NewspaperWood.
The cabinet has been created in a special way. Where for most designers an idea for a product is the basis for a collaboration with Vij5, in the case of Studio Mieke Meijer it was an idea for a material!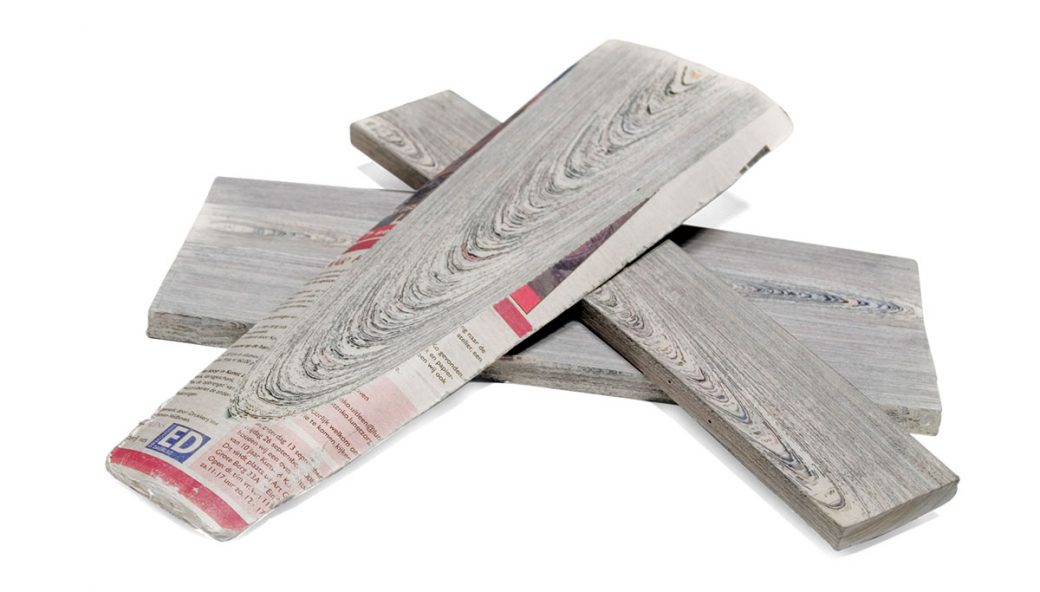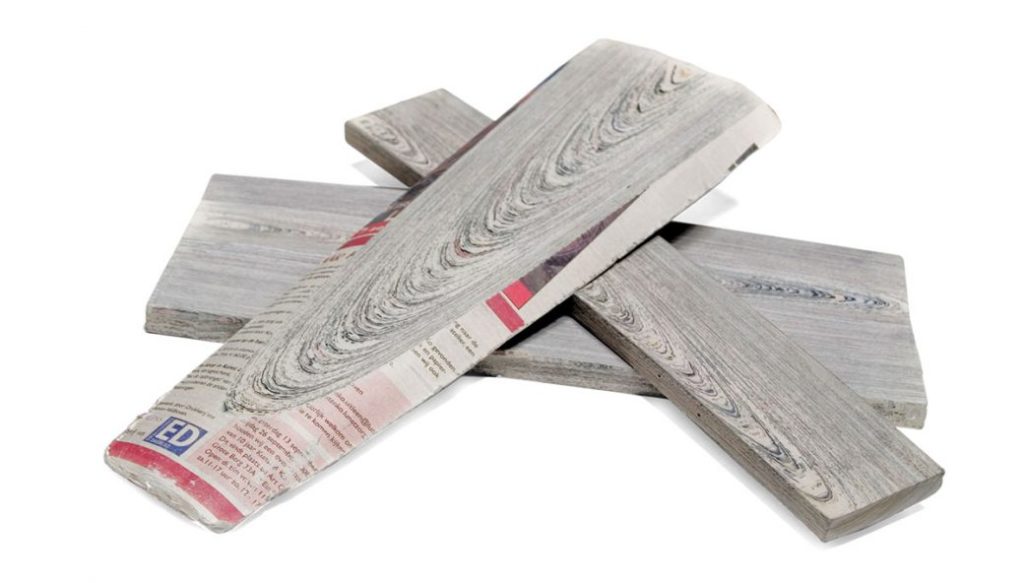 NewspaperWood (or KrantHout in Dutch) was conceived by Mieke Meijer and included in the Vij5 collection with the aim of applying this material to a number of products in the Vij5 collection. Together with Studio Mieke Meijer we started to further develop NewspaperWood.
Read here an interview with Mieke Meijer about the origins of NewspaperWood.
NewspaperWood allows newsprint, which is made of wood, to return to wood. When sawing, the layers of paper appear as the annual rings of a tree. As a result, the material has surprisingly many similarities with the properties of real wood.

Mieke Meijer, designer NewspaperWood
Soon we found out that developing a material is very different from developing a product. But at a certain point the step to design could be made! We already had ideas of our own, but we also thought it would be fun to let other designers work with the material in order to explore and show the possibilities with NewspaperWood in a broad sense. For this, we selected a group of designers who, each with their own perspectives, researched the material and applied it in a product. The first prototypes were presented in Milan in 2011 and the Framed cabinet was also part of this.
Breg Hanssen was one of the first designers we selected to work with this unique material. He approached the material in a pragmatic way, without ignoring its poetic qualities.

Arjan & Anieke
Since the presentation of NewspaperWood in Milan, this innovative material has reached a wider audience than just the clientele of Vij5. The material was used by Peugeot, among others, as a dashboard for two concept cars. Due to the success of NewspaperWood, Vij5 and Studio Mieke Meijer have now joined forces in a separate company called NewspaperWood bv.
This company is committed to the production and development of the NewspaperWood material in order to explore new semi-finished products, products and innovative applications. We are proud to be one of the founders of NewspaperWood bv and still use the material for various products in the Vij5 collection.
For more information you can visit this website: www.newspaperwood.com
CREATE
The Framed cabinet is made by our metal producer in Bergeijk (NL) . The whole frame is built up as a system of 'compartments' which makes multiple combinations of the cabinet possible.
In the end it looks simple and sleek, but to get it that precise you need real craftsmanship! Especially when it comes to setting all the parts precisely and welding the steel frame.
When the whole cabinet is ready, the frame, doors and hinges are powder coated, after which it comes to us as a kit. We then carefully assemble the cabinet and also process the NewspaperWood veneer into panels so that everything can be neatly assembled.
In the material passport you can find where and by whom the different parts of this product are made.
MATERIAL PASSPORT
Framed
Steel frame
Production in Bergeijk (NL) and powder coating on order in Valkenswaard (NL)
NewspaperWood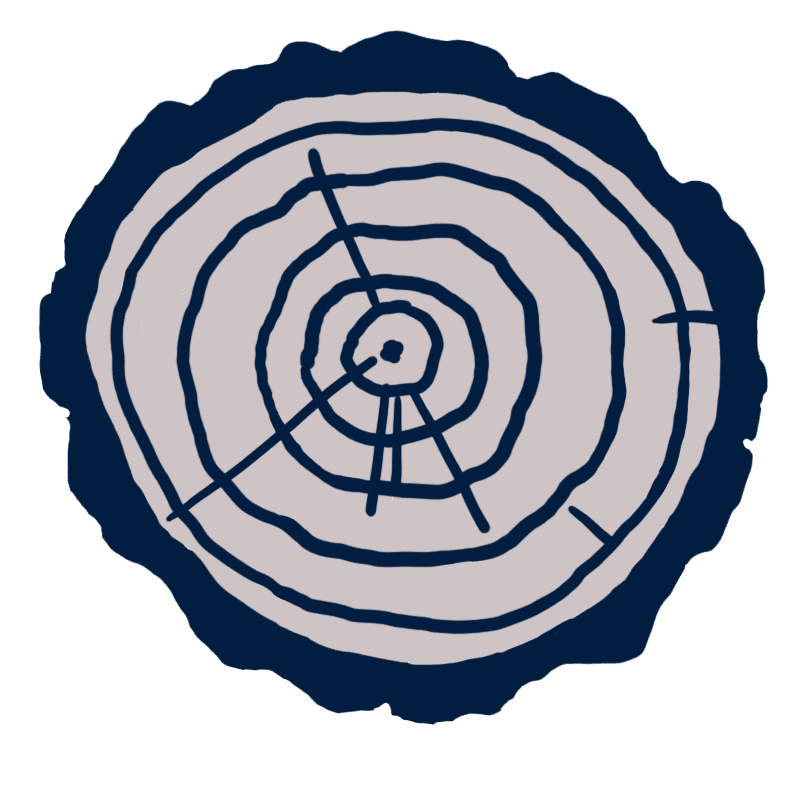 The material NewspaperWood is produced under a separate company (NewspaperWood BV) as veneer material. The production currently takes place at our machine builder in Mijdrecht (NL).
Assembly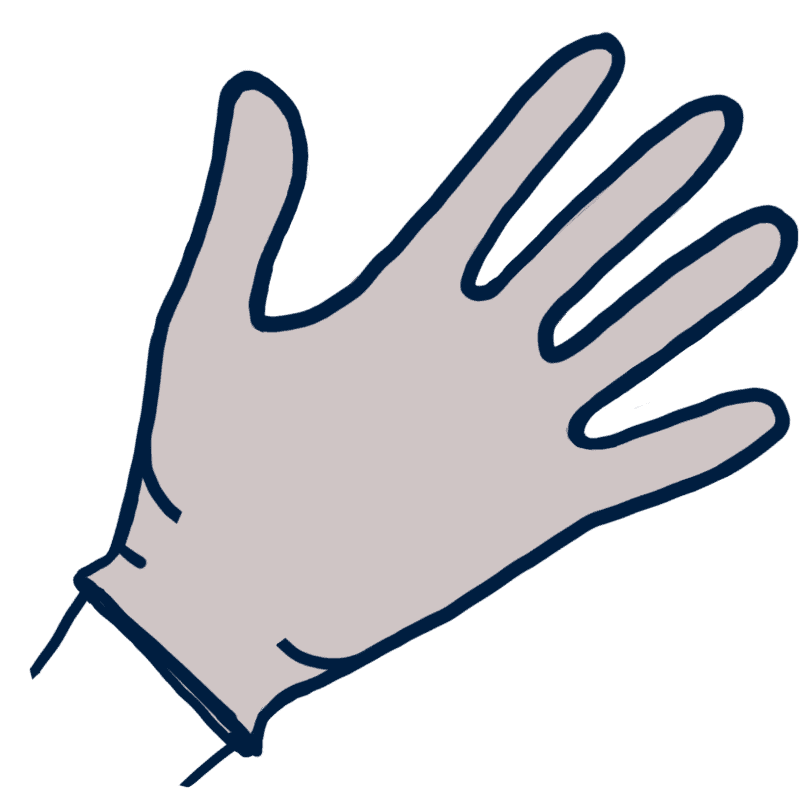 The NewspaperWood is processed by panels at Vij5 and all cabinets are carefully assembled and finished by us. Eindhoven (NL)
In Vij5 collection since 2011
The different colours of NewspaperWood in the Framed cabinets are created by the use of different types of (coloured) newspapers. From left to right: Eindhovens Dagblad (normal grey colour), Italia Oggi (yellow), FInancial Times (salmon), Asharq al Awsat (green) & La Gazetta dello Sport (pink).
SHARE
All Framed cabinets are made to measure and to order. This gives you a lot of freedom of choice in colour and dimensions.
Would you like to see the [su_post field="post_title"] in real life ?
Come to our showroom in Eindhoven, this product is exclusively available through Vij5 and not through regular outlets.
In need of larger numbers or application in a project?
Please contact Arjan and request a quotation here.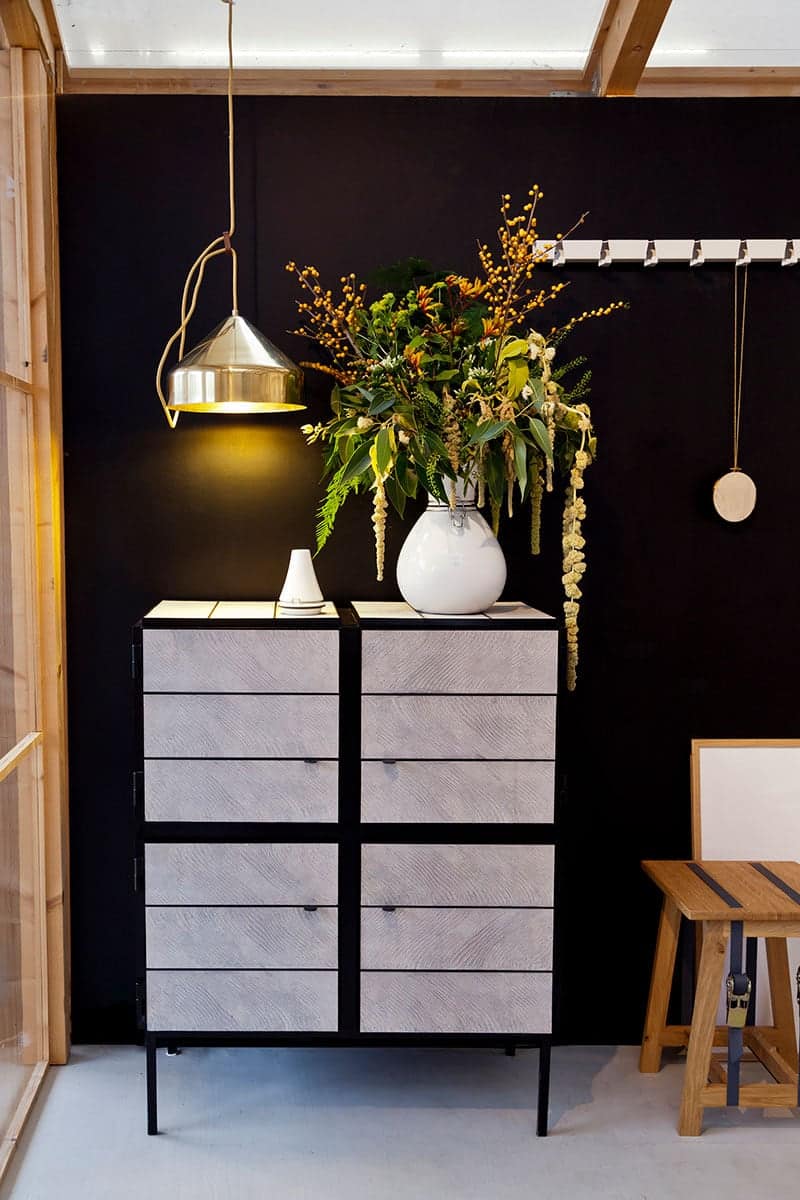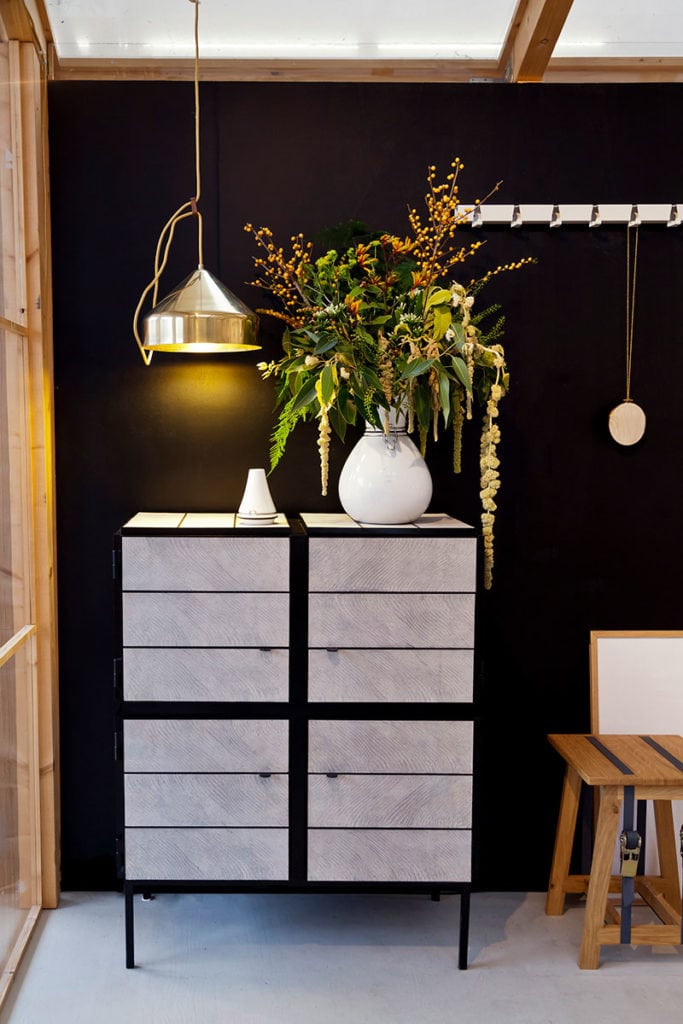 Vij5 webshop
All Vij5 products can of course also be ordered directly from our own webshop:
You can visit our showroom and workshop to see, feel and experience our products in real life! We work from a characteristic warehouse on the Hallenweg in Eindhoven. Here you can see and buy all Vij5 products and we are happy to provide you with personal advice.
Vij5 Showroom open by appointment: our showroom is open by appointment for press, interior professionals and consumers. Would you like to visit us as a consumer? Preferably only make an appointment if you are interested in a specific product.
You can make an appointment for this in our online agenda.