Malda
말다
Malda (말다) means 'to wrap' in Korean. This minimalist pendant lamp basically consists of a rolled-up sheet of Forbo Desktop linoleum.
The flexible material is cut into shape, simply rolled around an aluminium frame and then secured with an aluminium band. In this way a three-dimensionally shaped lampshade is constructed from a flat surface, using just a few simple production steps. The linoleum used for this lamp comes from residual streams from the furniture industry.
Looking for larger quantities or to use this product in a project? Ask for a free quotation here. On our download page, you can find 3d models, high-res images, and other product information.
the Vij5
steps
of Malda
Transparency of the production chain comes naturally to us.
For us, that doesn't just mean giving information about where something has been produced. Our chain starts much earlier: with the designer of the product!
We'll tell you the whole story. Click on the buttons to discover the different steps:
DESIGN
Malda was designed by Studio PESI, a South Korean design studio founded by Byounghwi Jeon. He developed this lamp to explore a new method in which he wanted to construct a three-dimensional shaped lamp using only a few basic manufacturing processes.
Malda literally 'carries' a piece of material as a lampshade, giving a stage to various colors and material properties.
Studio PESI (image by Moojin Kim)
"My aim was to suggest a new method for creating a minimalist design lamp. A lamp where also the manufacturing process and the amount of materials used is simple and minimal, yet still creating a warm and welcoming atmosphere".

Byounghwi, Studio PESI
CURATE + TRANSLATE
Malda has been part of the Vij5 collection since 2020. Arjan and Byounghwi met in Seoul, South Korea, during a Dutch trade mission in which Arjan participated in 2018. Since then we kept in touch and Byounghwi sent us a proposal for this lamp. We were immediately convinced that the aesthetics and idea behind this design would fit very well with the philosophy of Vij5. So we set to work straight away to further develop the design together.
Studio PESI originally designed Malda in bendable plywood. As a start, however, we opted for the sustainable and locally produced material Forbo Desktop linoleum. We had been looking for a while for a product to apply this material on and Malda turned out to be perfect for it. The construction of the lamp lends itself very well to versions in different flexible materials, so perhaps we will expand the collection in the future!
CREATE
Malda was deliberately designed in such a way that not only the appearance of the lamp but also its manufacturing process would be minimalist.
Only three parts need to be produced as a basis;
Two aluminum parts are lasered for the construction: a round disc and a strap. These are then powder coated with a light structure coating. Then the strap is bent into shape.
For the lampshade, the material Forbo Desktop linoleum is used. This flexible material is glued together in two layers and then cut into shape.
Forbo Desktop linoleum is a sustainable and locally produced material. Because we don't need very large pieces of material for Malda, we are even using residual streams from the furniture industry.
For the construction of the lamp, the sheet of linoleum is simply rolled around the aluminum frame and then fixed with the aluminum strap and a number of nuts and bolts.
Finally, the socket and the power cord are attached to the lampshade.
MATERIAL PASSPORT
Malda
Forbo Funiture Linoleum
Furniture Linoleum consists exclusively of natural ingredients and the special protective layer is Furniture Linoleum antistatic. Produced in Krommenie (NL).
Aluminium parts
Laser cut 1mm and 3mm thick aluminium parts produced n the Netherlands
Powder coating
Locally coated in Valkenswaard (NL) in a beautiful black fine-textured coating.
Light source including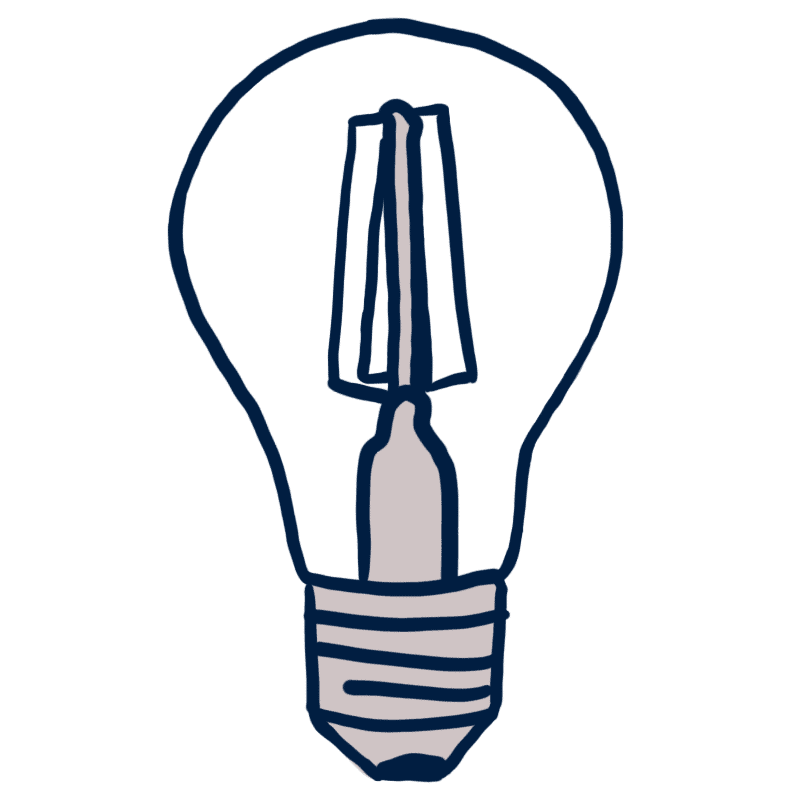 Standard delivered with a dimmable LED E27 lamp.
Packaging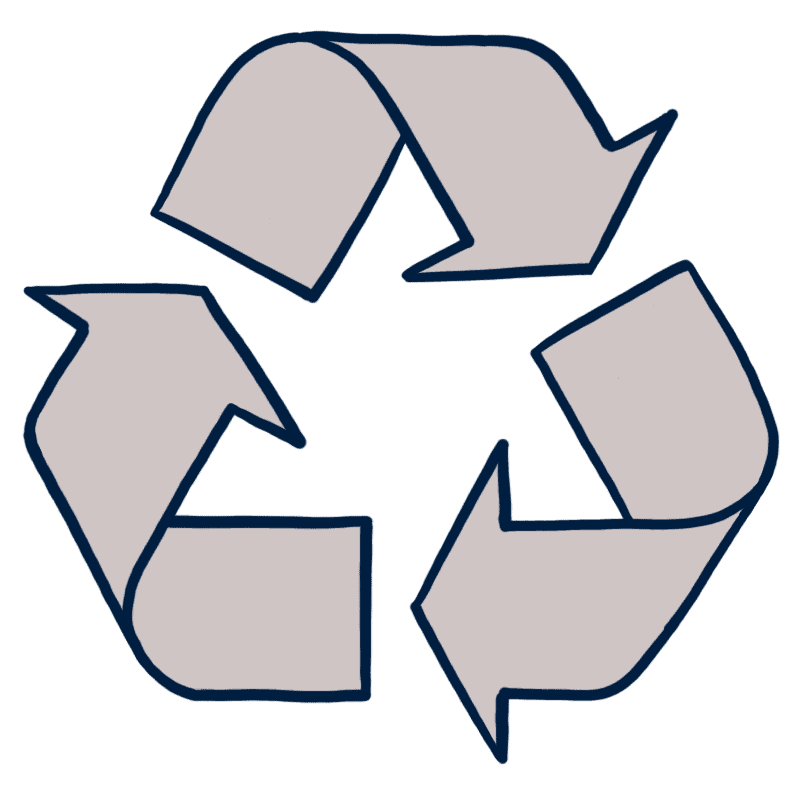 Made-to-measure brown cardboard packaging made from 80% recycled cardboard, produced in the Netherlands
Dimensions
Diameter approx. 24cm
Height approx. 18cm
In Vij5 collection since 2020
SHARE
Would you like to see the [su_post field="post_title"] in real life ?
Come to our showroom in Eindhoven, this product is exclusively available through Vij5 and not through regular outlets.
In need of larger numbers or application in a project?
Please contact Arjan and request a quotation here.
Vij5 webshop
All Vij5 products can of course also be ordered directly from our own webshop:
You can visit our showroom and workshop to see, feel and experience our products in real life! We work from a characteristic warehouse on the Hallenweg in Eindhoven. Here you can see and buy all Vij5 products and we are happy to provide you with personal advice.
Vij5 Showroom open by appointment: our showroom is open by appointment for press, interior professionals and consumers. Would you like to visit us as a consumer? Preferably only make an appointment if you are interested in a specific product.
You can make an appointment for this in our online agenda.
Ambassadors
A Vij5 Ambassador is, just like us, a big fan of the Vij5 collection. It is not just a point of sale, but a shop that knows just a little bit more about our products. There is always someone present as a point of contact who can tell you everything about the Vij5 collection!
Vij5 Ambassadors are specialists in e.g. our lighting, furniture and/or accessories and will gladly provide you with advice. There is a nice selection of products from our collection in the shop. When an item is not in stock in the store an Ambassador can always order it for you.