Align is a minimalist lamp, whose design is based on a simple metal hemisphere.
The simplicity of the lamp is reflected in both form and function. The lamp can be used in different ways, because the power cord and suspension cable are separated from each other. The magnet allows you to direct the lamp and adapt it to different situations in your interior.
Align functions like a pendant lamp above the table, in a free space or as a reading lamp next to the sofa. Using the silicone base, the lamp transforms into a beautiful table lamp. The power cord can be connected either to the ceiling or to an electrical outlet.
Looking for larger quantities or to use this product in a project? Ask for a free quotation here. On our download page, you can find 3d models, high-res images, and other product information.
the Vij5
steps
of the
Align lamp
Transparency of the production chain comes naturally to us.
For us, that doesn't just mean giving information about where something has been produced. Our chain starts much earlier: with the designer of the product!
We'll tell you the whole story. Click on the buttons to discover the different steps:
DESIGN
The Align lamp is designed by Antje Pesel. Antje is a product designer based in Halle, Germany.
For this lamp, she devised a special way of hanging. The hemisphere is held by a small magnet, so that the shade can be rotated in any direction and the light source can be perfectly positioned. In addition, the set includes a small silicone table base, in which the lampshade can also be placed in all directions.
"As a designer, I am fascinated by the use of simple objects in everyday life."

Antje Pesel
CURATE
Align has been part of the Vij5 collection since 2017. We discovered Antje's work at a trade show in Frankfurt. Her designs always stayed in our memories but it didn't came to a collaboration yet, until we discovered the genius Align lamp in her portfolio!
The lamp is smart, simple and fascinating at the same time and always creates a moment of surprise when we demonstrate it to someone.

Arjan & Anieke
TRANSLATE
Through e-mail and video calls we managed to further analyze the prototypes together with Antje. The Align lamp has had a rather long development process. The seemingly simple lamp has a complex interior due to the combination of led and magnetism. In the end we fitted the lamp with a heavier magnet and a thicker lampshade which improved the functionality of the lamp. There is also a dimmer integrated in the lamp.
CREATE
The Align lamp consists of several parts that are assembled by Vij5 .
The lampshade is made with a technique called 'steel forcing'. The steel is magnetic, so the lamp can hang with the magnet.The hemisphere is then powder coated.
For the interior we need aluminium to conduct the heat from the LED disc, which is not magnetic. That's why there's an aluminum part mounted in the lamp with the LED parts on it.
The silicone base is made in a mould specially made for us. The magnet is also encased in a custom-made silicone sleeve.
A set of the Align lamp always includes a colored steel cable with magnetic suspension system and a silicone base.
In the material passport you can find where and by whom the different parts of this product are made.
MATERIAL PASSPORT
Align
Steel cap
Forced steel hemisphere, made in Amsterdam (NL)
Aluminum interior
Produced in Varsseveld (NL)
LED driver & drive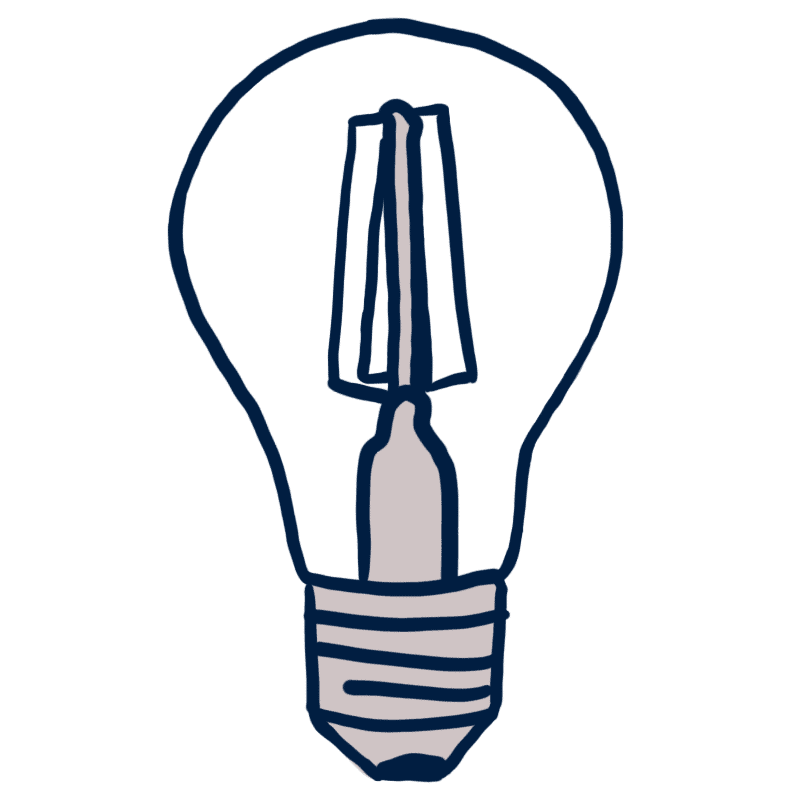 Dimmable LED driver and LED disc, produced in Saronno (Italy)
Cable
3-wire power cord from Draka cable, produced in the Netherlands.
Diffuser
Trans-lucent plastic diffuser for optimal light distribution, poroduced in the Netherlands
Silicone parts
Magnetic part made of coloured silicone with magnetic suspension system and silicone base, produced in the Netherlands.
Dimensions
Diameter half sphere 17cm
In Vij5 collection since 2017
SHARE
Would you like to see this product in real life ?
Come to our showroom in Eindhoven or visit one of our ambassadors or other sales points.
In need of larger numbers or application in a project?
Please contact Arjan and request a quotation here.
Vij5 webshop
All Vij5 products can of course also be ordered directly from our own webshop:
You can visit our showroom and workshop to see, feel and experience our products in real life! We work from a characteristic warehouse on the Hallenweg in Eindhoven. Here you can see and buy all Vij5 products and we are happy to provide you with personal advice.
Vij5 Showroom open by appointment: our showroom is open by appointment for press, interior professionals and consumers. Would you like to visit us as a consumer? Preferably only make an appointment if you are interested in a specific product.
You can make an appointment for this in our online agenda.
Ambassadors
A Vij5 Ambassador is, just like us, a big fan of the Vij5 collection. It is not just a point of sale, but a shop that knows just a little bit more about our products. There is always someone present as a point of contact who can tell you everything about the Vij5 collection!
Vij5 Ambassadors are specialists in e.g. our lighting, furniture and/or accessories and will gladly provide you with advice. There is a nice selection of products from our collection in the shop. When an item is not in stock in the store an Ambassador can always order it for you.