Copper Lights
Brass Lights
Wooden Light
The Copper Lights are made by folding a thin sheet of copper in such a way that stable structures are created. The folding principle defines the shape and aesthetics of the lamps, creating a delicate yet refined series.
The reflection of the environment in the shiny copper surfaces gives each facet its own colour tone; from dark brown to red and orange. The copper gives a warm glow to the light. The Copper Lights are available in three different shapes and also in a brass or beech veneer version, making them widely applicable in the interior.
Looking for larger quantities or to use this product in a project? Ask for a free quotation here. On our download page, you can find 3d models, high-res images, and other product information.
The Brass Lights are a variation on the copper version and are produced in the same way, but with a brass plate as a starting point. The reflection of the environment in the lamp gives each facet its own colour tone, from dark gold to yellow and beige. In contrast to the copper version, the material gives a bright, slightly yellow colour to the light.
The Wooden Light is another variant, made of beech wood veneer. Laser cut and glued together with the same sophistication as the copper and brass variant. The 'backing' behind the veneer acts not only as a carrier, but also as a hinge, making it possible to bend the veneer where it would normally break. The white inside provides a nice 'neutral' light distribution. (Please note that the Wooden Light is available in one variant: WL25).
the Vij5
steps
from the
Copper Lights
Transparency of the production chain comes naturally to us.
For us, that doesn't just mean giving information about where something has been produced. Our chain starts much earlier: with the designer of the product!
We'll tell you the whole story. Click on the buttons to discover the different steps:
DESIGN
The Copper Lights are designed by David Derksen. The lights are a further development of his graduation project 'Copper Cabinet', a fragile cabinet for storing small valuable possessions, which he made using a similar technique.
Nature, and especially the principles and processes found in nature, are David's main sources of inspiration. This results in a strong focus on materials, how they behave and how they can be constructed.
CURATE
Ever since we presented alongside David at the (almost legendary) Autofficina expo in Milan in 2010, where he presented his Copper Lights for the first time, we have been intrigued by this series of lamps. As the production of the lamps requires a lot of handwork, we consider them more as works of art. We are very proud that these special lamps are part of the Vij5 collection since 2014!
"The Wooden Light is even a bit 'translucent'. When the light is on, the wood grain is emphasized."

Arjan & Anieke
TRANSLATE
David made the first lamps himself in his own studio. A true perfectionist, he then developed the lamps further with a model maker until he was completely satisfied. He also created two variations of the lamp in the materials brass and beech veneer. The model maker, based in Eindhoven, still produces the lamps by hand with complete dedication.
CREATE
The Copper Lights are made from a 0.3 mm thin copper plate. The different parts are etched out of this plate. This accurate technique is also used to apply the bending lines in the material, after which they are folded by hand and assembled in Eindhoven.
Although the lamps may be regarded more as works of art, the Copper Lights CL-16, CL-25 and CL-30 and Brass Lights BL-16, BL-25 and BL-30 comply with the guidelines for CE certification according to LVD (2006/95/EC) and correspond to the standards NEN-EN-ISO 12100: 2010 and NEN 1010: 2007.
In the material passport you can find where and by whom the different parts of this product are made.
MATERIAL PASSPORT
Copper & Brass Lights
Copper or brass sheet
0.3mm thick copper or brass plate, etched in Italy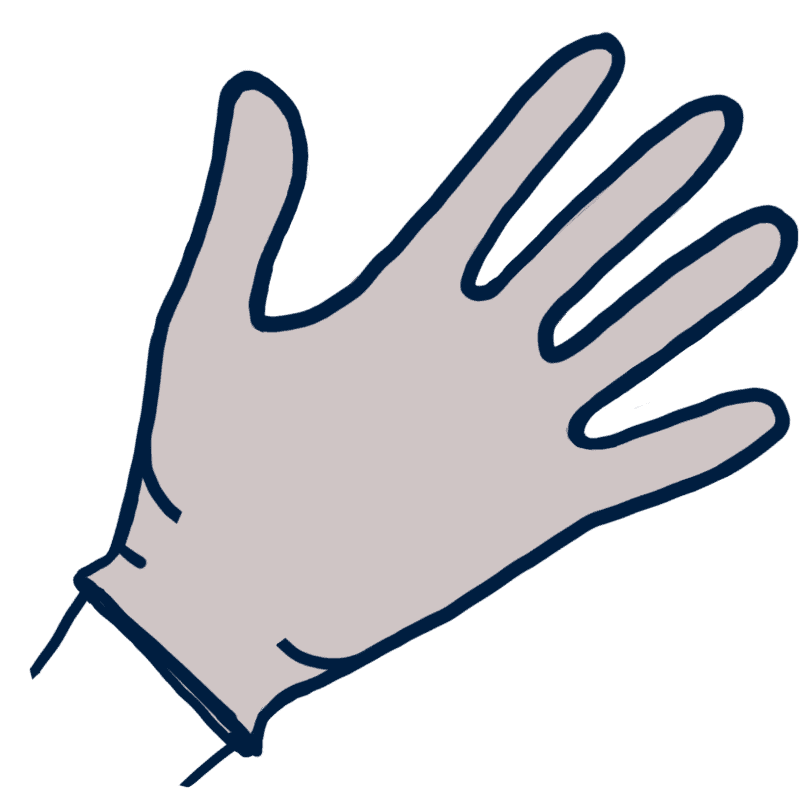 Manually assembled in Eindhoven (NL).
Dimensions
Available in 3 models:
CL16 & BL16
16 facets
Ø185 × 435 mm
CL25, BL25 & WL25
25 facets
Ø290 × 255 mm
CL30 & BL30
30 facets
Ø410 × 155 mm
Cable
Standard with 3 meter, extra flexible and black rubber cord
Light source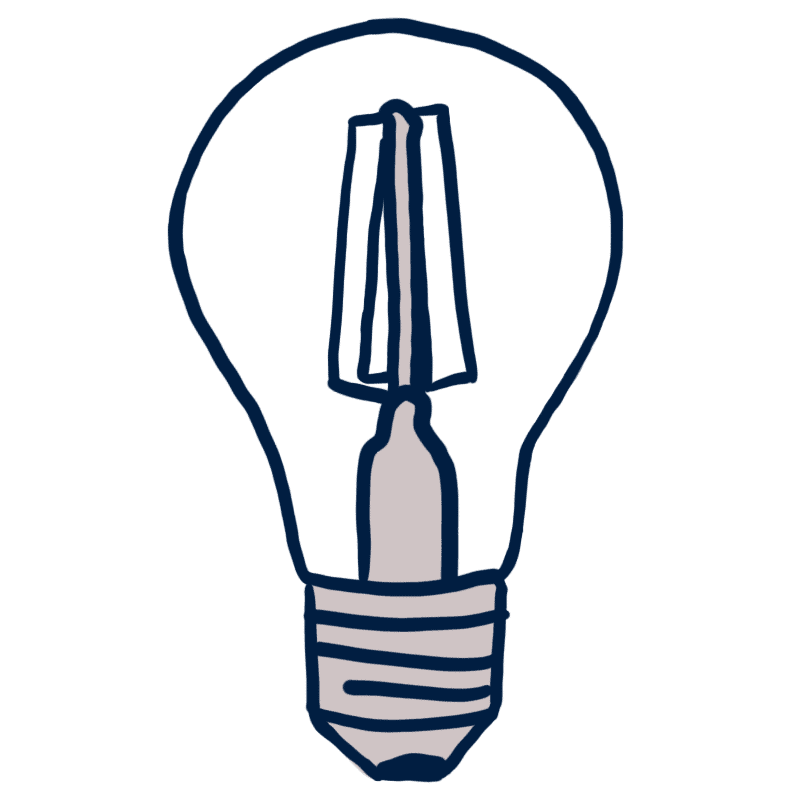 Including dimmable E27 LED light source
In Vij5 collection since 2014
Copper and brass oxidize naturally under the influence of air and moisture. Therefore, over time the lamps will darken and develop a 'patina'. This is part of the design, they will only become more beautiful!
In the movie ´Ex Machina´ the Copper Lights are part of the film set!
In the 2015 film, a neurotic tech billionaire creates an artificially intelligent humanoid robot in his mansion in the woods.
Normally the mansion is the Juvet Landscape Hotel in Valldal, Norway.
SHARE
Would you like to see this product in real life ?
Come to our showroom in Eindhoven or visit one of our ambassadors or other sales points.
In need of larger numbers or application in a project?
Please contact Arjan and request a quotation here.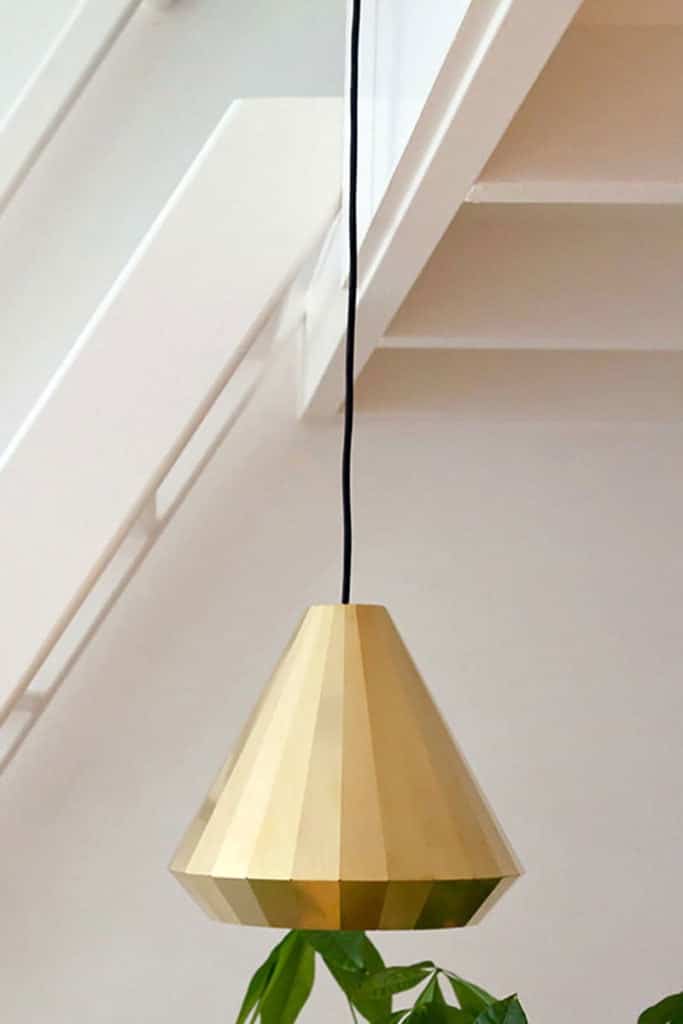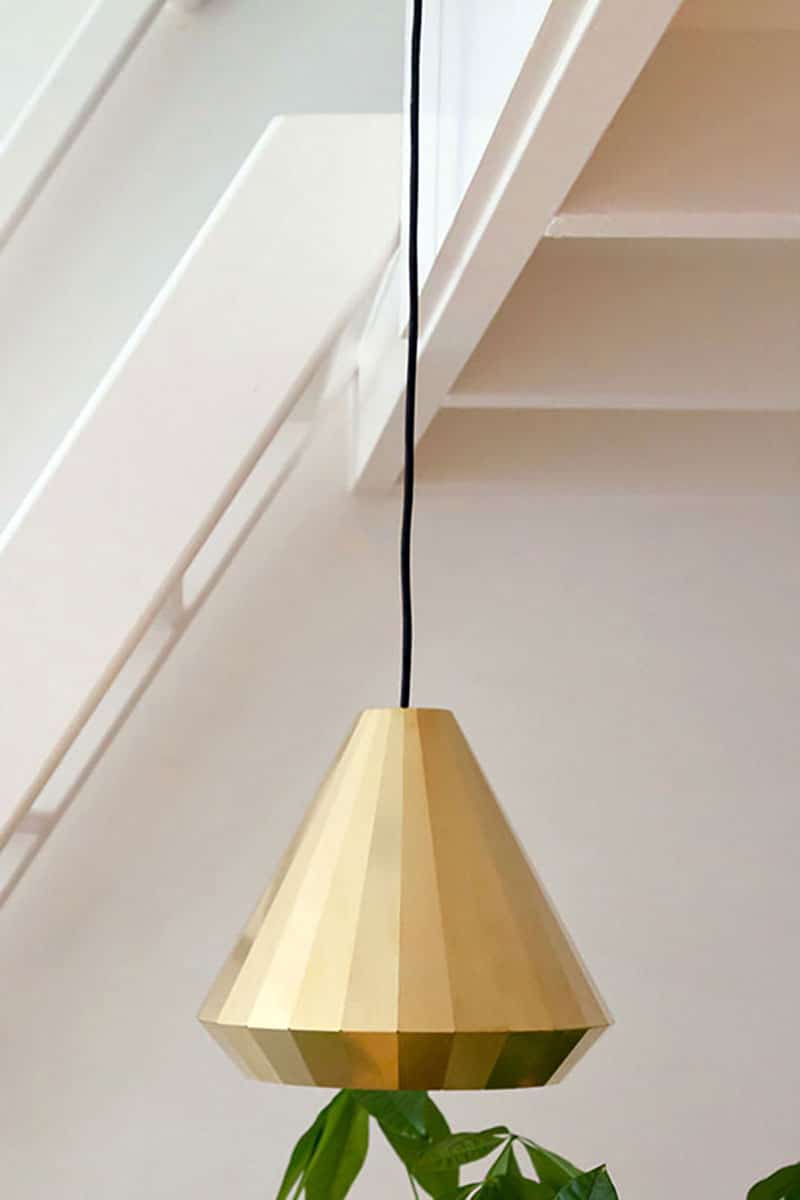 Vij5 webshop
All Vij5 products can of course also be ordered directly from our own webshop:
You can visit our showroom and workshop to see, feel and experience our products in real life! We work from a characteristic warehouse on the Hallenweg in Eindhoven. Here you can see and buy all Vij5 products and we are happy to provide you with personal advice.
Vij5 Showroom open by appointment: our showroom is open by appointment for press, interior professionals and consumers. Would you like to visit us as a consumer? Preferably only make an appointment if you are interested in a specific product.
You can make an appointment for this in our online agenda.
Ambassadors
A Vij5 Ambassador is, just like us, a big fan of the Vij5 collection. It is not just a point of sale, but a shop that knows just a little bit more about our products. There is always someone present as a point of contact who can tell you everything about the Vij5 collection!
Vij5 Ambassadors are specialists in e.g. our lighting, furniture and/or accessories and will gladly provide you with advice. There is a nice selection of products from our collection in the shop. When an item is not in stock in the store an Ambassador can always order it for you.