At Dutch Design Week With our exhibition 'We're open!' in our own studio, showroom and workshop at the Hallenweg , we gave insight into how and why we collaborate with designers, producers and suppliers. You could ask us literally anything! With this openness, we respond to a new trend in which transparency in the chain is taken for granted.
Collaborate
During the exhibition there was a large map of the Netherlands on which all partners we work with were mentioned by name. This made it immediately visible that a large part of our activities take place in the Netherlands or even in the Eindhoven region.
Making conscious choices
Our aim was to give the visitor more insight into the choices that are made before a product is offered for sale and which people have been involved. In this way, the customer can make a more conscious choice about whether or not to buy a product. You could see this choice as a logical consequence of the considerations we made for you during the Design, development and production of the Vij5 collection.
New language
The story we told visitors acted as a harbinger of a new language we are developing, which will also be visible on our website and in our communications in the future.
The title 'We're open!' also applied to our renovated showroom, which has undergone a true metamorphosis. The biggest innovation lies in the fact that the showroom is now located at the front of our building and is accessible and visible through a new glass facade.
NEW PRODUCT: TEMPERED STEEL PANELS
During Dutch Design Week we also presented a new product in the Vij5 collection: the Tempered Steel Panels, designed by Max Lipsey.
The Tempered Steel Panels are a continuation of Max Lipsey's fascination with the colourful qualities of tempered steel. The tempering of steel is normally applied to increase the elasticity and plasticity of the material. The Tempered Steel Panels however, are only tempered with the aim of creating beautiful colours! Simple steel plates form a continuous and stretched canvas on which the beauty of the tempering technique really comes into its own. The colour palette arises from the basic material and varies per piece making each panel unique.
The signs are beautiful in themselves as decorative panels or wall cladding. By combining them with a set of magnets, they also become handy memo boards for displaying images, notes and to-do lists. Thanks to a silky gloss coating, the Tempered Steel Panels can also be used as a whiteboard. Optionally, a matching magnetic board can be added to accommodate markers, notes and other personal items.
BULTHAUP PODCAST
Bulthaup is known for its kitchen systems; timeless designs that are not subject to fashion and zeitgeist. But during Dutch Design Week 2019, bulthaup opened its doors to people and brands who are captivated by what they do, make or find. Their goal: to make new connections.
Bulthaup designs to bring people together and they believe that the kitchen table is the place to be. With their table guests they talked about innovation, sustainability, burn-outs, the responsibility of brands, timeless design vs. fashion, new traditions and much more.

Together with Charlotte Landsheer of Cor Unum, Arjan was one of the table guests with the theme: International Designers and Local Production. The conversation was recorded and can be listened back to as a podcast.

Listen back to this Table Talkhere via spotify!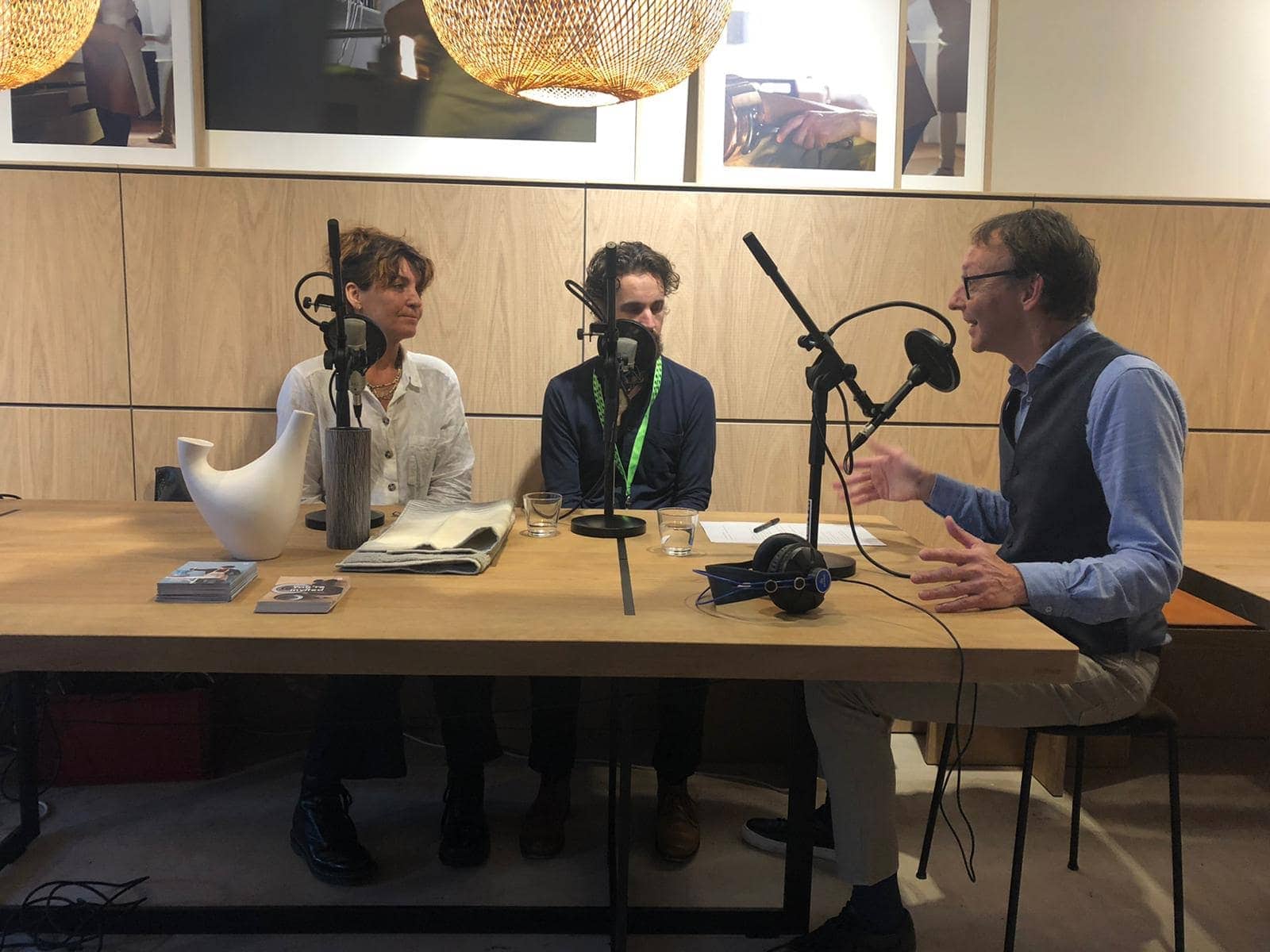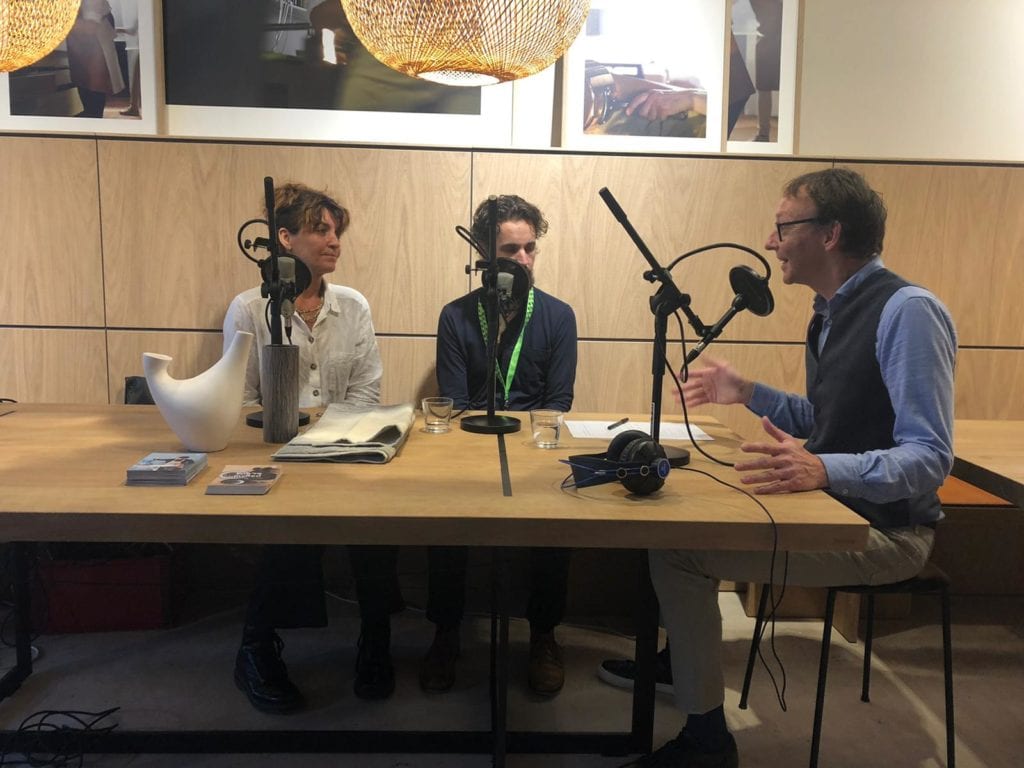 DDW 2019 RECAP
Did you have to miss Dutch Design Week this year or do you feel like enjoying it for a while? Dutch Design Week made a recap of all nine design areas during the festival. An overview of all films can be found here or watch the film of the Hallenweg including the Vij5 expo directly below: