Prägen
Boards
A lasting impression
These special presentation boards are easy to use and at the same time embellish your kitchen. The boards have a textured pattern on one side that is applied as an embossing in the pear wood. The flat side can be used as a cutting board, the embossed side is intended as a presentation board. The circle shaped handles are perfect to carry them around or to hang them on the wall, creating a beautiful geometric composition.
the Vij5
steps
of the
Prägen Boards
Transparency of the production chain comes naturally to us.
For us, that doesn't just mean giving information about where something has been produced. Our chain starts much earlier: with the designer of the product!
We'll tell you the whole story. Click on the buttons to discover the different steps:
DESIGN
The Pragen Boards are designed by Hanne Willmann. Hanne is a product designer based in Berlin. Experimenting with different materials and all their numerous combinations forms the basis of all her work.
During her graduation she developed a technique to 'emboss' wood. After numerous studies she found a method to create permanent structures and relief in wood surfaces in this way.
Together with Vij5 , Hanne designed a set of two pearwood presentation boards for cutting and serving, which are unique because of the embossed relief pattern. This technique literally gives the pear wood surface a third dimension, making it both visually and tactile attractive.
With an open mind and a strong dedication to the craft I am determined to fully reveal the essence of every piece I come across. My products share a great deal of individuality and confidence, yet retain their modesty.

Hanne Willmann
CURATE + TRANSLATE
The Pragen Boards have been part of the Vij5 collection since 2017. We met Hanne in Germany already some time ago where she showed us a sample of her Prägen project. Having a soft spot for interesting new materials, we immediately fell in love with the technique and took a sample with us to our studio in Eindhoven. We invited Hanne to do a workshop with us to explore the possibilities of the technique together. That is how we came up with the Prägen Boards as a first product with this new technique.
CREATE
The Pragen Boards are handmade in small series in our workshop in Eindhoven. A special method developed by Hanne Willmann is used to press permanent structures and reliefs into wooden surfaces. Pear wood is used as a base. Besides the fact that it has a beautiful colour, pear wood lends itself very well to this technique where other types of wood do not.
After the planks have been made to measure, the pattern is 'embossed' using a special press. This does require some muscle!
Then the handles are attached to the wood and the planks are oiled with four layers of grape seed oil.
The shelves are available in two sizes of approx. 18 x 30 cm or 16 x 68 cm, both with a black powder coated ring.
In the material passport you can find where and by whom the different parts of this product are made.
MATERIAL PASSPORT
Prägen Boards
Pearwood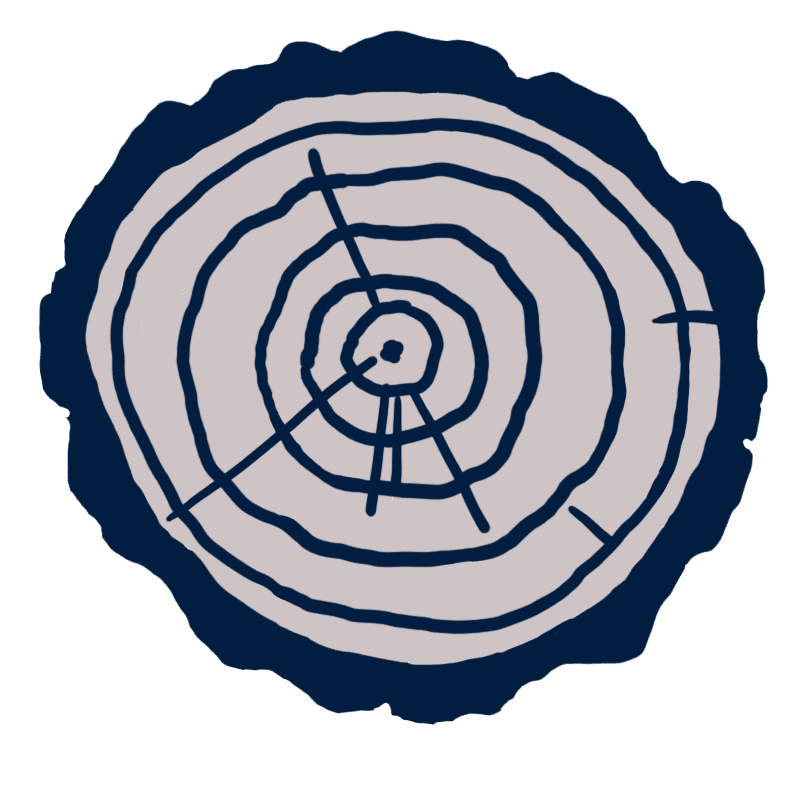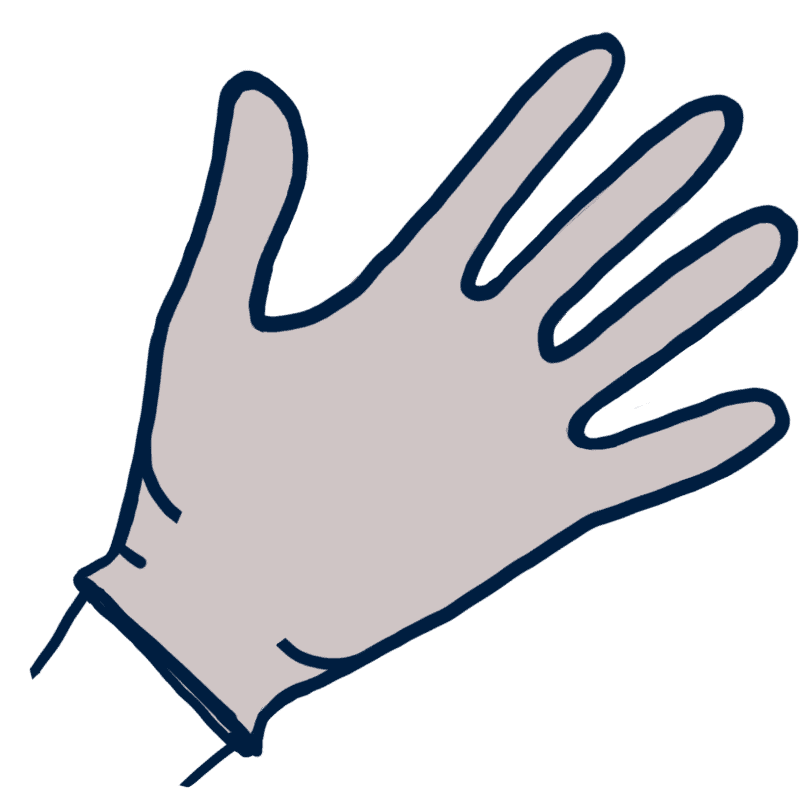 The pear wood is embossed at Vij5 and further finished in Eindhoven (NL).
Metal rings
These are produced in the Eindhoven region (NL) and are also coated there.
Dimensions
Small approx. 18 x 30cm
Large approx. 16 x 68cm
In Vij5 collection since 2017
SHARE
Would you like to see this product in real life ?
Come to our showroom in Eindhoven or visit one of our ambassadors or other sales points.
In need of larger numbers or application in a project?
Please contact Arjan and request a quotation here.
Vij5 webshop
All Vij5 products can of course also be ordered directly from our own webshop:
You can visit our showroom and workshop to see, feel and experience our products in real life! We work from a characteristic warehouse on the Hallenweg in Eindhoven. Here you can see and buy all Vij5 products and we are happy to provide you with personal advice.
Vij5 Showroom open by appointment: our showroom is open by appointment for press, interior professionals and consumers. Would you like to visit us as a consumer? Preferably only make an appointment if you are interested in a specific product.
You can make an appointment for this in our online agenda.
Ambassadors
A Vij5 Ambassador is, just like us, a big fan of the Vij5 collection. It is not just a point of sale, but a shop that knows just a little bit more about our products. There is always someone present as a point of contact who can tell you everything about the Vij5 collection!
Vij5 Ambassadors are specialists in e.g. our lighting, furniture and/or accessories and will gladly provide you with advice. There is a nice selection of products from our collection in the shop. When an item is not in stock in the store an Ambassador can always order it for you.