From 7-9 February, Vij5 was on display during one of the most beautiful (at least, we think) design events in the Netherlands: OBJECT Rotterdam. A must-see for collectors, professionals and other lovers of design, interior design, fashion, art and architecture. Vij5 could be found on the first floor of the beautiful HAKA building: a fully stripped architectural monument dating back to the thirties. The building was once again the ideal backdrop for our collection.
Highlights
During OBJECT we had a number of extra products in the spotlight, including the TwoTowel in the new colours mustard yellow, mint green and neutral. Of all the products we showed, the TwoTowel was by far the most popular among OBJECT's visitors! Why hasn't anyone ever thought of this before?!' is probably the most frequently made remark 😉.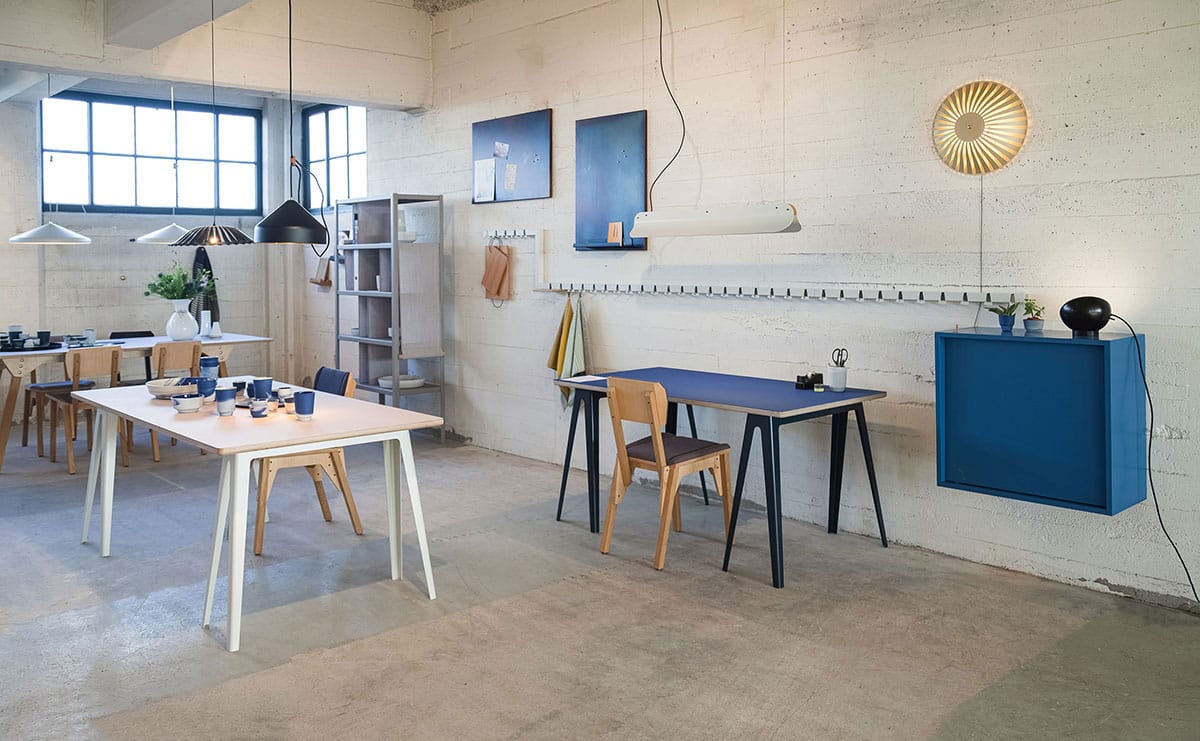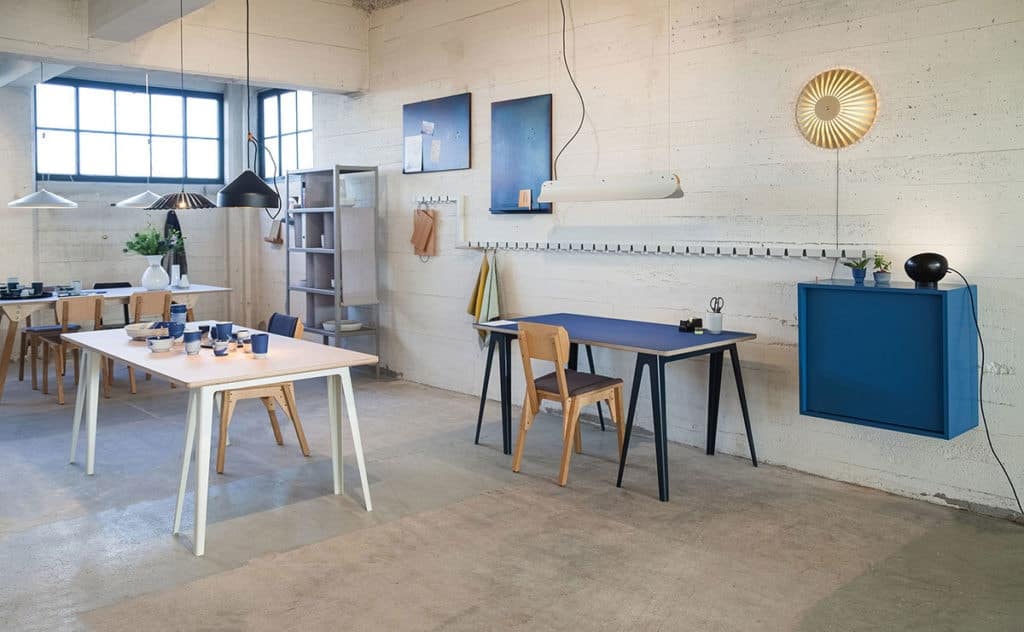 In addition to the TwoTowel , two more products were in the spotlight:
A new version of the Align lamp
This lamp has been part of the Vij5 collection since 2017, but did not yet fully meet our wishes. That's why we further developed the lamp and reintroduced it during the design fair OBJECT Rotterdam. Align is a minimalist lamp, whose design is based on a simple metal hemisphere. The lamp is designed by the talented German designer Antje Pesel and can be used in different ways because the power cord and the suspension cable are separated from each other.
A new white version of the Tap Water Carafe
By popular demand, we produce the Tap Water Carafedesigned by Lotte de RaadtNow also in a white/neutral version. We made this variant of the carafe several times on commission for the well-known Blue Hill Farm restaurant in New York. Thanks to these early adopters, the white carafe is now also part of the Vij5 collection.
About OBJECT:
OBJECT is not an average design fair. Director and curator Anne van der Zwaag selects and scouts each edition both proven and up-and-coming talent in a variety of design disciplines. She always pays special attention to innovative use of materials and colours. Emerging names are alternated with well-known labels; it is precisely this combination that makes the fair surprising every time. All the designs shown are for sale and the makers are present to explain their work on the spot. More than 150 designers participated in this edition.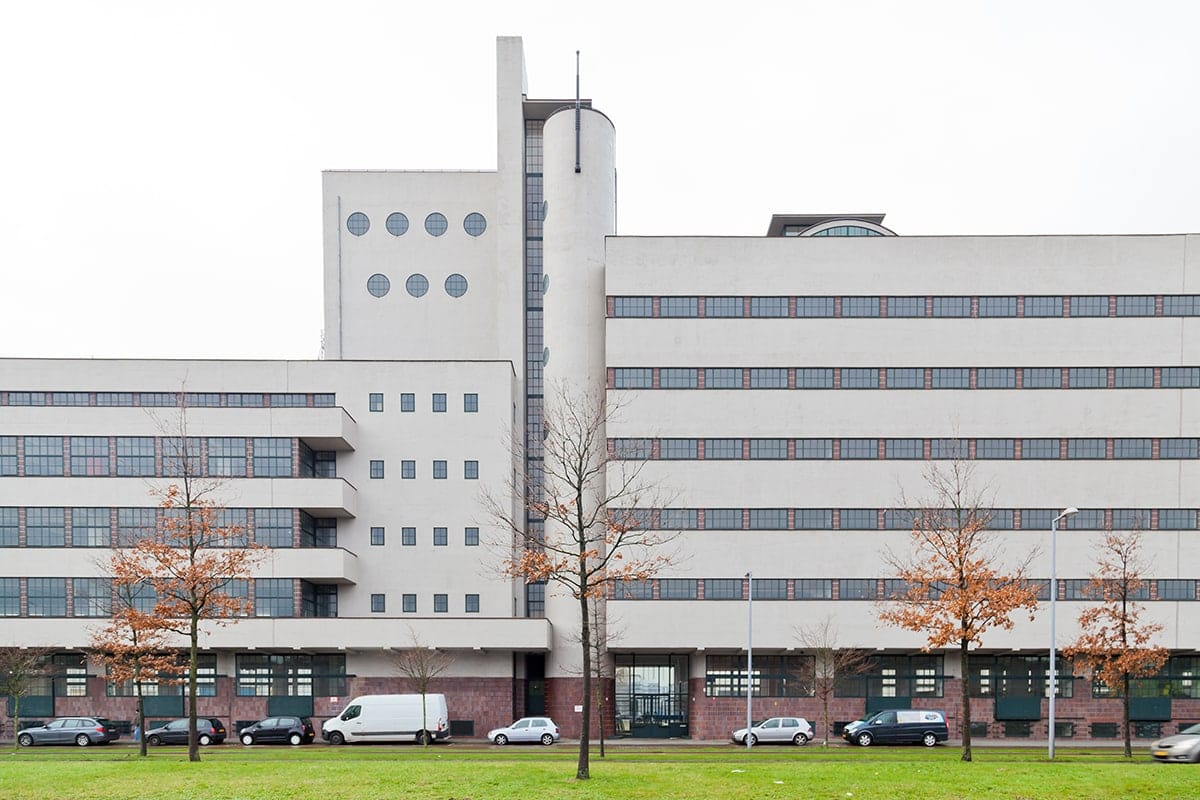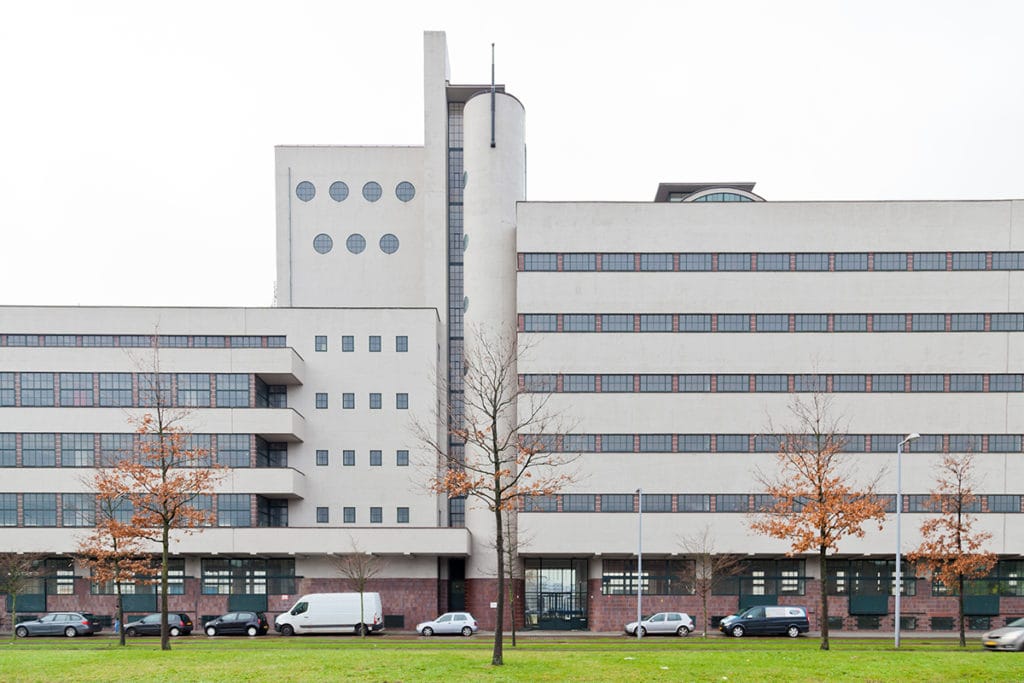 About the HAKA building
The HAKA building is located on the edge of the Vierhavens area, which has rapidly become the mecca for creativity in Rotterdam. The striking building was designed in the thirties by the Dutch architects Mertens and Koeman for the Coöperatieve Groothandelsvereniging De Handelskamer. Dudok Groep will soon be developing the HAKA building into a vibrant business collection building complete with catering facilities and a rooftop bar. Visitors to OBJECT can take one last look at this special Rotterdam National Monument before the transformation takes place.