Ezelstraat 1 & 5
8000 Bruges
+32 (0)50 69 82 83
Goûts et Couleurs stands for interior styling and advice with a fresh look. In addition, Goûts et Couleurs is also a (two-part) inspirational concept store where beautiful items are collected. The two buildings, situated practically next to each other in the heart of Bruges, have a relaxed atmosphere. 
The range consists of both established Scandinavian brands and original European labels. They want to share their love for unique and timeless items with you Share. Each piece is carefully selected and fits into their 'less is more' philosophy where purity is the key word.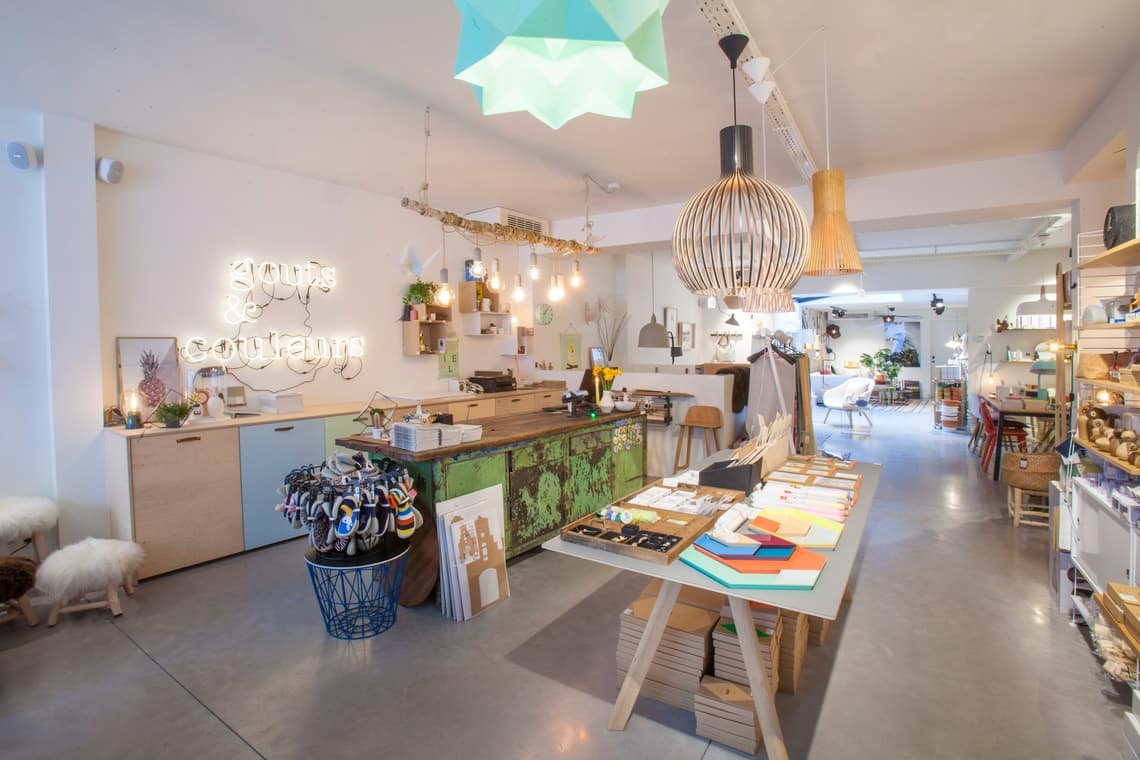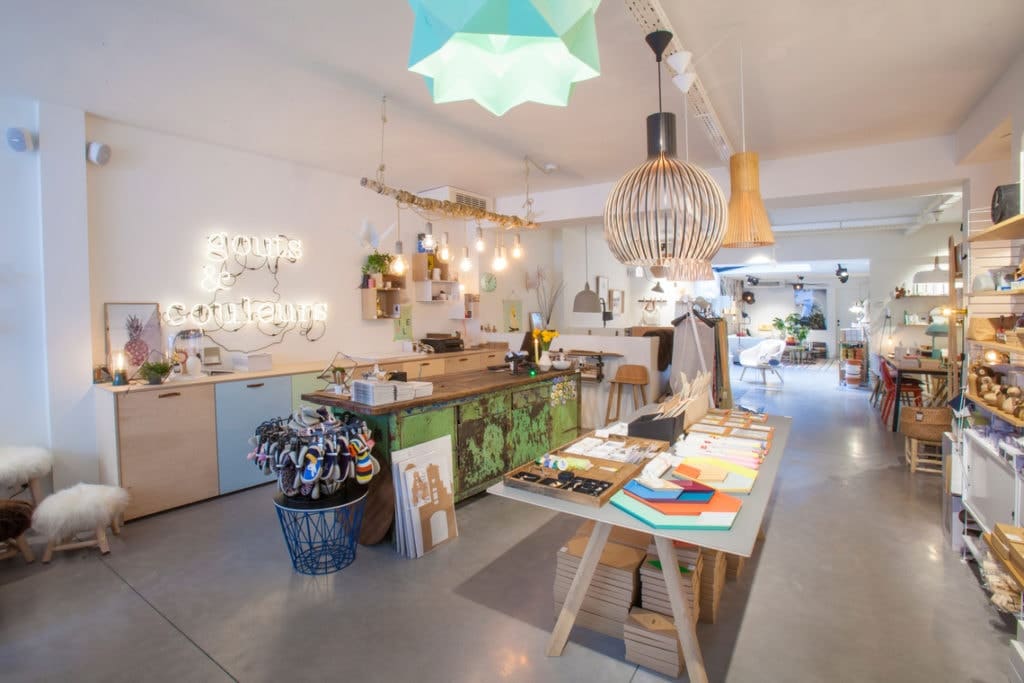 Goûts et Couleurs is the story of Ester and Bob, who are both fascinated by pure design. In 2012, Ester started giving interior advice and decorating and Design . Bob joined later. 
Ambassadors
A Vij5 Ambassador is, just like us, a big fan of the Vij5 collection. It is not just a point of sale, but a shop that knows just a little bit more about our products. There is always someone present as a point of contact who can tell you everything about the Vij5 collection!
Vij5 Ambassadors are specialists in e.g. our lighting, furniture and/or accessories and will gladly provide you with advice. There is a nice selection of products from our collection in the shop. When an item is not in stock in the store an Ambassador can always order it for you.
Other outlets
The Vij5 collection is available through various sales points at home and abroad, both online and offline.